Motivation Medicine Workshop

Wednesday, February 8, 2017 from 10:00 AM to 12:00 PM (EST)
Event Details
Motivation Medicine
Facilitated by WORKFORCE 180 
A series of three hour workshops designed to revitalize any job seeker.Light on 'hard' content and focused on boosting morale and self confidence.  This is a 100% activity driven class.
Workshop  presented by WORKFORCE180, LLC.,  a nationally recognized organization dedicated to helping people find work!  We have proudly helpedjobseekers in all 50 states, Puerto Rico, US Virgin Islands and even Guam, too!   Our training workshops are never boring, always interactive and full of learning moments to use right away in your job search!!  Don't miss the chance to work with one of our facilitators and you'll see what we mean!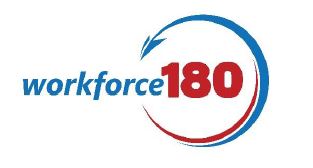 Organizer
PA CareerLink - Chester County
A cooperative program where job seekers and employers share in a wide array of employment and training related services and programs.
Motivation Medicine Workshop