MOTIVATING YOUR CHILD TO PLAN, MANAGE TIME AND TACKLE NEW TASKS
Description

MOTIVATING YOUR CHILD TO PLAN, MANAGE TIME AND TACKLE NEW TASKS
A free workshop for parents of young people with high-functioning autism.
Explore five proven fixes for Executive Functioning issues

Gain insights daily planning and scheduling

Improve your child's transitioning skills

Get tips on goal-setting and motivating your child to be productive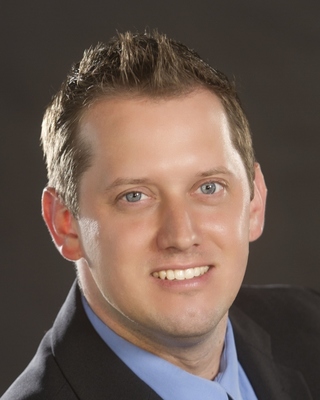 Our guest: Michael Uram, MA, LMFT, LPCC, who uses Cognitive Behavioral Therapy and Collaborative Problem Solving techniques to treat individuals and families with Asperger's, Autism, PDD-NOS, among other disorders.

Thursday, December 15, 2016 7:00 - 9:00 pm
Temple Beth Sholom 2625 N. Tustin Ave., Santa Ana 92705
Each participant receives a valuable handout. Presentation followed by Q&A discussion.
This event is free. Donations gratefully accepted.
Limited seating. Act now to reserve your spot. Simply click here to register.
Workshops guided by Debora L. Smith, founder and Executive Director of Autism Resource Mom.
Watch your email for 2017 scheduling details.
714-501-8735
www.autismresourcemom.org
Support, guidance and hope for families of children with autism.