Motions, a STARRPOWER Entertainment private screening. Join us for a night of film and discussion as we premiere our second short film.
About this event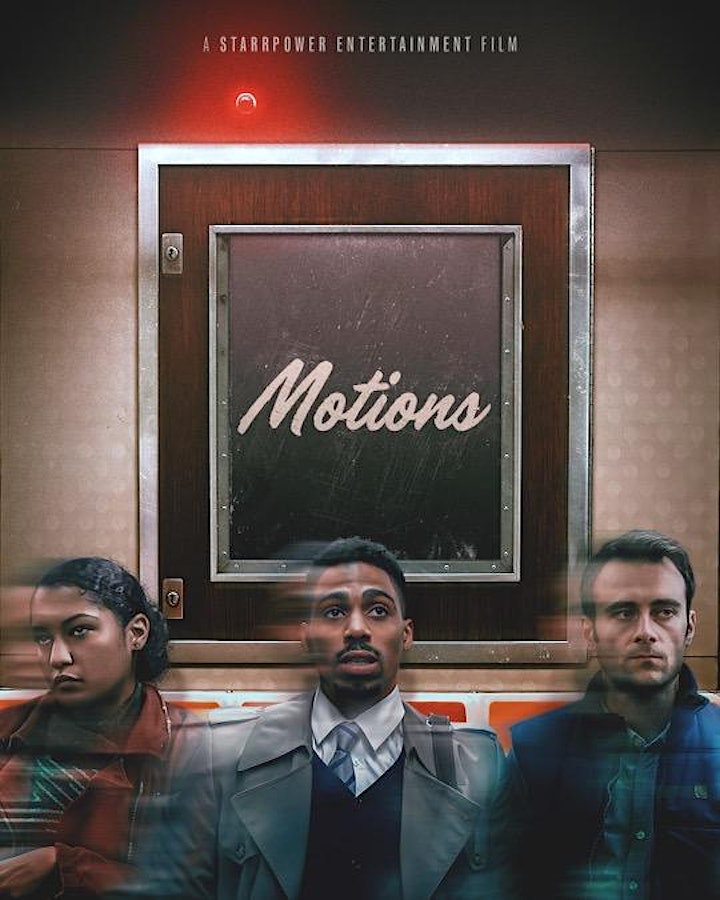 Location: West Newton Cinema, 1296 Washington Street, West Newton, MA 02465
Tickets: $10 online | $15 at the door
Doors: 7:45pm / EST
Screening: 8:15pm / EST
Q&A hosted by Gibran Borbon to follow directly after.
What is Motions about?
The energy exchange of three New Yorkers collide on the train in stories of anxiety, heartache and redemption. All are victims to their thoughts and daily life motions. They can rise above it but, it's never that simple.
What is STARRPOWER?
STARRPOWER Entertainment, LLC is a production house that specializes in short / long form content, short films, commercials, music videos, and video marketing. Our mission is to tell stories for brands, artists and products in an unique memorable way.
We are a tight-knit collective with backgrounds in directing, cinematography, editing, photography and project management. We identify emerging trends in the marketplace, disrupt the old guard of media production and bring a fresh take to content and culture.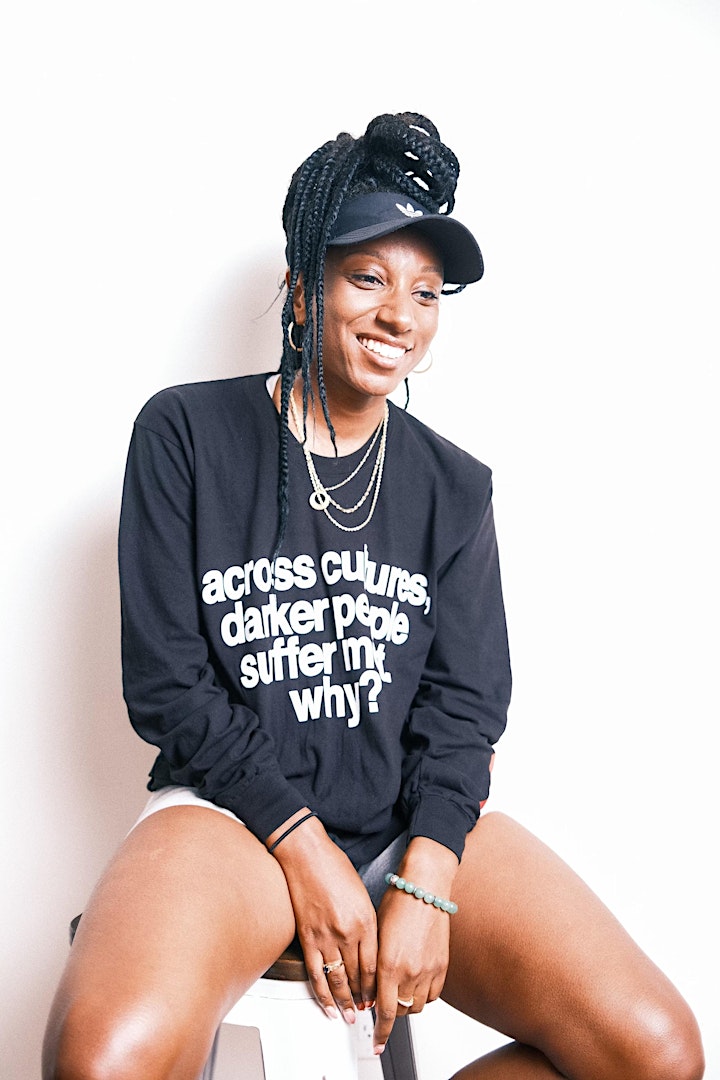 STARR NATHAN writer / director / producer
Starr Nathan is an award-winning writer, producer and director for the short film, Know Me So Well.
As a Content Producer at BET Networks Starr ushered in a new era of bold and relevant storytelling and marketing for the brand. Over the years as a STARRPOWER Entertainment independent creative, she has worked with BBC America, BMW, NBC, Warner Records, and Superfly. As a Senior Producer at Bleacher Report / WarnerMedia, Starr launched video campaigns and franchises that focused on the intersection of sports and culture.
Currently, working in Content Creation and Development at Snapchat, Starr creates innovative products and modules for the social-conscious 14-24 year-old that engages in a mobile-first content experience.
From Randolph, MA - Starr is bi-coastal between New York City and Los Angeles.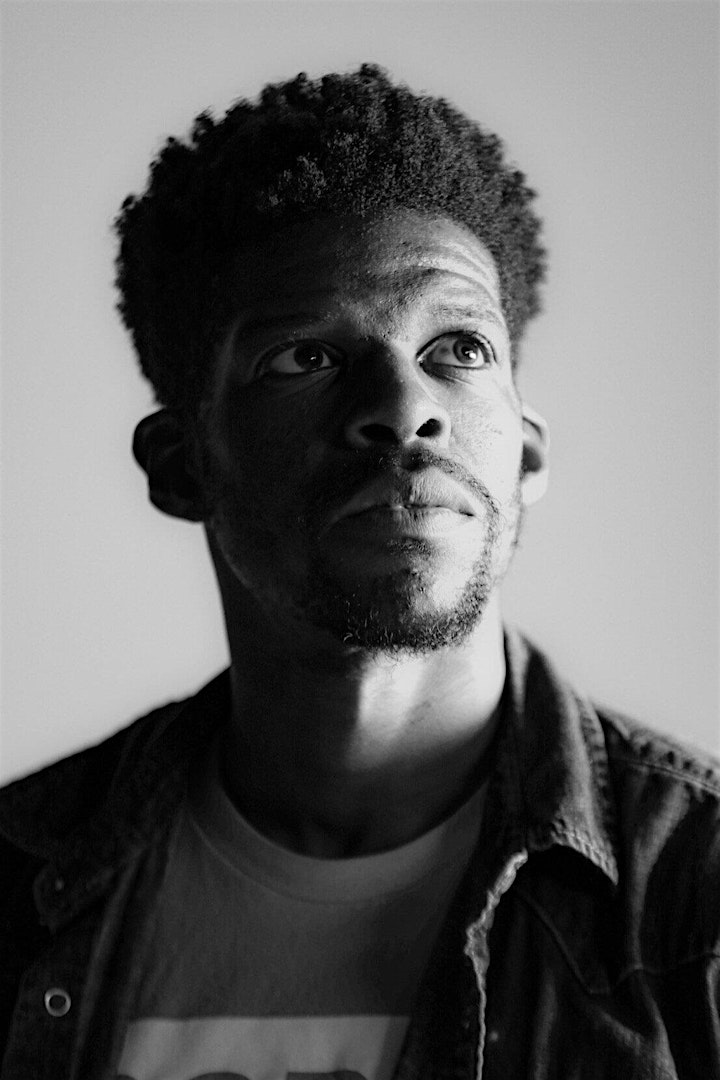 LIONEL T. DJAOWE director of cinematography
When I picked up a camera on the first day of TV class in my junior year in high school, I had no idea cinematography would become my passion. I wasn't even calling it cinematography back then; I just called it "shooting videos".
Once I realized how much people enjoyed seeing themselves and others through my lens, it pushed me to elevate my skills to cinematic levels; to always be equipped to tell the stories that matter most. Years later, "shooting videos" still affords me amazing professional opportunities. During this journey, my love for the art of cinematography grew.
My cinematic style—crisp, buoyant, floating, natural, and still edgy—is driven by the core principle of my creative philosophy: the viewer must feel the images. Complete immersion into the visual world I am creating is always my goal.
I see cinematography as the vehicle that moves the viewers from point A to point B. Sometimes I cruise the scenic route, other times I maneuver through busy midtown streets. Ultimately, it's about taking you on the best trip you've ever experienced.