Description
We're delighted to welcome Vera-Maria Glahn from FIELD. The amazing work they produce will ensure we get a look into something we've not seen at Motion North before.
Vera-Maria was heading to see us in January but unfortunately had to call off due to illness, but she's true to her word and coming back this July.
FIELD is a specialised creative studio in London. They combine art + technology to create immersive audio-visual experiences, and "powerful new formats of visual communication".
Please do get your tickets early if you're planning to come. We've had to turn people away at the last few events and I'm sure this will be popular.
As there's no bar at the venue we'll be buying some beers, wine and soft drinks in again (not forgetting the crisps). The ticket price gets you entry and your second drink! Your first is on our sponsor Escape Technology and Autodesk who have agreed to help out with the cost.
Autodesk and Escape Technology ensure creative studios have the software they need, and offer scalable subscription licenses for Autodesk Maya, 3DS Max, Mubox & Shotgun. They allow artists to access a comprehensive toolset for 3D modeling, animation and pipeline management. They'll be there on the night to chat to and you can find out more here: www.escape-technology.com/supporting-vfx-professionals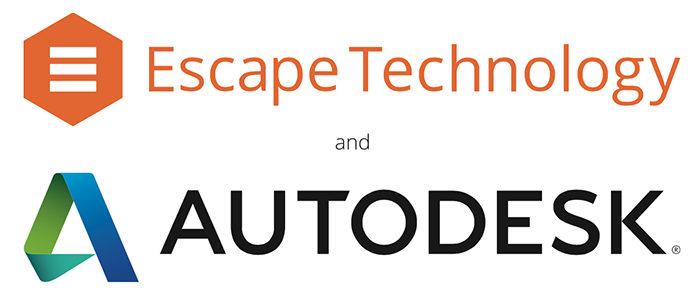 On the night:
The event once again takes place in the offices of Code but to gain access the easiest way is to come through Foundation Coffee House on Lever Street: http://www.foundationcoffeehouse.co.uk/.

When you arrive there will be someone to let you through the doors at the back and show you the way up to Code.
As we have to have someone on the door to let you through we will be having a last entry of 7:15pm. After this the door from Foundation will be locked and we will begin with the speaker. You will not be able to get in after this time.
The curfew at Code is 9:30pm after which we'll head round the corner to Soup Kitchen to carry on the chat.