| | |
| --- | --- |
| MotherWoman Group Facilitator Training: Leading Culturally Humble Mothers' Groups for Healing, Resiliency & Empowerment | |
Event Details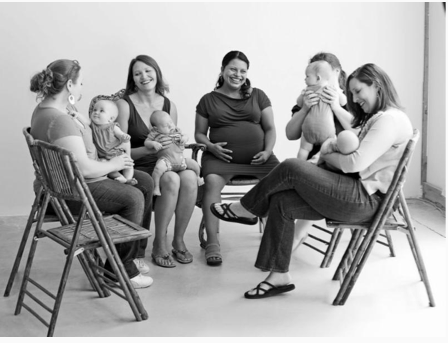 Join us for the dynamic MotherWoman
Group FacilitatorTraining!
MotherWoman aspires to serve you and moms everywhere, ensuring that ALL mothers receive the care and support they deserve. We are dedicated to making the MotherWoman Group model culturally humble and sensitive to however a mom identifies her true self.
We are carefully examining and modifying the MotherWoman training to reflect this important mission and are thrilled to announce the first training mindfully incorporating this lens. We look forward to having a time at the end of this training for participants to share feedback to further inform our training enhancements.
We are offering this MotherWoman training for the special price -- because we are excited to share this pilot and to thank you for being with us on the journey.
PLUS: BECOME MOTHERWOMAN CERTIFIED!
Attend this training and be the first cohort to participate in the MotherWoman Facilitator Certification Program. MotherWoman Facilitator Certification program includes: 
Specialized webinars 

Peer mentorship

Phone Consultations 

Certificate & more 
Already trained? Please join us again! If you are currently a MotherWoman-trained facilitator and would like a refresher, you may attend the Saturday portion of the training for only $100. See registration for this opportunity below. First-come, first-served; spaces are limited. 
------------------------------------------------------------------------------------------------------------------------------------
The MotherWoman Facilitator Training  prepares participants to:

Skillfully facilitate the MotherWoman Group Model©  which utilizes evidence-based therapeutic models such as CBT, IPT, Motivational Interviewing, mindfulness and the power of personal narrative in the healing and recovery of emotional resilience and strength, particularly for perinatal moms. 
Compassionately lead group sessions to include deep sharing among women, compassionate reflection, strength-based psycho-social education, mindfulness relaxation techniques, respectful group guidelines, empowering and meaningful group discussions.
Create safety and mutual respect for sharing authentic experiences of motherhood, especially those which are difficult or taboo to express.

Master group dynamics and skills for achieving optimal group engagement.

Explore cultural messages and myths about motherhood that impact maternal self esteem, mental health and well-being.

Understand and lead culturally competent and sensitive support groups that honor and welcome meaningful sharing among diverse mothers.

Motivate and empower personal and social change by understanding the intersectionality of race, class, religion and culture on maternal mental health and perinatal mood disorders.

Provide a trauma-informed, strength-based group experience where women gain not only improved skills that lead to enhanced maternal self esteem, but a deep sense of lasting self-worth as a mother and a woman.




 
MotherWoman Groups are structured and facilitated trauma-informed groups for mothers. Designed to support and empower mothers to be agents of positive change and leadership in their lives. In an environment of mutual respect, MotherWoman Groups provide safe spaces where mothers can speak honestly, find their inherent strength and voice, connect authentically with other women, break down isolation and gain much-needed perspective and validation for the long and challenging journey of motherhood.
This 3-day training intensive is for medical and mental health professionals, doulas, midwives, childbirth educators and peer support leaders, as well as women and community leaders with or without prior group facilitation experience. 
The MotherWoman Group Model is replicable in a variety of settings and with diverse populations, such as mothers in recovery, teen mothers, Spanish speaking women, etc. This model is easily adapted to include program specific curricula and is especially effective in partnership with the MotherWoman Community-based Perinatal Support Model (CPSM). 
"I'd been running support groups for three years and felt I was very skilled as a facilitator. The methods I learned through the MotherWoman Facilitator Training have transformed my group beyond anything I could have expected." Carol McMurrich, Founder of Empty Arms  
"MotherWoman saved my life. The group was my missing piece, the place where I found myself…" Erica Asselin, a mother in recovery
Click to watch powerful participant feedback in Moms Are Worth A Million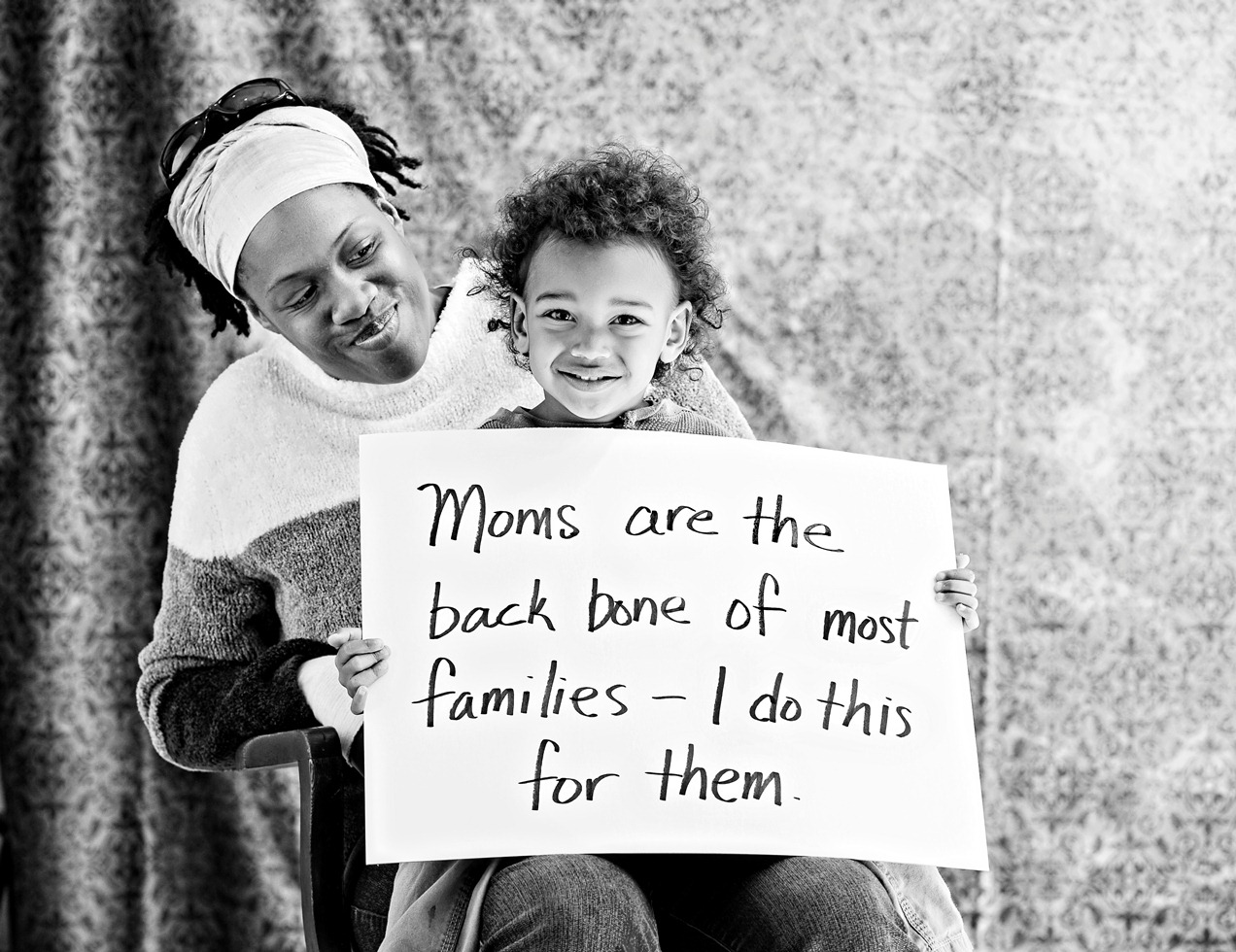 *Transfer Policy:*
***Transfers: If you cannot attend and you would like someone else to attend in your place, please use the Eventbrite Registration website to "Ask a question" with the same email address used for registration and we can transfer the ticket to someone else's name. You must provide us with that person's name, phone and email within 3 days of the training. 
Have questions about MotherWoman Group Facilitator Training: Leading Culturally Humble Mothers' Groups for Healing, Resiliency & Empowerment?
Contact MotherWoman
When & Where

MotherWoman Office
220 Russell Street
Suite 200
Hadley, MA 01035


Organizer
MotherWoman
Mothers are powerful. When mothers are valued and supported, we are more successful in all areas of our lives, benefiting our children, families and communities.
MotherWoman Group Facilitator Training: Leading Culturally Humble Mothers' Groups for Healing, Resiliency & Empowerment