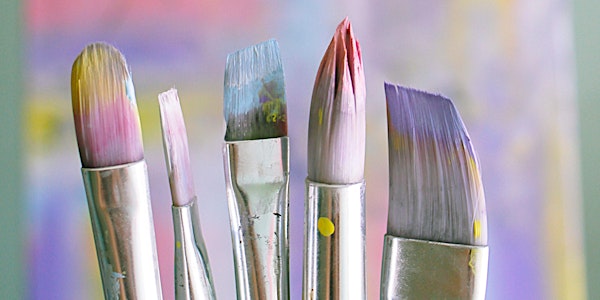 Mothers Painting on Bereaved Mother's Day
Bereaved mothers gather to share stories, be encouraged, meet a new friend, and paint a piece of pottery of your choice.
About this event
International Bereaved Mother's Day is intended to be a temporary holiday — in hopes for all hurting mothers to eventually become a part of Mother's Day.
May 3, 2020, is International Mother's Day to honor the many women who may have experienced the death of a baby or babies, or even of adult children. They may have struggled to become pregnant or had a miscarriage or stillbirth. For them, the day may bring sad feelings—feelings of isolation, loneliness, unworthiness, and pain.
Kennedy's Angel Gowns invites bereaved mothers to gather for a special afternoon together. Share stories, be encouraged, and meet a new friend while painting a piece of pottery.
Purchase your Paint Project
Please visit Make Something Studio's link below to order your paint project to pick up on Saturday, May 2.
https://makesomethingstudio.square.site/