Mother's Day Womb Arts Retreat: Celebrating the Mother Womb Bellydance
Celebrating the Mother Womb Bellydance Workshop with Oshun WombWellness
About this event
In this workshop we will celebrate and honor our bodies through sacred belly dance movement. Belly dance is an ancient feminine dance grounded in women celebrating the birth of a child and celebration of each other. In this workshop we will learn foundational belly dance movements and a fun choreography all in honor of The Mother Womb.
Bio: Oshun is a certified Holistic Health Practitioner, Herbalist, Certified Womb Wellness Practitioner, Certified Yoni Steam Practitioner, Menstrual Cycle Coach and Womb Priestess. She is the founder of Divine Feminine Wellness Institute, a company dedicated to helping women learn how to holistically heal problems with menstruality and womb health. She is also a belly dance instructor and performer with over 13 years of experience in performing belly dance, leading belly dance classes and workshops they help women celebrate the wisdom of their body and their wombs.
www.femininewellnessinstitute.com
info@femininewellnessinstitute.com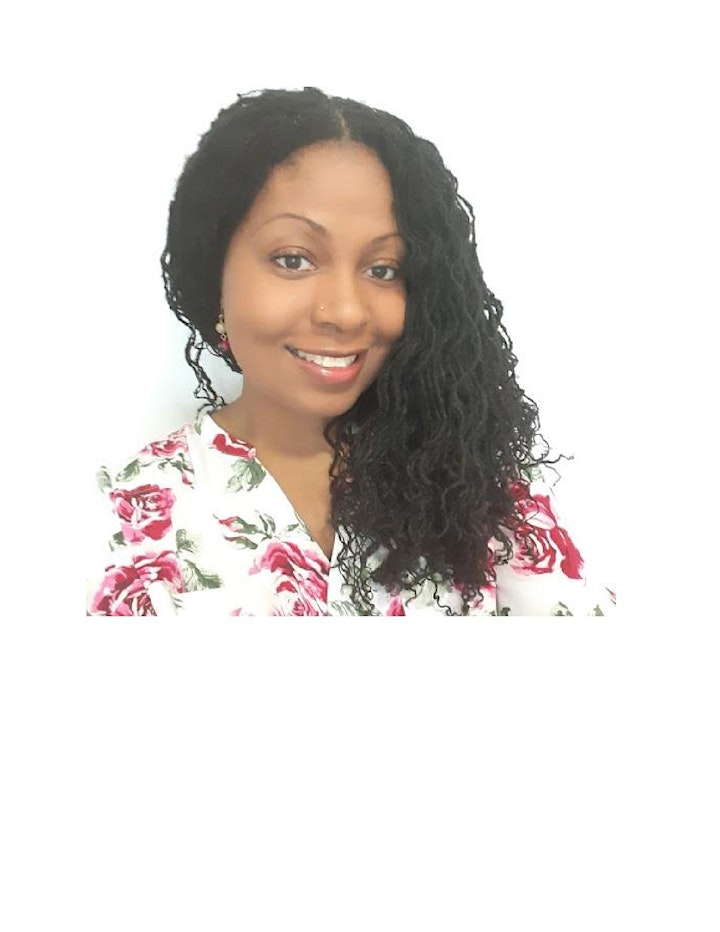 Organizer of Mother's Day Womb Arts Retreat: Celebrating the Mother Womb Bellydance
The Womb Centered Healing Temple is a collaborative online space where Womb Centered Healing practitioners gather to share Womb Wisdom. Founded in 2018 by Sama Morningstar with a vision of nourishing the web of awakened womb wisdom surrounding the planet, the Temple is a space devoted to helping people of all genders to recognize, heal, and activate their Womb Power, exploring their experiences in and of the womb as Bio-Mystical maps for living.