Description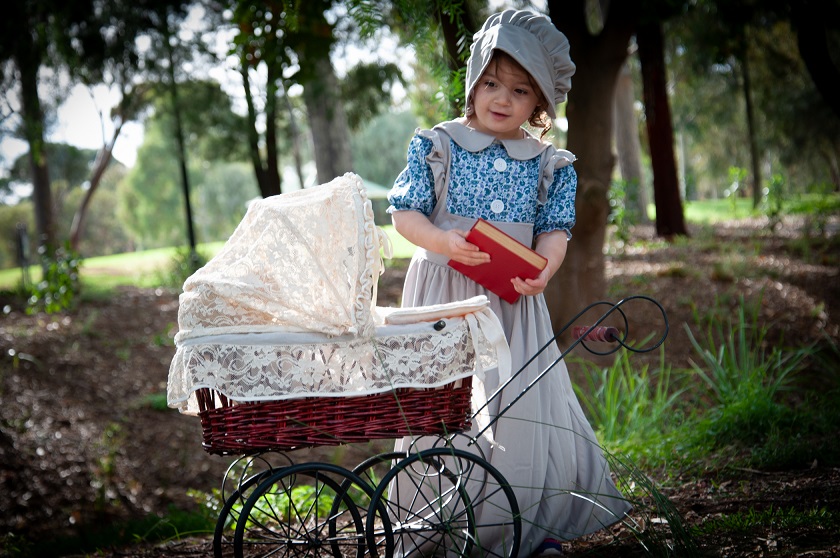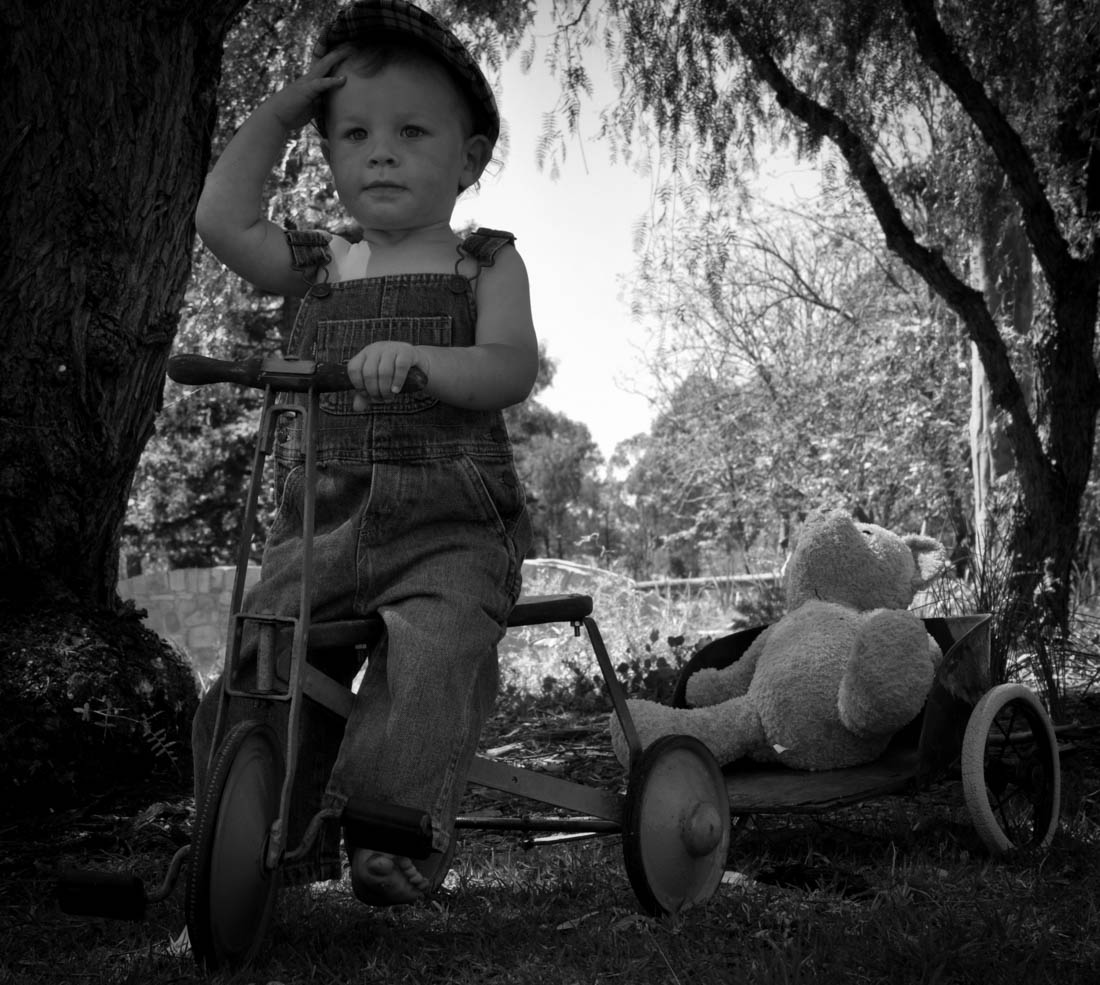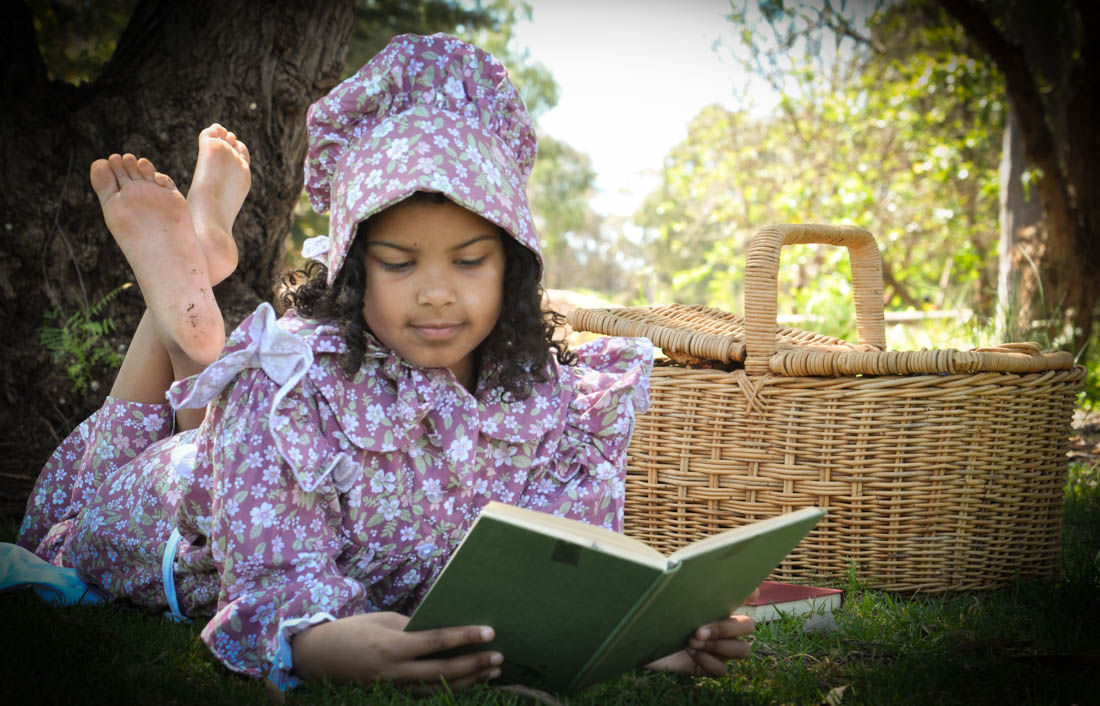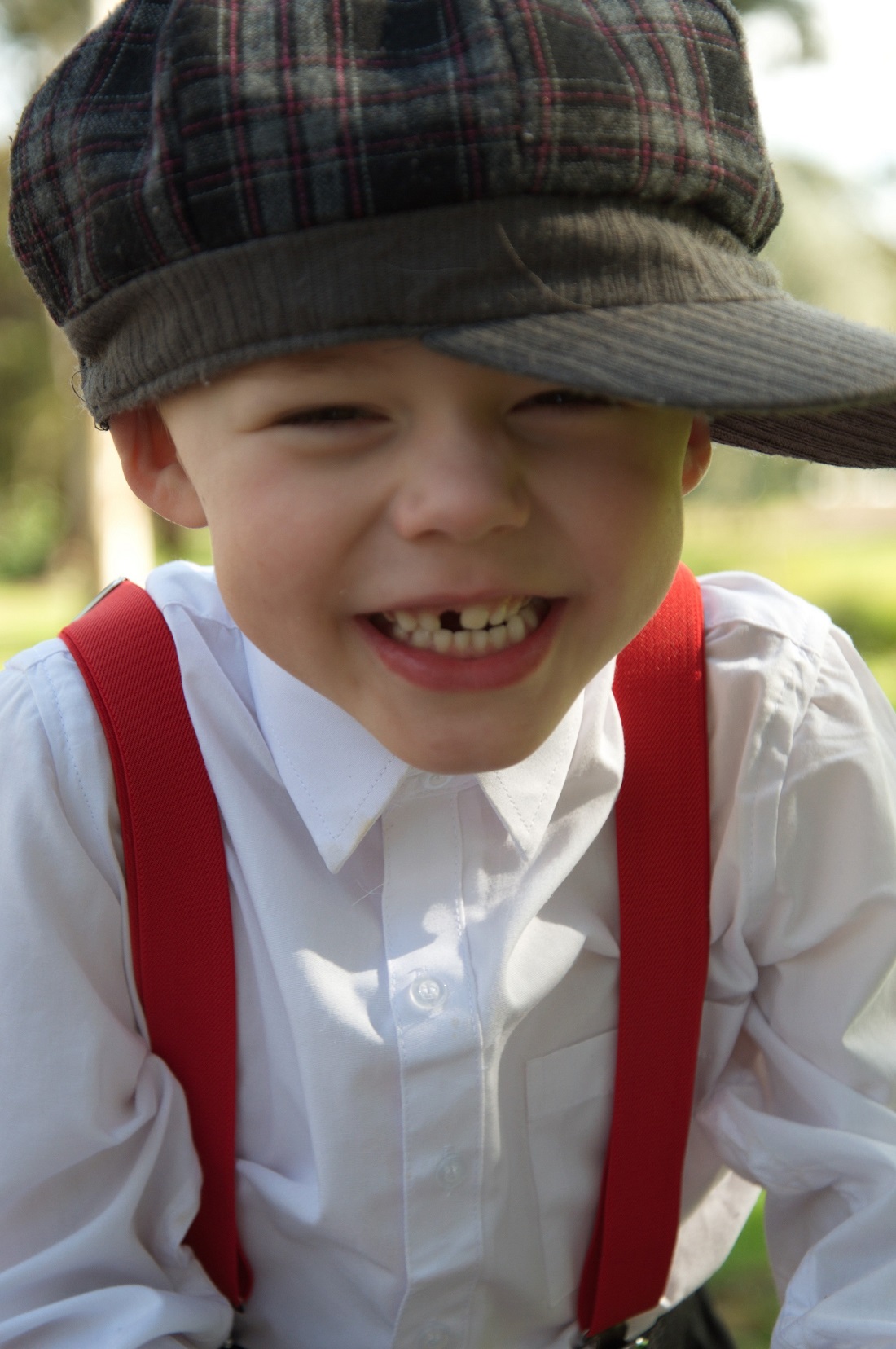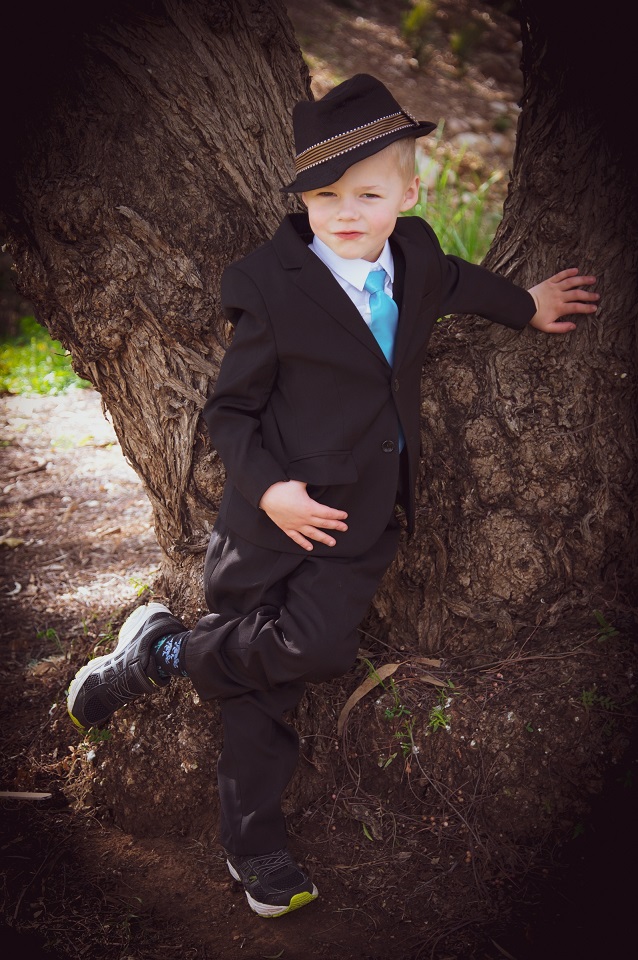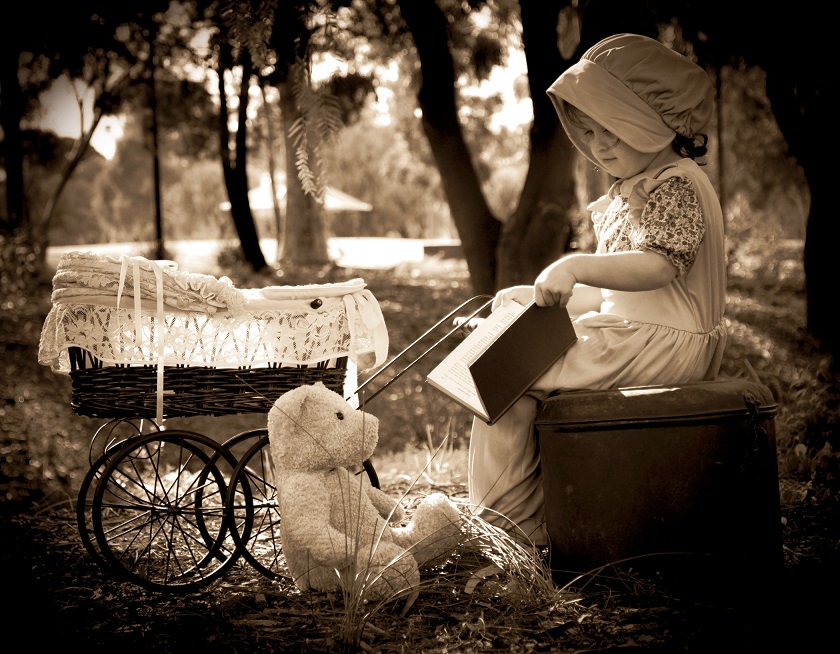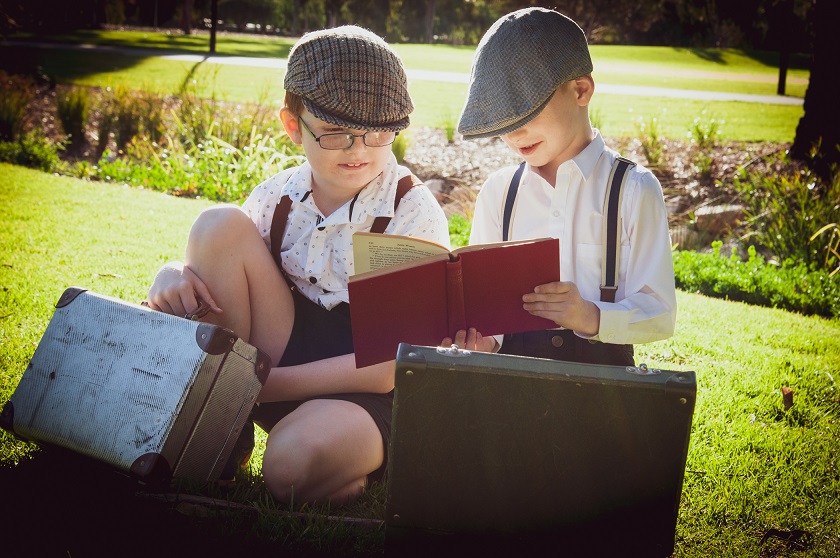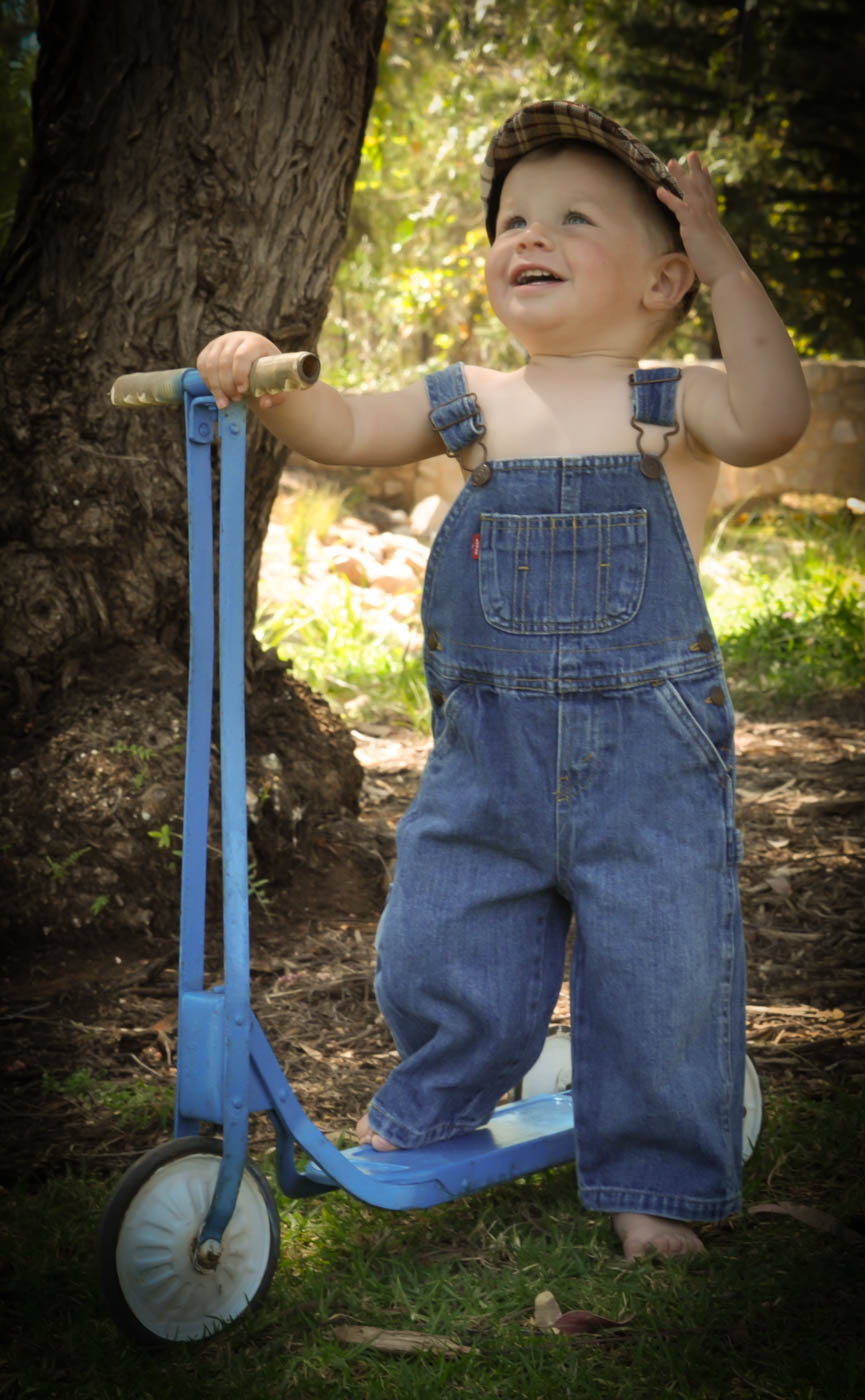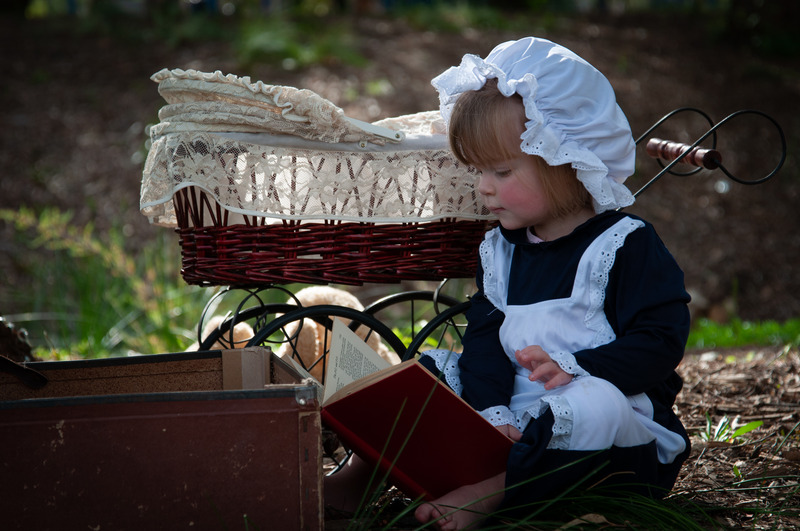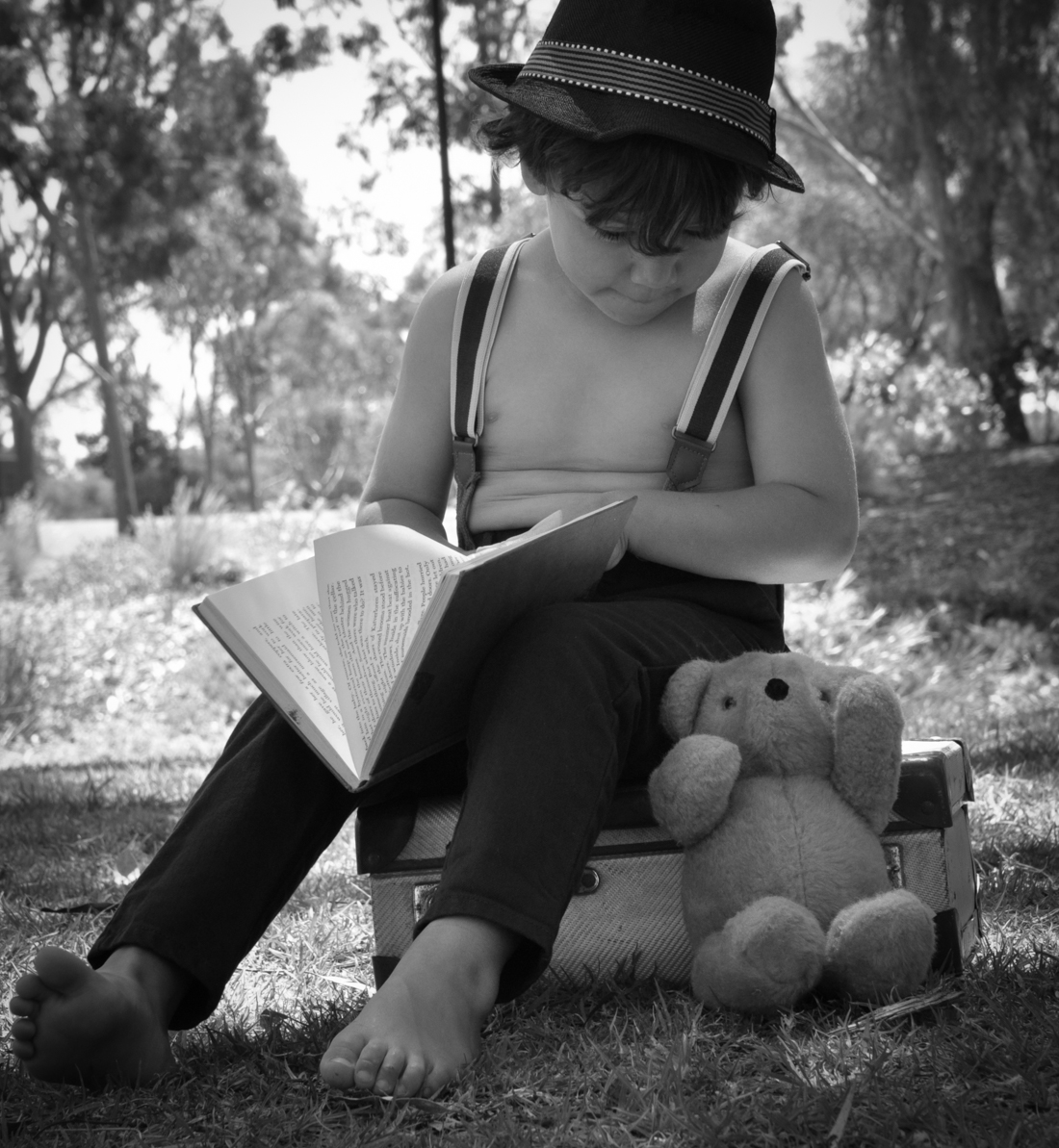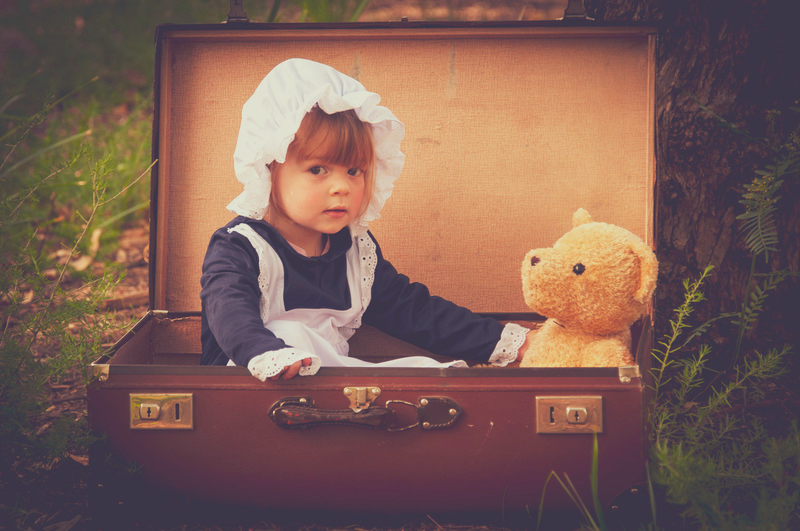 Mothers Day Mini Sessions
I am proud to present my most popular mini sessions for Mothers Day. These shoots are very unique and so much fun for everyone involved. They grow up so fast don't they? Cute little button noses and chubby cheeks....But it's all gone in a blink of the eye. Don't miss out on capturing these memories for yourself. You deserve it, it's Mothers Day after all !!
Your child will have an absolute ball playing dress ups and having fun with all the old props and toys.While your child runs around and plays I'll be laying flat on my stomach and running around chasing them.I do these shoots in a park rather than in a studio as it's easier for the child,they feel more comfortable being able to move around and explore, making the photos much more authentic.
Each photo is more like a piece of art than "just a photo". It's a quaint scene that tells a story of times gone by.It's my pleasure to offer you something very unique and different that you will cherish and the whole family will love for years to come.
These sessions will last 45 mins.
You will recieve 1 10 x 12 Collage, online gallery , low res edited images suitable for sharing on social media and you will have the option to purchase further prints if required
All for only $150.
I have limited time slots available on Saturday 27th April and Sunday 5th of May .Click on the "Select A Date" button now to book your prefered time slot before someone else grabs it.
For further details ph 0426429522 or email traceycaunce@gmail.com