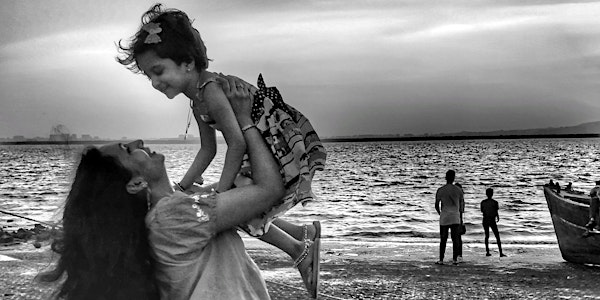 Mother's Day Memoir Writing Workshop-- Your1-Page Gift for Mom
Walk away with a great tribute to your mom. #memoir writing #mothersday
About this event
LIVE WORKSHOP On Zoom
What better way to tell Mom what she means to you than by writing a tribute for her.
More About This Workshop: With Writing Life Stories, I offer memoir writing classes especially for non-writers. This workshop will include a brief lecture and guided writing exercises that you do in real time. You also voluntarily share your tribute at the end with a supportive group.
I focus on your story, rather than the craft of writing.
You'll leave the workshop with a completed tribute. Maybe add a photo and make it into a card or little booklet. Or wrap it in a gift box. It will be a wonderful and unique gift your mother will cherish.
How to Access the Workshop: A day or two before, I will send you the Zoom link. You can access it all day or night on the date of the workshop. There is no replay.
For more info, go to http://writinglifestories.com or contact barbara@writinglifestories.com
Recent Classes Given: Barnard College Alumnae, Walt Whitman Birthplace Museum, New York Public Libraries, Baruch College Donor Luncheon, Women's Museum of CA, Lawrence Family JCC, UC San Diego, Carmel Valley Library, Dorot, and others!
"I have taken a total of 8 classes with Barbara and I can say unconditionally that, in many respects, all of these classes have been exceptional. Barbara brings materials that help us go deeper and think harder about our personal stories. The energy is positive. Since we read our stories out loud, we all have the respect of one another as we find our "voice." I highly recommend working with Barbara on writing your life story. It's a game-changer."- Susan, student, marketing and business development consultant, former Credit Card Manager, CitiGroup and Advertising Manager, American Express