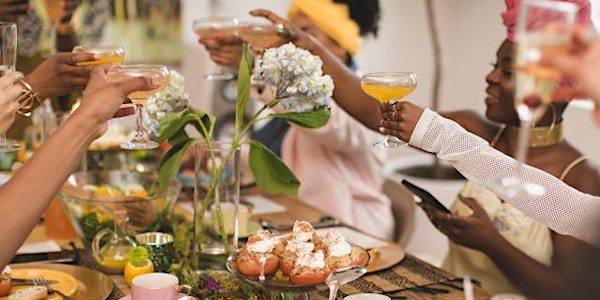 Mother's Day Getaway 2023 Info-Session
Info-Sessions for the 2023 Mother's Getaway
About this event
Retreat details are here: https://tri.ps/Wt3SB
If you want to learn more about the retreat and/or meet the host, join an info-session to get all the details and vibes you need.
Here's the nuts & bolts of it:
An all inclusive, adults-only resort.
Moms only
Montego Bay, Jamaica
Mothers Day 2023 (May12-15)
Spa Day
Day Cruise on Mother's Day
Water activities (optional)
Relax and Luxuriate!
Beautiful Beaches + Delicious Food.
LEAVE THE KIDS AT HOME!
YOU DESERVE IT.
FOR MOMS.
PLANNED BY A MOM (with the help of an event planner)