Mother's Day Cabaret at "Cracking Up In Maplewood"
About this Event
EXTENDED MOTHER'S DAY CELEBRATION IN MAY
THE JUST BE YOU PERFORMING ARTS WAY!
Cracking Up In Maplewood, a classy comedy show produced by Just Be You Performing Arts; featuring live entertainment, hilarious female comedians, and sponsored by fabulous vendors. With a special tribute to Mom's, for all the love, devotion, and hard work they do.
Our Mother's Day show held in May 2018, sold-out, so get your tickets NOW!
Just $17 in advance ($20 at the door) - ticket includes a complimentary glass of champagne/sparkling wine for the Mom's...and hor'douvres for all the guests (while supplies last) - event is BYOB (beer & wine only) - age 21 and up.
We offer an awesome Senior Discount exclusively on our website www.justbeyoufestival.com/jbys-cracking-up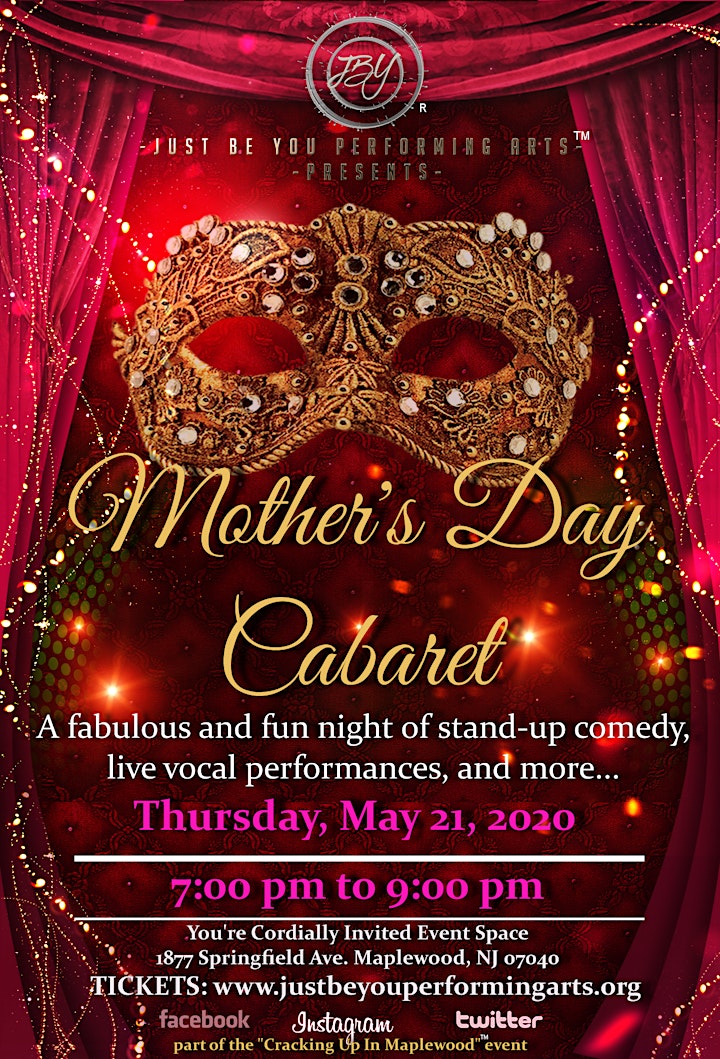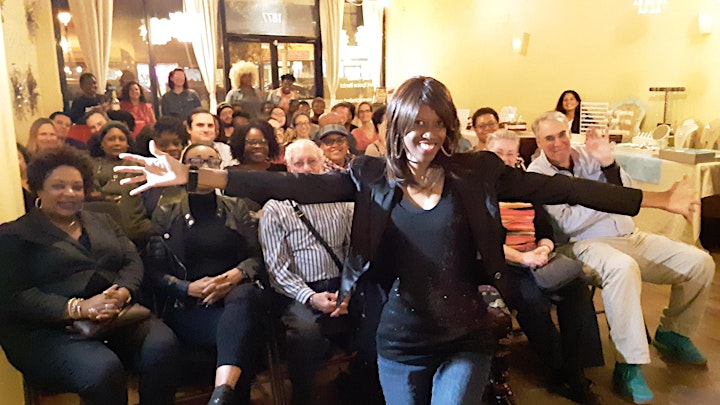 HOW IT ALL BEGAN...
The "Cracking Up Comedy Series" is created, produced and directed, by hard-working mom, and award-winning actress, Mahogany Reynolds. Her comedy series took Jersey by storm in 2016, with the debut of "Cracking Up In Rahway". Since then, the shows have grown and expanded. Plus, they're featured frequently in the press.
...Because it's MORE than just a comedy show...
Event Highlights:
Hilarious classy comedy shows
Fabulous vendor sponsors
Gorgeous and elegant venues
Live entertainment
Culturally Diverse audience
Dynamic and versatile comedians
A special platform for aspiring female comedians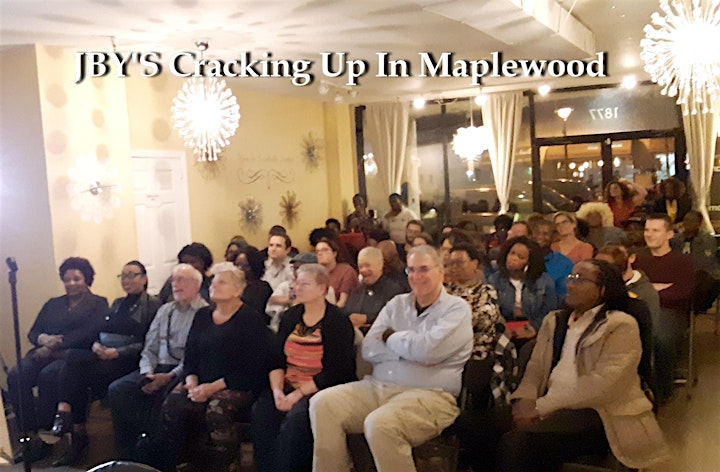 JBY's Cracking Up Comedy Series Celebrates Diversity!
For over three years, JBY (Just Be You) Performing Arts has produced a variety of events and shows, that celebrate cultural diversity, by providing a level playing field for artists, and creating unique programs; that are attractive to all.
We are proud of the legacy we've created in New Jersey and the year 2020 is going to be double the fun, double the entertainment, and double the fabulous!
"It's such a funny story how I stumbled upon a career producing comedy shows. From the very first show in 2016, my vision was to create something unique. A classy comedy show, that both men and women, younger and older people, can enjoy. Mission accomplished! And, we're just getting started honey!"
--Mahogany Reynolds, Founder/Executive Director, Coach/Artist Manager - Just Be You Performing Arts & Productions - learn more about Mahogany at: www.mahoganyreynolds.com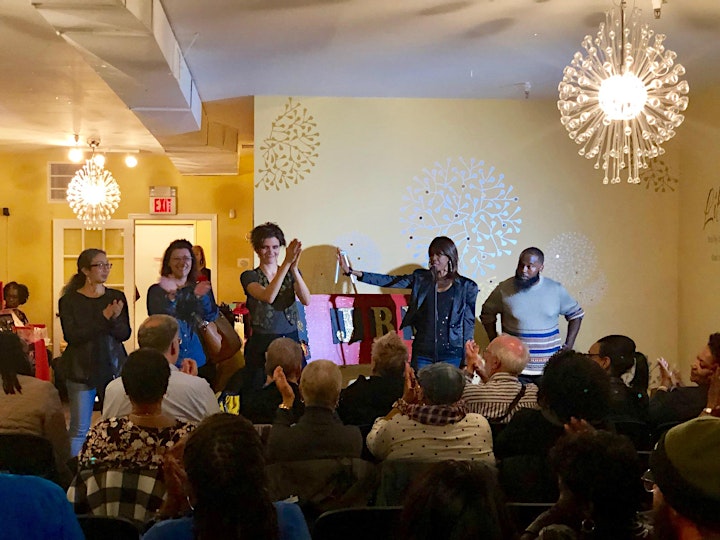 Featuring our amazing & hilarious host
ANDREW BARROW
He brought the house down in October 2019; during our sold-out show, with his hilarious take on living a suburban lifestyle.
Andrew began his journey with JBY in 2016. Since then, he has traveled the tri-state area, making folks laugh out loud. You don't want to miss his outrageous tales of being a black man raised in the suburbs. Check out Andrew's performance on the JBY Youtube Chanel (see link below).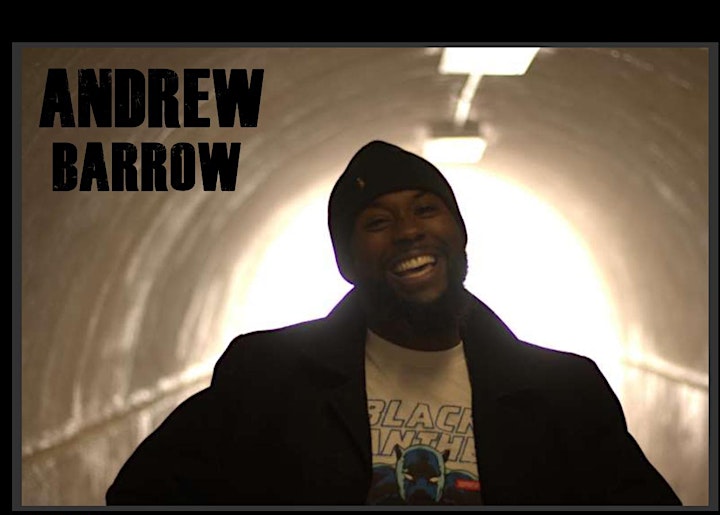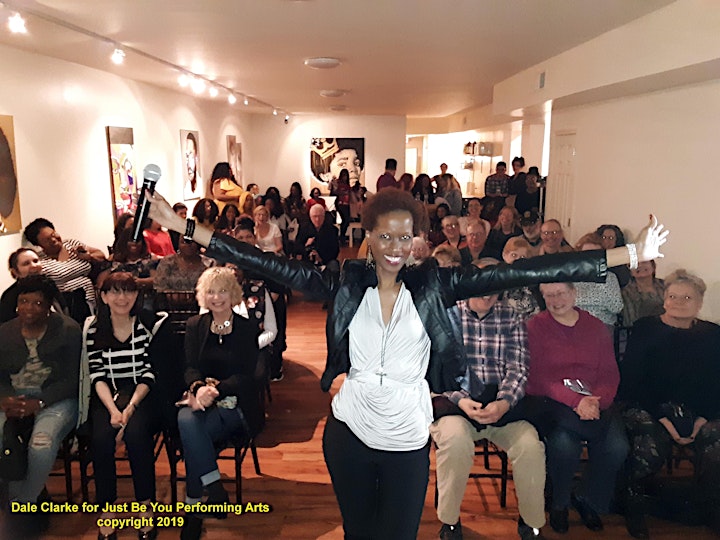 JBY Loves the Senior Community!
We set ourselves apart, by offering an exclusive discount for seniors. All seniors, age 60 and over, can purchase their discounted tickets directly on our website, and receive VIP seating!
SENIOR'S GET YOUR DISCOUNTED TICKETS ON OUR WEBSITE TODAY! (while supplies last)
www.justbeyoufestival.com/jbys-cracking-up
See you at the show!
(senior discount only honored for advanced ticket purchases via our website - not at the door)