Sales Have Ended
Ticket sales have ended
We are so excited you are able to join us. Here is the address to the event ........ 2128 Remount Rd, Charlotte, NC 28208
Sales Have Ended
Ticket sales have ended
We are so excited you are able to join us. Here is the address to the event ........ 2128 Remount Rd, Charlotte, NC 28208
Description
An exclusive event for women business owners and caregivers to celebrate a day that should have more than one place in the caldender year. If you are a mother, have a business, raising your child/children, taking care of your wifely duties, or thinking about it in the near future, then this event is for you.
This Brunch will have a panel of women from different background that can share their experiences with you on how they manage their business/busniesses and family.




MEET THE LADIES.....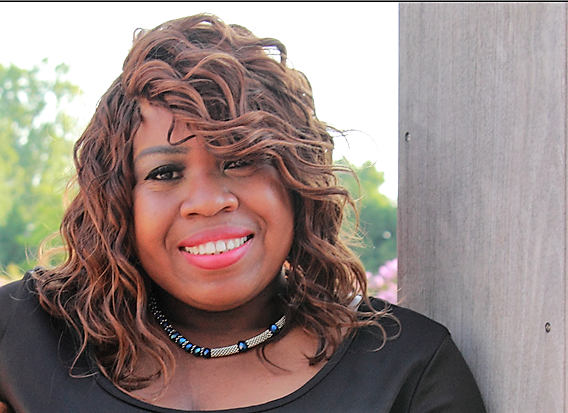 Tasha Moore is the CEO and Founder of Higher Communications LLC, a company that is dedicated to helping individuals work from home. She is also a Health and Wellness Consultant with the company called Total Life Changes. Having taken the products for over a year, Tasha has lost weight and decided to help others with their goals and challenges in losing weight and getting healthier.
After dropping out of school in the 8th grade, Tasha decided to get her GED and then go to college. Tasha currently holds a B.A. in Business Management a M.A. in Business Administrations and is now pursuing her Ph.D. in Leadership in Change. She is now in the process of writing her dissertation.
Tasha Moore is passionate about social change in the community, which is why she contributes by giving away free food and clothes in the community. Tasha is a mentor, coach, and a pastor. She is married to Cory Moore and has three boys, and she lives in Charlotte N.C.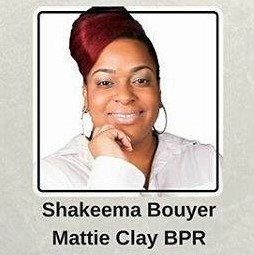 Shakeema Guess Bouyer is the founder of Mattie Clay Branding & Public Relations, formerly The Queen's English PR. She is a native of Columbia, South Carolina where she attended Richland District One Public Schools. After graduating from W.J. Keenan High School, she earned a Bachelor of Arts in Mass Communication from The College of Charleston in 2000.
Always wanting to be a part of the communications industry, as a young girl she wanted to be a talk show host and later changed to an investigative reporter. She aspired to match the likes of Oprah Winfrey, Dianne Sawyer and Barbara Walters. She would spend hours as a child playing "talk show" with her stuffed animals and dolls.
While in college she created an audition reel but it was an internship at a local PR and Marketing Firm that opened her eyes to the world of Public Relations. She was tasked with handling a campaign for Christmas in July, a nonprofit that completes home renovations for the elderly in the small town of Hollywood, SC. It was then that she met her love for being behind the scenes and connecting the dots for those that mattered – the client and the community.
Upon graduating from college, she moved to Charlotte, NC and like many graduates, accepted a job not related to her field. In 2007, her pastor asked her to write a press release for a community event. Not having previously discussed her background, he was not aware that she had formal training in this area and soon enlisted her services to be the PR Point of Contact for future community events for the church. Through this, what some would call an "unlikely" appointment, for the next four to five years she would continue to develop her writing style, media list and contacts.
Out of the need for something more in her professional development and the growing love for what she does, The Queen's English PR was launched in September 2012 and rebranded in April 2017 to Mattie Clay Branding & Public Relations. The agency works with Beauty and Lifestyle Brands and Nonprofit organizations to create a consist brand message, foster collaborative relationships and obtain media placements for brand awareness.
As she continues to make her mark in the industry she is excited about what lies ahead. She is the host of a monthly segment, "Let's Talk PR" on This Needs to be Said Radio that launched in July 2016 and is a contributor to Urban Tymes Magazine. From a want to do something but a need to expand her network, she created PR People Meet in February 2016. The annual networking event is held during CIAA and hosts publicists, managers and media – away from client duties during the high-profile tournament weekend. In January 2017, she launched Brunch with Brands, an interactive workshop series for existing and aspiring entrepreneurs.
Brand Curator. Publicist. Media Contributor. Many more to come.
Shakeema Bouyer|www.mattieclaybpr.com|info@mattieclaybpr.com|@mattieclaybpr


Brunch is catered by Step N Style Special Events & Catering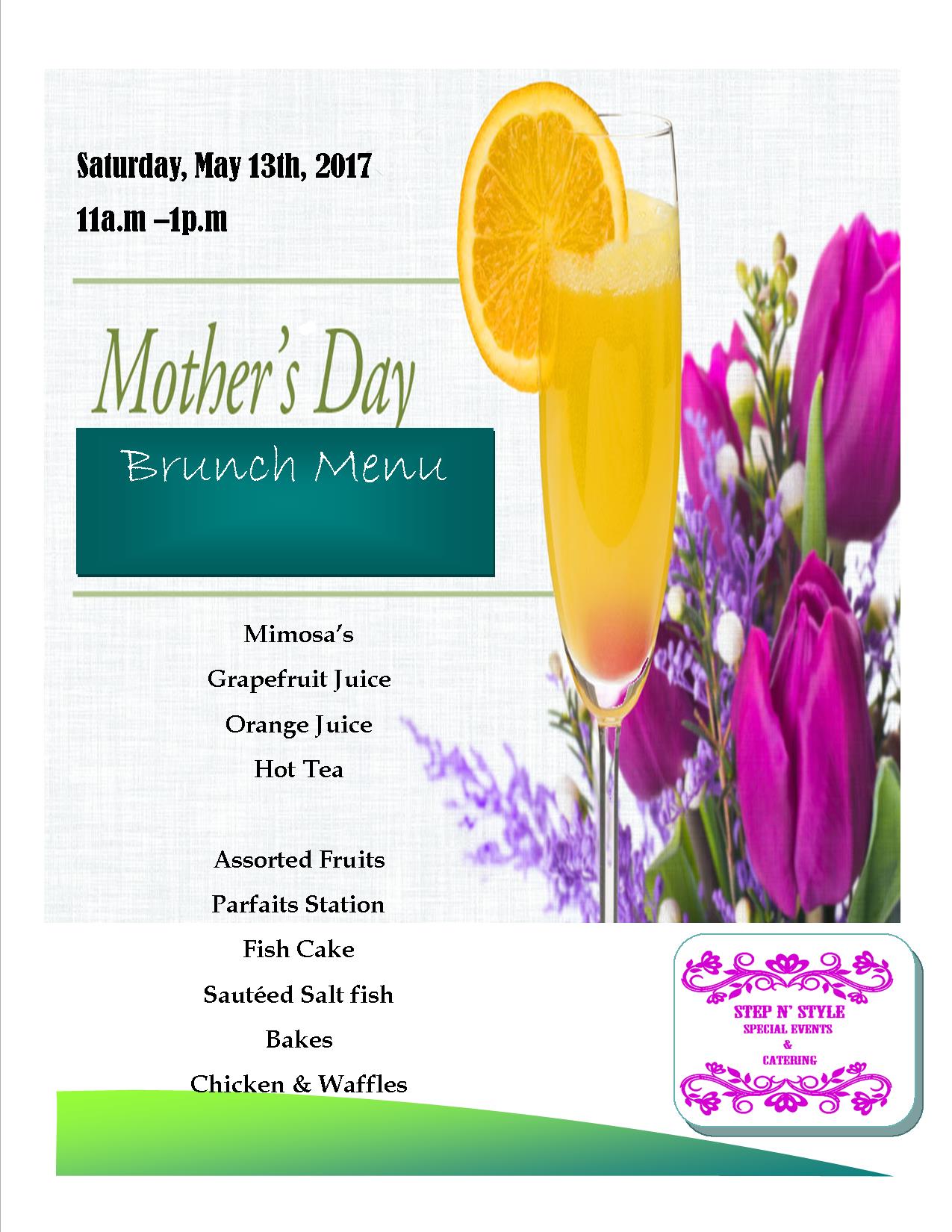 PRIVATE LOCATION! LOCATION WOULD BE AVALIBLE ON YOUR TICKET WHEN PURCHASE.