Description
The Lareymondie Luxury Club is a special kind of club and we're so glad to have you in it. This event will be around beauty, fashion and fun!
Get beauty tips by Dex Cosmetics!
Enjoy the makeup workshop!
Feel the soft, luxury cashmere from Angela Horton!
Enjoy our curated cocktail!
Get special friends and family prices
& Make friends!
---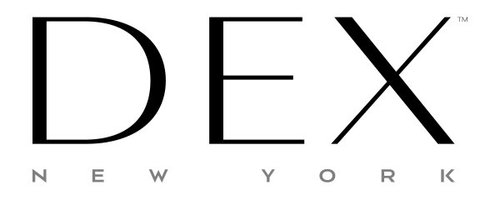 DEX New York Cosmetics is the product of Dex Phillip, celebrity makeup artist and medical aesthetician. All of our products are meant to make women look their best while maintaining the health and care of their skin. The makeup collection features backstage beauty and everyday essentials, as well as a wide array of strikingly vibrant hues that are all cruely-free, hypoallergenic, sun-protection formulated, eco-freindly, kosher, vegan, gluten-free, and pareben-free.
https://dexnewyork.com/
---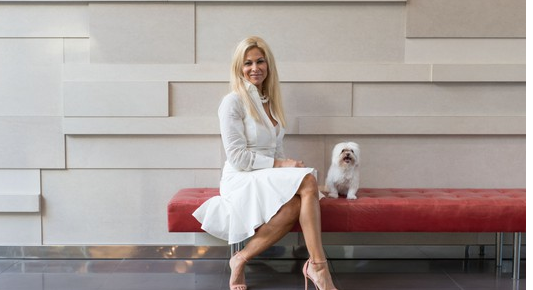 In her words… Every time I thought about taking a vacation with my son, Harrison, packing was the primary challenge. Given my history in the hotel business, as well as retail, I decided I needed to fill a void in the marketplace with items that were functional, light and beautiful all in one. I came up with a lifestyle brand which includes a travel bed for children, a cosmetic carry on case, and cotton and cashmere items and apparel. The bed can be used in any room or hotel, packed up in one shot, and still appeal to your pocket. It will work from infant crib until adult bed. It is furnished with lovely linens, a basinett, changing table, and extension kit. The carry on cosmetic system will make it easy to pack for a week with cosmetics and jewelry that can be in your possession at all times. It has FDA approved space for essentials.
https://mkt.com/ah-angela-horton
---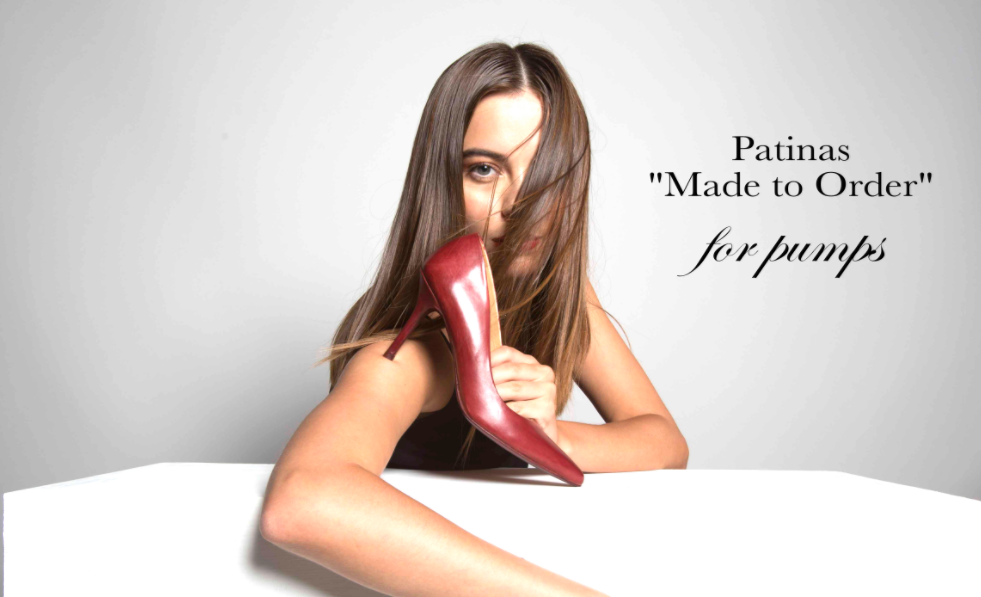 French Luxury brand embodying quality, passion and elegance, Lareymondie offers trendy bespoke shoes and accessories for men and women, hand-crafted by trained artisans in France.
The French founder, Maylis Lacoste de Lareymondie - former Wall Street broker - wanted to create a brand where luxury and self-expression are compatible. The quality of the leather, coming from the Hermès tanneries, combined to French craftsmanship guarantees durability and unique comfort.

From the choice of the design, customization of leather, patina and finishes; fully personalize your shoes, by adding your monogram to the sole of the shoe
http://lareymondie.com/

---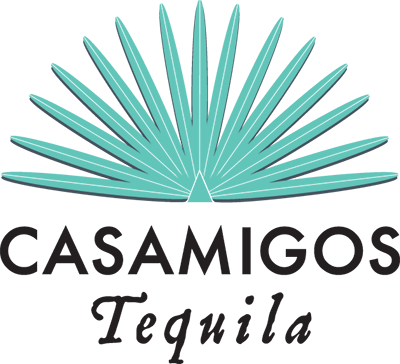 We love tequila–on the rocks, by the shot, and at times, straight from the bottle. Tequila-filled nights with friends is how Casamigos was born.
Our idea was to make the best-tasting, smoothest tequila whose taste didn't have to be covered up with salt or lime. So we did.
https://casamigostequila.com/