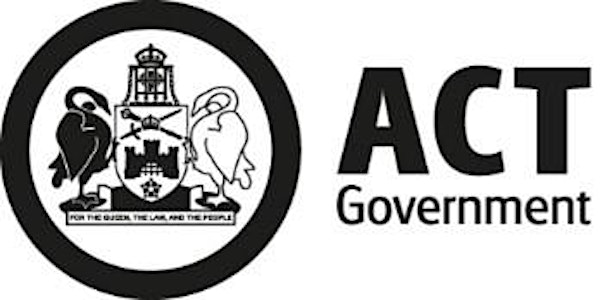 Mothers and Babies Postnatal Physiotherapy Information Session
This physiotherapy information session will cover topics and answer questions related to mothers and babies in the first year post-natal.
About this event
This group information session is run by the Physiotherapy Service in the Women, Youth & Children Community Health Programs. This group information session will cover topics including:
For yourself:
• Post-natal recovery exercises and general exercise advice
• Back, pelvic, wrist, and general musculoskeletal care
• Pelvic floor and abdominal wall rehabilitation
• Healthy bladder and bowel habits
For your baby:
• Tummy time ideas
• Head preference
• Baby positioning and handling
• Feet concerns (positional talipes)
These groups run from 1:30pm – 2:30 pm
First and second Wednesdays of the month
Please note: this session is only available to residents of the Australian Capital Territory, Australia.