MOTHERLOVE: An Evening of Art & Music for Every Mother Counts

Wednesday, May 21, 2014 from 6:00 PM to 9:00 PM (EDT)
Event Details
Join us on Wednesday, May 21 at Life On Mars Gallery in NYC for a one-night only event featuring Martha Wainwright!
A BENEFIT FOR EVERY MOTHER COUNTS, FOUNDED BY CHRISTY TURLINGTON BURNS
Featuring a fine art exhibition, live music, light bites, wine reception, and more.
Inspired by the stories of women artisans and musicians who cultivate their skills and pass on their
talents to future generations, Motherlove is a multi-generational art exhibition curated by artist Michael David that includes the work of painters Farrell Brickhouse, Karen Schwartz, Joan Snyder and others. The show features the bold, sophisticated, fine art quilts by Mary Lee Bendolph and Loretta P. Bennett, faithful to their Gee's Bend roots and singular geometric aesthetics.
The evening will culminate in musical performances by award-winning singer/songwriters Martha Wainwright and special guest Marilyn Carino.

GET YOUR TICKETS TODAY!

A percentage of the event's ticket sales and auction proceeds will benefit Every Mother Counts in its
mission to increase public awareness and support for improved maternal and child health.
This event is produced by Sustenance Group in conjunction with Life On Mars Gallery.

---
ABOUT Every Mother Counts: Every Mother Counts is a non-profit 501(c)(3) organization dedicated to making pregnancy and childbirth safe for every mother. Every Mother Counts informs, engages, and mobilizes new audiences to take actions and raise funds that support maternal health programs around the world. The organization was founded by global maternal health advocate Christy Turlington Burns in 2010. For more information, go to everymothercounts.org.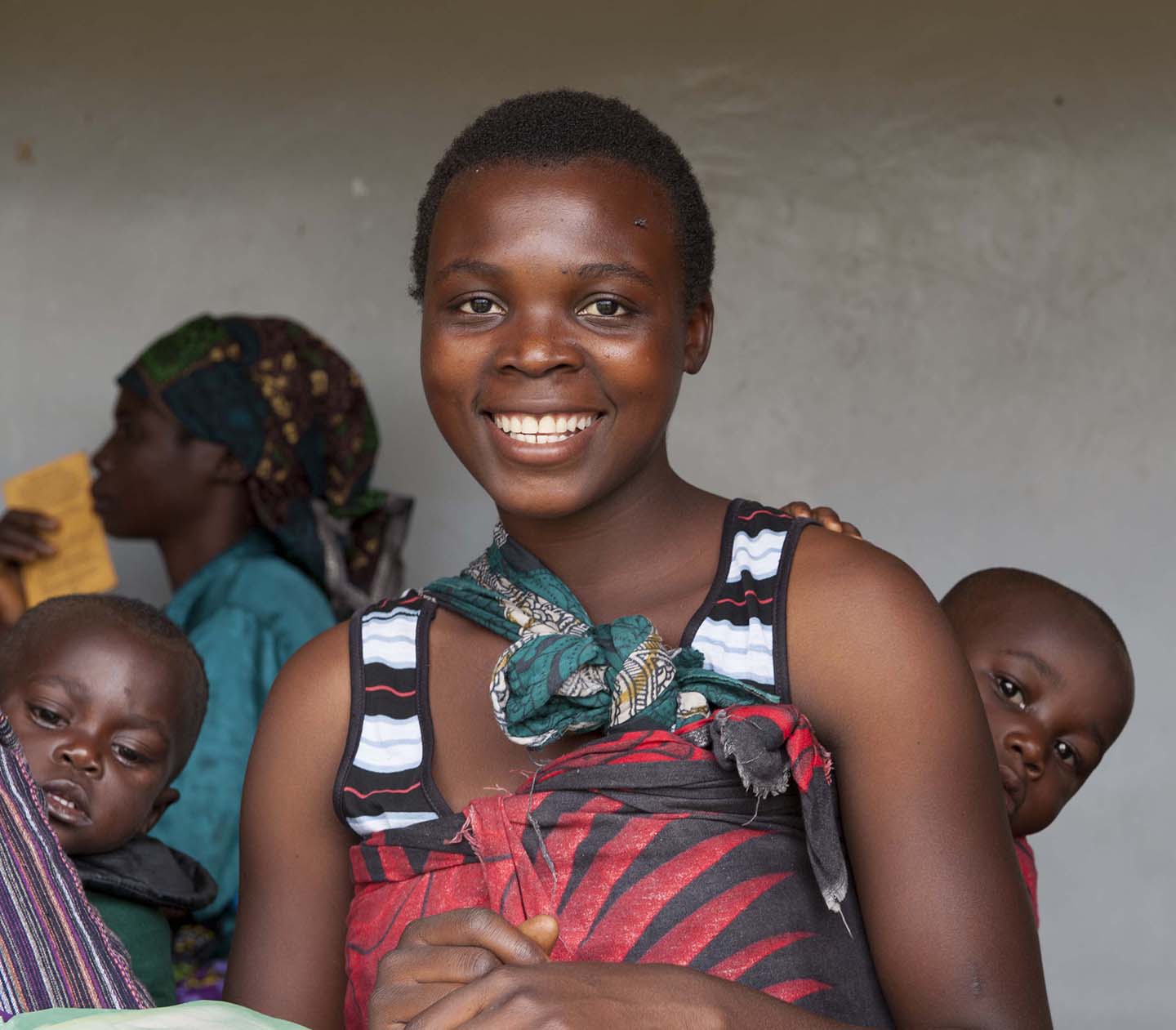 ---
ABOUT Martha Wainwright: With a hugely expressive voice and an arsenal of powerful songs, Martha is the daughter of folk legends Loudon Wainwright III and Kate McGarrigle and sister of acclaimed singer songwriter Rufus Wainwright. Born in New York City and raised in Montreal, she spent her childhood immersed in music and often performing with her parents. She released her first full-length debut in 2005 and her latest studio album, Come Home To Mama, in 2012. Produced by Yuka Honda and recorded mostly at Sean Lennon's home studio in New York City, Come Home To Mama displays passionate angst coupled with the twisted pop of 2008's I Know You're Married, But I've Got Feelings Too. marthawainwright.com.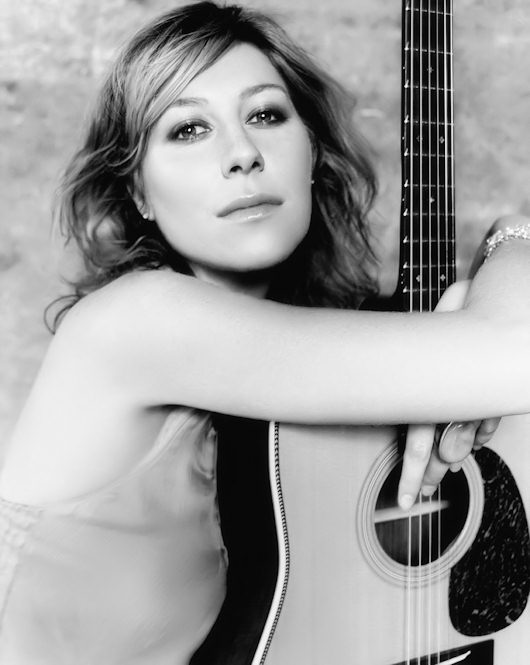 ---
ABOUT Marilyn Carino: Marilyn's contributions to Mudville's three critically-acclaimed albums were lauded as "Nina Simone coming back from the dead to front Morcheeba" - her unique, moving voice hailed as "fearless", "enchanting" and "otherworldly". Carino has written, recorded and/or performed with members of REM, Crazy Horse and legendary producers Sly and Robbie and her songs have been featured in films and on TV; her song "Wicked" won an Independent Music Award.  In 2011 Carino released a solo album, "Little Genius"; which AllMusic Guide calls, "An artful set of brave, assured electronic soul tunes, housed in skillfully executed grooves." She is currently recording a follow up entitled Leaves, Sadness, Science. marilyncarino.com 
---
ABOUT Life On Mars: Life On Mars Gallery is a premier art space in the Bushwick neighborhood of Brooklyn. The gallery brings together generations of artists for unique and relevant happenings. Past exhibitions have featured the work of Farrell Brickhouse, Michael David, Karen Schwartz and Joan Snyder as well as Kathy Bradford, James Castle, Karin Davie, Thornton Dial, Jim Herbert, Chris Martin, Arnold Mesches, Susan Rothenberg and others. For more information, visit LifeOnMarsGallery.com
---
FAQs:
How do I get there?

SUBWAY: Life On Mars Gallery is conveniently located in Brooklyn near the corner of Bogart Street and Harrison Place, adjacent to the Morgan Avenue metro stop ("L" train on the BMT- Canarsie Line). If coming from Manhattan, take the L train from 14th street to Brooklyn and exit at the Morgan Street stop.
Do I need a ticket to get into the event?
YES. Purchase and print your Eventbrite ticket and bring it to the event with you, along with your ID.
Can I purchase a ticket at the door?
YES, if any tickets are still available on the day of the event. It is highly recommended that you purchase tickets in advance for this event.

I want to bring my kids. Do I have to buy tickets for them?
YES, children ages 2 and up will require a ticket to enter and all children must be kept under close supervision of their parents/guardians. Anyone under the age of 18 must be accompanied by an adult who is age 21 or older. No alcoholic beverages will be served to anyone under 21 years of age. I.D.s must be shown at event entrance.
What if I buy a ticket and can't attend? Can I get a refund?
NO. Sorry, all ticket purchases and donations are non-refundable. However, if you have purchased a VIP ticket and cannot attend, we will be happy to mail you your limited-edition art print. Simply contact jessie@lifeonmarsgallery.com to arrange the shipment of your print.
When & Where

LIFE ON MARS GALLERY
56 Bogart Street
Brooklyn, NY 11206


Wednesday, May 21, 2014 from 6:00 PM to 9:00 PM (EDT)
Add to my calendar