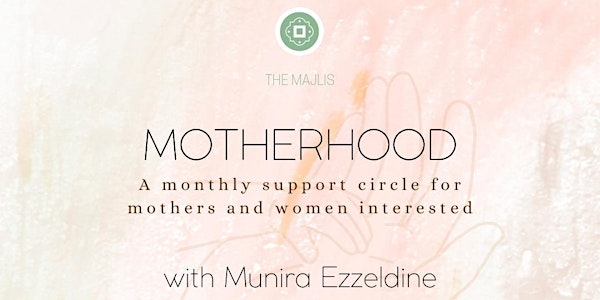 Motherhood: A Monthly Support Circle for Mothers and Women Interested
An ONLINE ONLY monthly support circle for Mothers and Women interested hosted by Munira Ezzeldine.
About this event
Munira Ezzeldine
Munira is the co-author of Positive Parenting in the Muslim Home. She has written extensively on the topics of parenting, family, and marriage. She is a college and career counselor and has fifteen years of experience working with teens and young adults. Munira has been married for nearly 25 years and has three sons.