Location
Chick-fil-A Lake Dow
860 Highway 81
McDonough, GA 30252
Mother Son Date Night - Secret Agent
About this event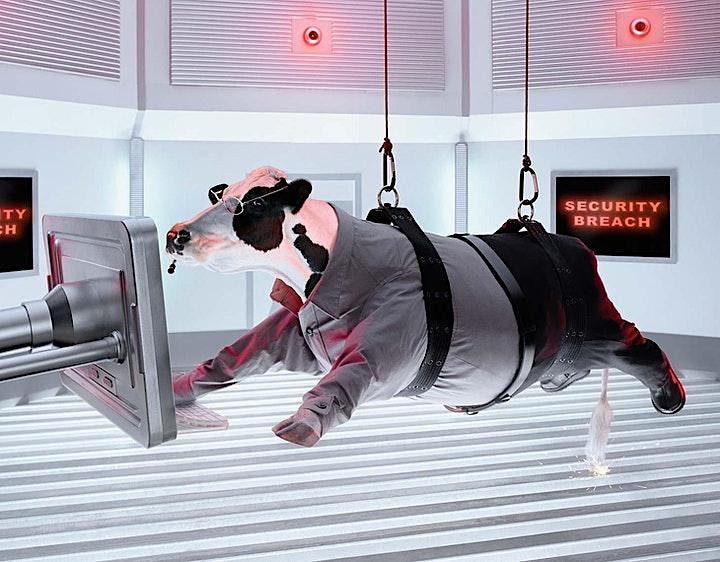 TICKETS GO ON SALE APRIL 4, 2022 at 8:00 AM!
Calling all secret agent mom and son prospects! A select group of you will be eligible for a special Secret Agent Training Camp at Chick-fil-A Lake Dow on April 30, 2022. You will learn how to examine finger prints, decipher codes, and learn what it takes to be a secret agent. Should you succeed at your training, you will be rewarded with official secret agent gear and badge. Your cover story is that you will be attending Chick-fil-A's Mother Son Date Night event.
Tickets are $15.00 each and will go on sale April 4, 2022 at 8:00 AM. Space is limited. Every mom and son must have a ticket to attend the event. The price includes one meal per person from our event menu, dessert, and gifts.
Note: If you purchase tickets and can no longer attend the event, please let us know immediately. Your money will not be refunded until someone from our waiting list claims your spot. If someone from our waiting list is unable to claim your spot, you can still receive the special event supplies and one free meal card. All items must be claimed by May 07, 2022, or they will be forfeited. If you have any questions or concerns, please do not hesitate to reach out to us. The last day to transfer your tickets will be April 16, 2022.