Actions and Detail Panel
Mother Nature Spring Craft, Gift & Psychic Festival
Sun, April 9, 2017, 11:00 AM – 6:00 PM EDT
Description
Join us in celebrating the Spring Season at the Mother Nature Spring Craft, Gift and Psychic Festival!
Featuring all of your favorite Vendors, Crafters and Artisans, Psychics and Healers!

Introducing a dedicated Children's Activity Center with fun Arts & Crafts Projects and Children's Reading Center with "Book Exchange" and many Adult and Children's Crafting, Planting, Faerie Garden Creating, Presentations and Hands on Workshops and Special Early Earth Day and Beltane Activities!
We proudly Welcome the VanCortlandtville Elementary School PTA and Students as they host the Bake Sale!
With many Spring themed Activities, Games and Entertainment, there will be Something Fun for Everyone!
Admission is $10 per person at the door (free admission for children under 3 years old) or Bring 6 Cans of Non-Perishable Food or 1 Pack of Diapers (all sizes needed) for FREE ADMISSION!
SAVE BIG and Purchase Your "Early Bird Admission" Tickets NOW! Tickets purchased on line between now and 10:00PM EST April 5th, 2017 are only $7 per person!
No refunds; no exchanges on Early Bird Admission Ticket sales. You may give your ticket to another person if you wish.
Help us Help the local FPCY Food Pantry! All food items and diapers collected will be donated to the FPCY Food Pantry in Yorktown, NY where they have been helping the community for over 30 years! Read more about what they do and how you can help at: https://fpcyorktown.org/the-fpcy-food-pantry/
Paid Admission gives you full access to participate in all activities, children's center, children's reading center and group readings with local authors, hands-on workshops, presentations and more where you get to take home your creations!
You are always welcome to attend the event for FREE to shop with amazing vendors, get a massage, have your reading with one of our renowned psychics (massage and reading fees at the discretion of the specialist) and try your chance at the many raffles that will be offered! However, un-paid admission does not give access to the activities, children's center, children's reading center, hands-on workshops, presentations, entertainment and more.
Activities Time Schedule will be posted soon but may include:
Children's Activities Arts & Crafts Center
Children's Reading Center and "Book Exchange" and Group Readings with Local Authors
ACTIVITIES:
Faerie Garden Making
Weaving and Basket Making
Magical Herb Wreath Making
Floral Crown Making
Planting
HANDS ON WORKSHOPS and PRESENTATIONS:
Learn Basic Tarot Card Reading
Learn How to Smudge Your House
Learn How to Make Bath Bombs
Make Music with Nature
History of Beltane – Celebrating May Day
An Introduction to Celtic Gods and Goddesses
An Introduction to Celtic Mythology
The Story of the First Earth Day
EARTH DAY PERFORMERS
EARTH DAY MUSICIANS
RAFFLES, RAFFLES, RAFFLES!
Take a chance on some outstanding RAFFLES for Special Items and Gift Certificates donated by our Vendors! These raffles are only available at the event!
Announcing our BIG ITEM RAFFLE!

WIN a Once In A Lifetime 2 NIGHT STAY at THE CASTLE at Skylands Manor!
Located within 45 MINUTES from Cortlandt Manor, NY!
Raffle Tickets for your chance to stay at this unbelievable destination for 2 NIGHTS is only $5.00 per ticket or even better at only $40 for a book of 10 tickets!

Raffle Tickets for THE CASTLE are available on-line here and at the Mother Nature Spring Festival on April 9th, 2017 at Cortlandt Colonial Restaurant and Ballroom.
DON'T MISS OUT! PURCHASE YOUR RAFFLE TICKETS HERE NOW FOR YOUR CHANCE TO STAY 2 NIGHTS AT THE CASTLE AT SKYLANDS MANOR!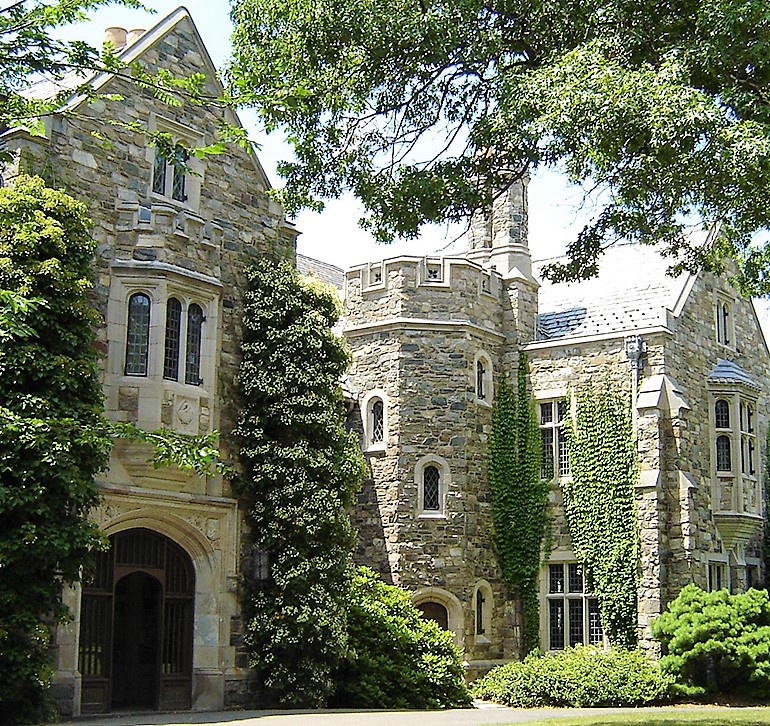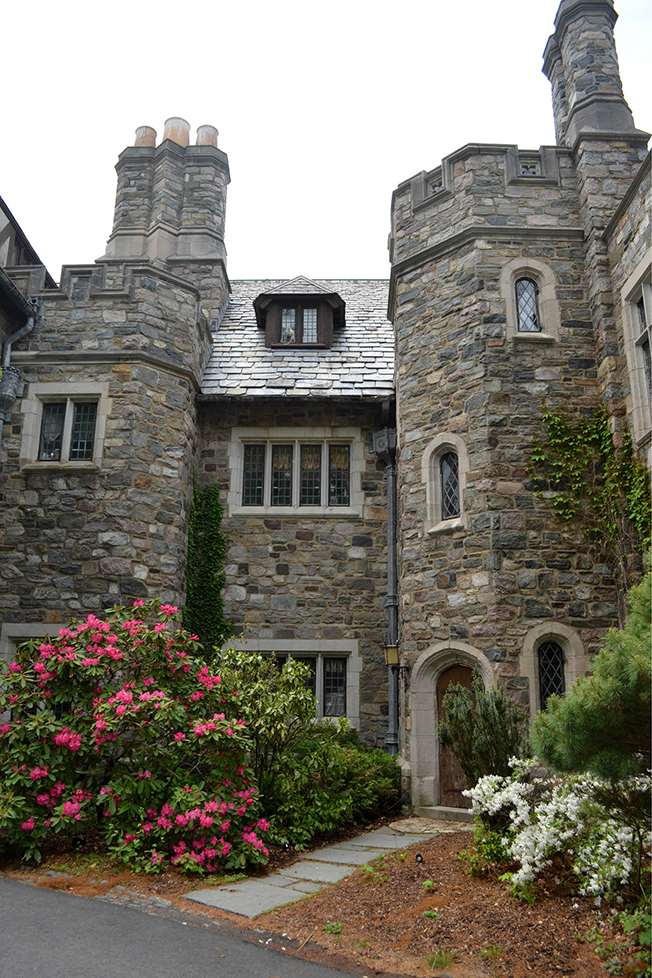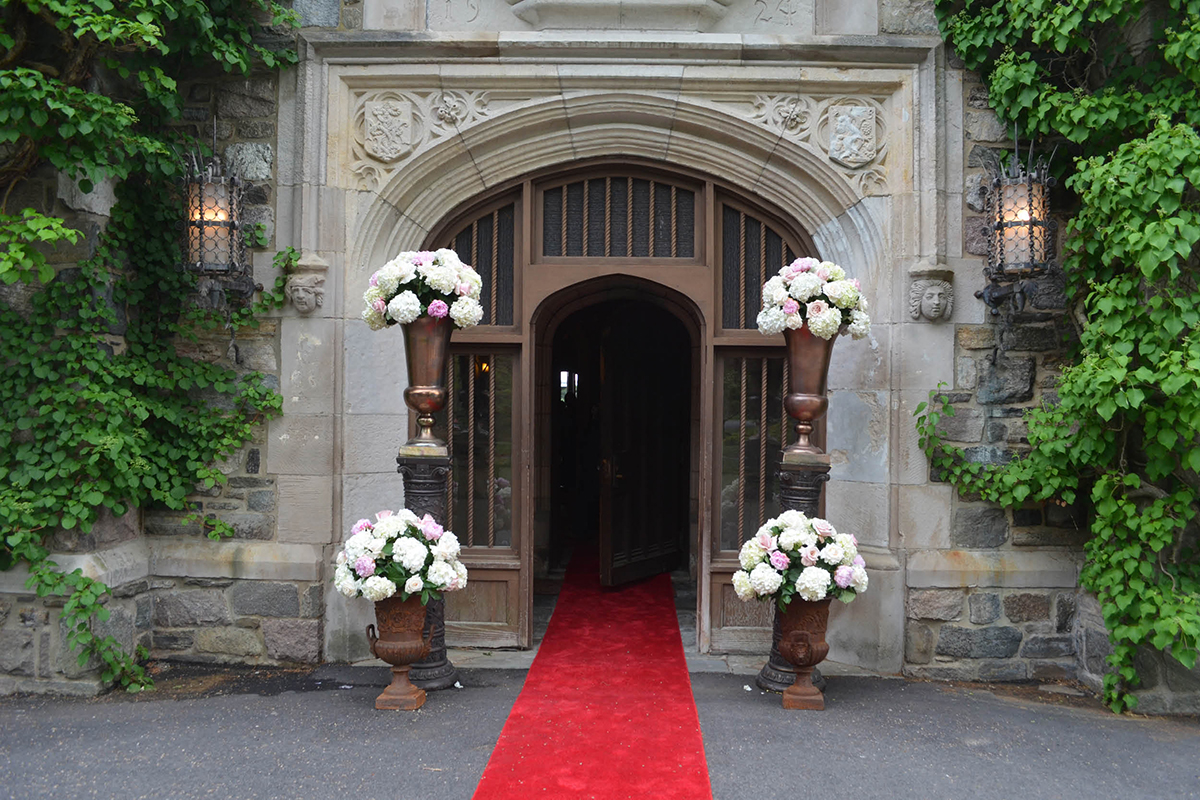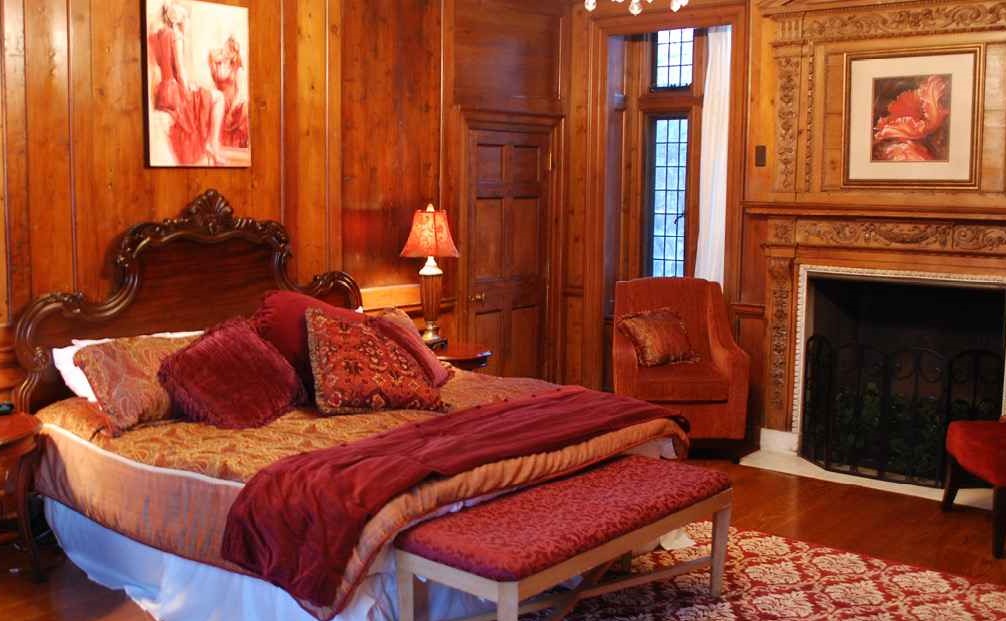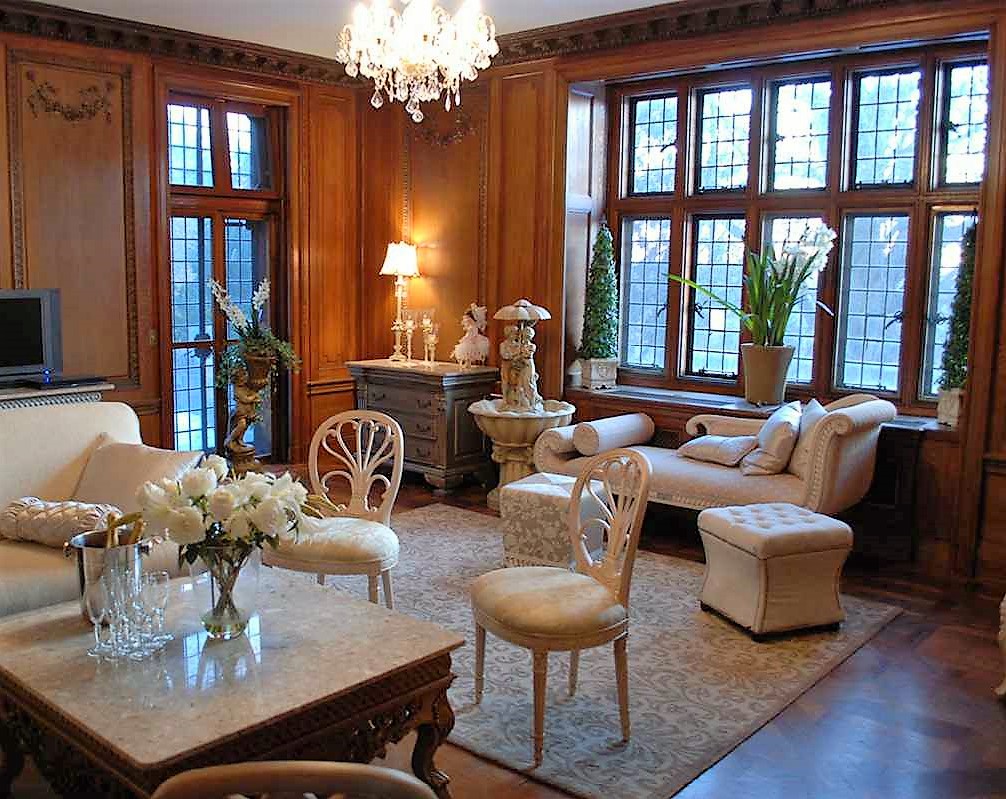 You and your guests will be staying in the Family Chateau Suite that accomodates up to four people with check-in on April 27th and check-out on April 29th, 2017. Children are welcome at The Castle (pets are not.) Where you'll stay: Opulently appointed rooms and suites with chandeliers, gold-leaf moulding, and built-in armoires. Explore the grounds, which encompass a lakeside chapel and an orchard. Eat like royalty in the manor's grand dining room, whose centerpiece is an imposing carved oak mantel. Continental Breakfast Included!
Must be 21 years of age or older to check in at The Castle; no age limit to purchase Raffle Tickets (as long as you have your parent or guardians permission if under age 18.) Reservations: Date cannot be changed; valid only for night(s) purchased. Cancellation policy: 11-day cancellation notice required prior to check-in or reservation is non-refundable. We have already made and purchased the reservation and have it in our possession and the winner of this raffle will receive the physical reservation at the time of the drawing. We then have to call The Castle with the winner to put the reservation in the winner's name. Winner must provide photo ID at time of check-in. Credit card required at check-in (just in case of damages caused during stay.) Parking: free, Rollaways: available for an additional fee of $30 (winner to pay if requested), Smoking policy: no smoking inside the property, Pet policy: pets are not allowed inside the property. Accessibility: handicap-accessible rooms are not available.
Property at a Glance: The Castle at Skylands Manor
With The Castle at Skylands Manor's weathered stone façade, it'd be easy to picture it in a medieval European city. The building was actually constructed in the 1920s, but its anachronistic design - including arched doorways, a cross-gabled roof, and Tudor Revival touches - gives the manor a fairy-tale charm. It helps that the building stands amid 1,000 acres of manicured gardens and woodlands.

The Castle at Skylands Manor is a grand fifty-four room granite Tudor Revival mansion situated on one hundred acres of formal and naturalized gardens located in the New Jersey Botanical Gardens. The Skylands Castle was designed by noted American Architect John Russell Pope who was educated at Ecole des Beaux Aris in Paris. His other works include The National Archives and the National Gallery of Art. The builder was Elliot Brown Company, a New York City firm that also built estates for Franklin Roosevelt and E. Rolland Harriman. The Skylands Castle possesses a remarkable collection of antique stain glass medallions set in leaded windows from sixteenth century German, Swiss and Bavarian historical sites. Many typical features of the Tudor Revival style were incorporated into the design including the extensive use of stone, large groups of rectangular windows, pane glass windows, clusters of chimneys, paneled walls, and half timbering.
Ringwood, New Jersey: Former Mining Town Filled with Natural Treasures in Ramapo Mountains
The highland town of Ringwood sits 39 miles northwest of New York City in the Ramapo Mountains - a region filled with lakes, forests, and other natural attractions. Ringwood State Park surrounds The Castle at Skylands Manor and contains some of the original buildings and mines dating back to the 18th century, when Ringwood was a leader in the iron industry. Within Ringwood State Park is Ringwood Manor, a 19th-century mansion that's now a National Historic Landmark. The park is also home to the New Jersey Botanical Garden at Skyland, where year-round floral displays help earn the Garden State the right to keep its nickname.
Things To Do: FUN for EVERYONE!
Enjoy your stay at The Castle relaxing and exploring everything that it has to offer! There is a large entertainment suite where you can sit back and watch a movie or go wander the extensive gardens and grounds!
Bringing the kids with you? Does your child LOVE trains? Then you have to visit NORTHLANDZ " World's Largest Model Railroad" located at 495 U.S. 202, Flemington, NJ, 08822, 908-782-4022. Up to 100 trains travel the more than 8 miles of track, 40 foot bridges span huge canyons, cities and villages with thousands of buildings and a 200+ doll collection and 94 room dollhouse!

Thunder Mountain Trap & Skeet is minutes away and fun for the entire family.
Shop at the Garden State Plaza and Explore, Shop and Dine all of the shops and restuarants along Route 17.
Take a Guided Tour of the Historical Ringwood Manor! On the Saturday of your stay, Ringwood Manor Association of the Arts presents the Emerging Artist Showcase, displaying artwork from up-and-coming artists in the area. Ringwood Manor also happens to be a very Haunted Historical Location!
These are just a few of the many exciting and relaxing attractions nearby.
The Castle at Skylands Manor, 5 Morris Road, Ringwood, NJ, 1-973-962-9370, Website: https://www.frungillo.com/venues/skylands-manor
Raffle Ticket Winners for the vendor items and gift certificates and for the 2 NIGHT STAY at THE CASTLE will be drawn at 5:30PM on April 9th, 2017 at the Mother Nature Spring Festival at Cortlandt Colonial Restaurant and Ballroom. Chance of winning depends soley upon the number of tickets purchased. You do not need to be present to win.
Date of the 2 Night Stay at The Castle is Thursday, April 27th (check-in at 4:00PM) through Saturday, April 29th, 2017 (check-out at 10:30AM.)
Raffle Tickets purchased here on-line will automatically be recorded on a Report Spreadsheet and then transferred onto physical raffle tickets which will then be placed in The Castle Raffle Drum. No refunds; no exchanges on Raffle Ticket sales.
Additional Information:
To stay up to date with the Mother Nature Spring Festival as vendors, psychics, healers and activities are announced, please "LIKE" our Facebook Page at: https://www.facebook.com/MotherNatureSpringFestival
If you ever have a question or comment, we'd love to hear from you! Please send us an email at: MotherNatureSpringFestival@gmail.com
Are you a Vendor, Psychics, Healer or want to Volunteer to be a part of this amazing event? Please join the event at: https://www.eventbrite.com/e/mother-nature-spring-festival-application-tickets-30735350260

We look forward to seeing you at the Mother Nature Spring Festival on April 9th!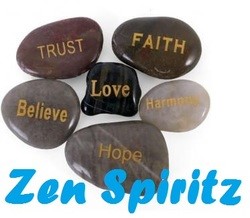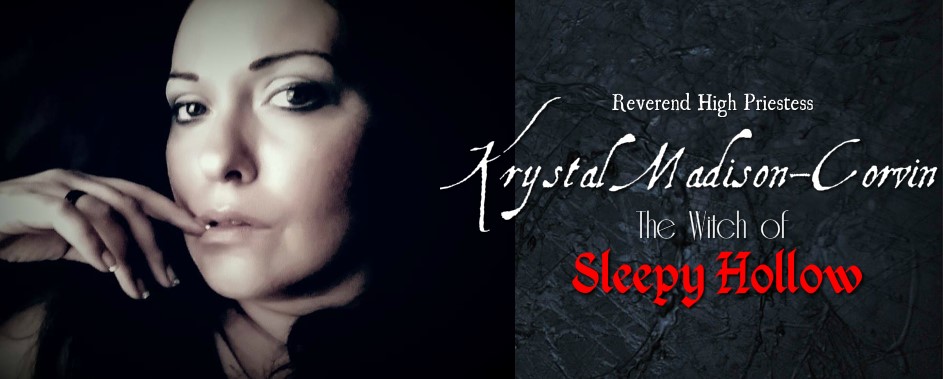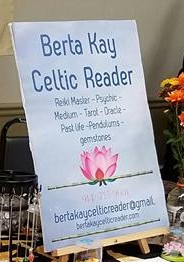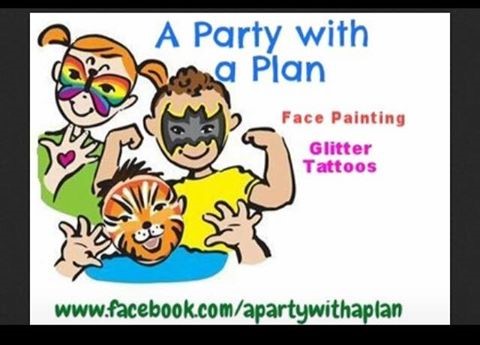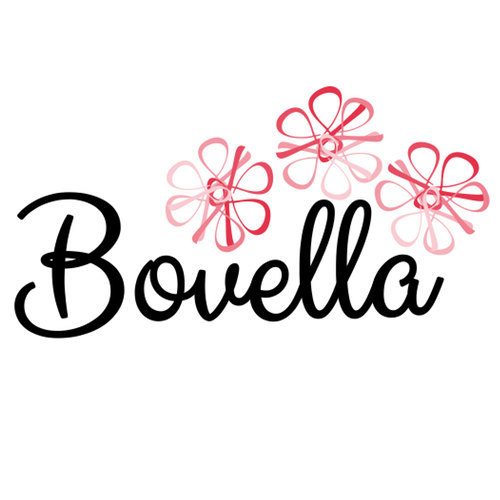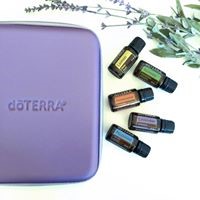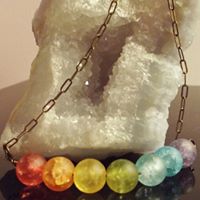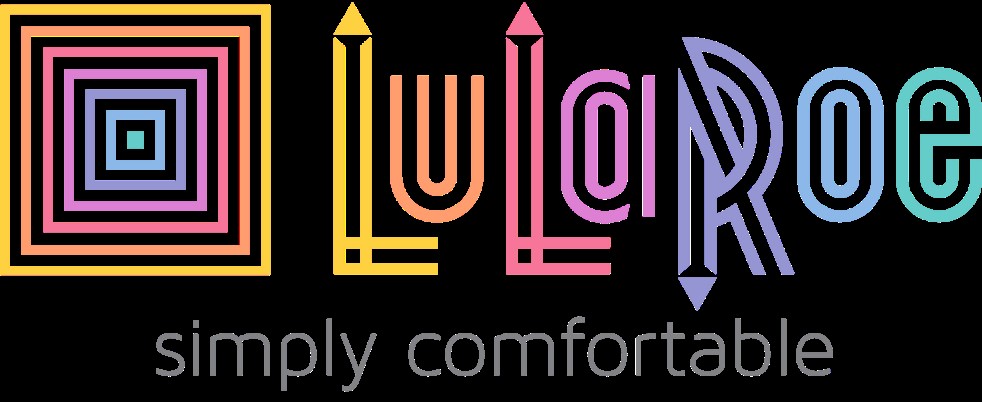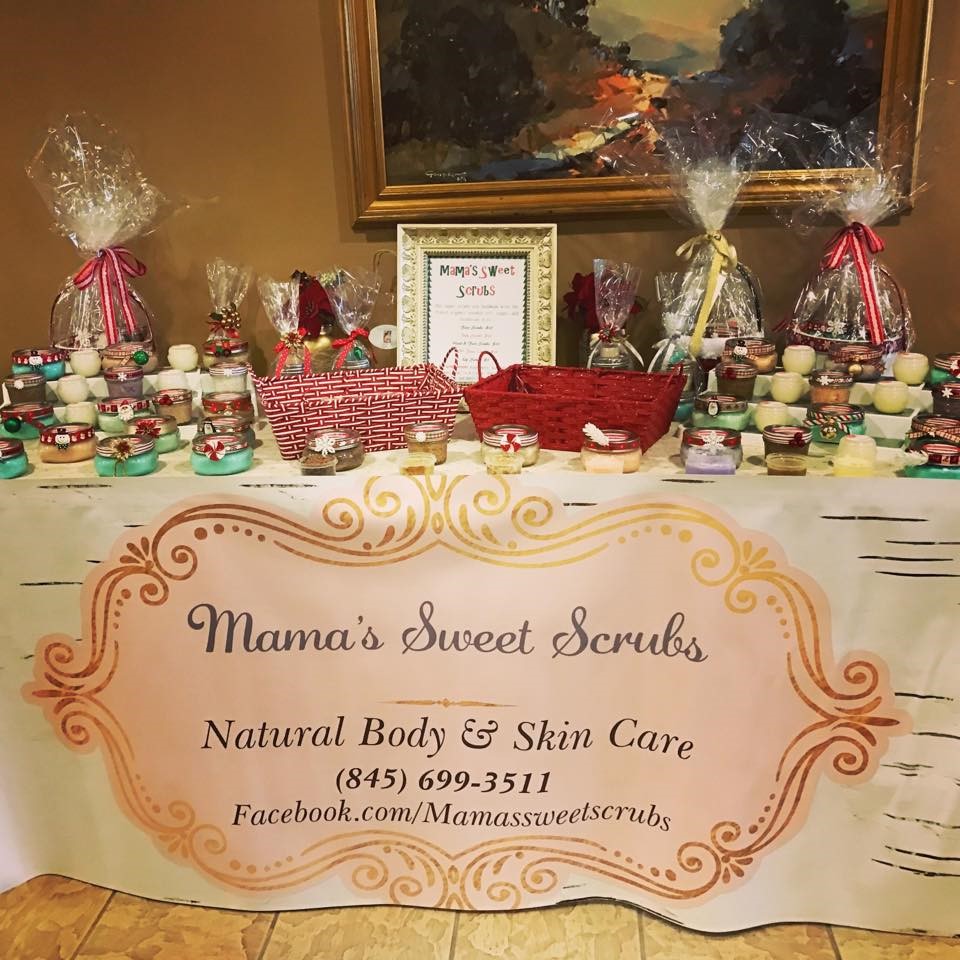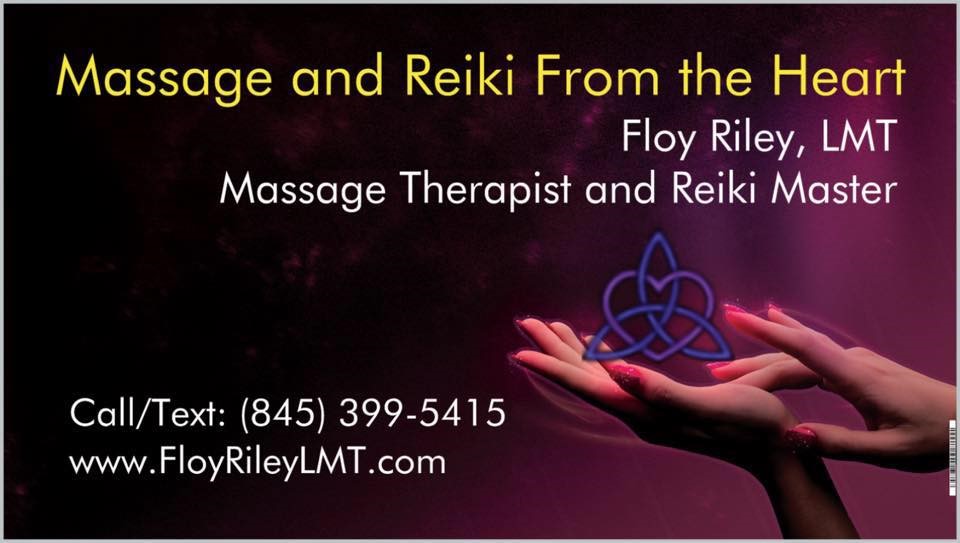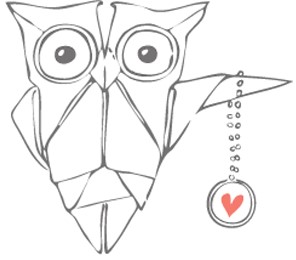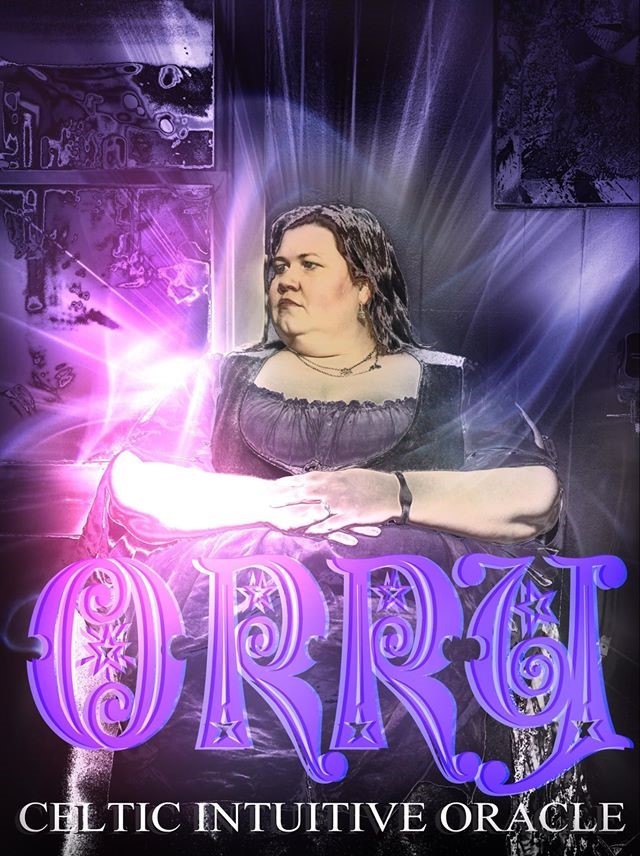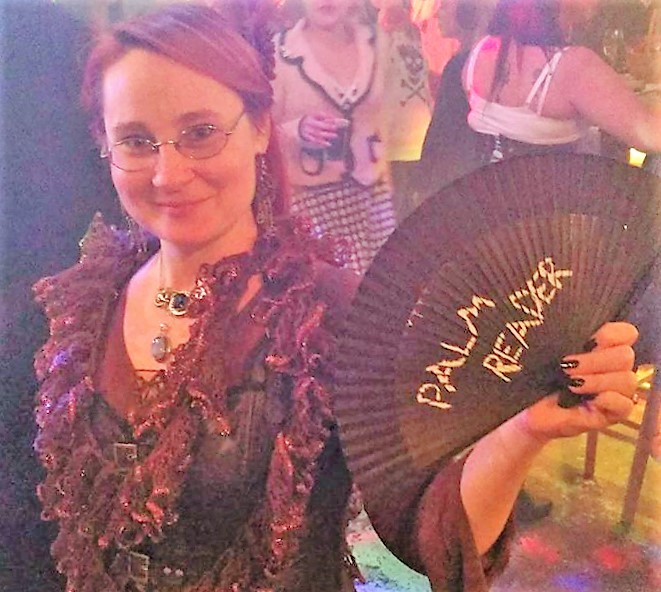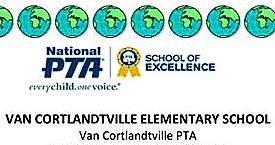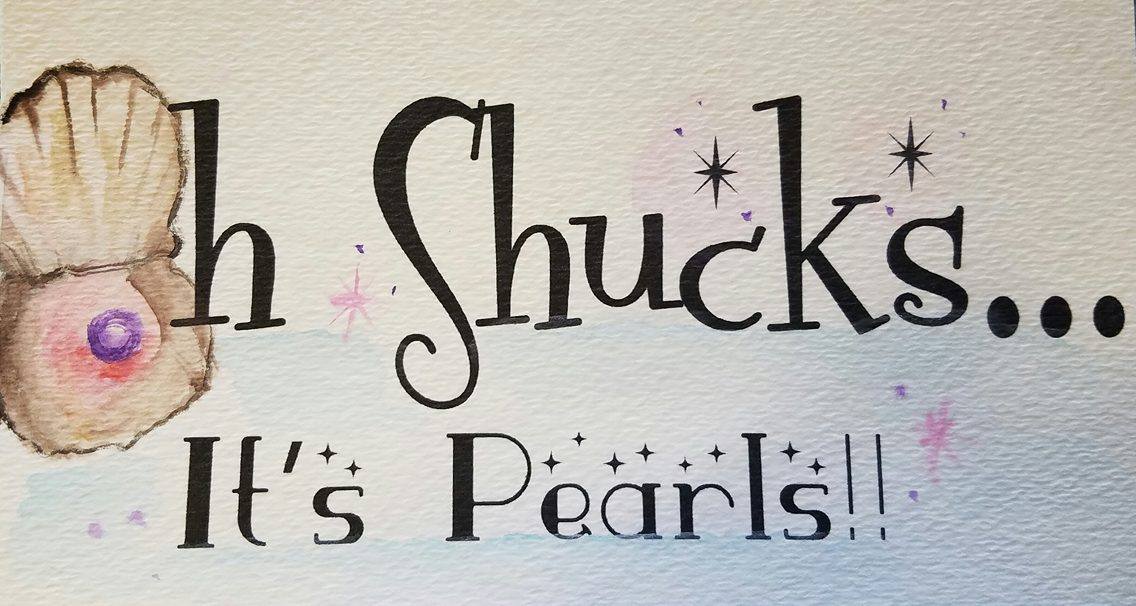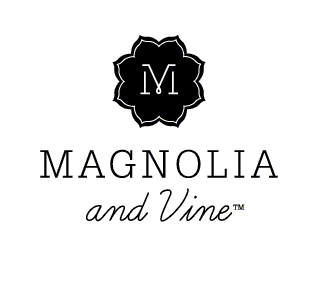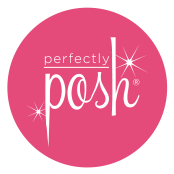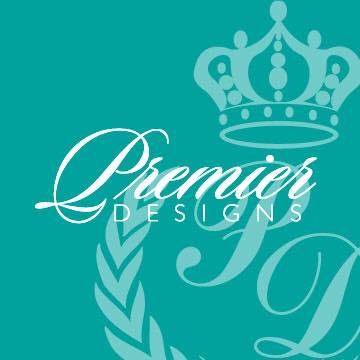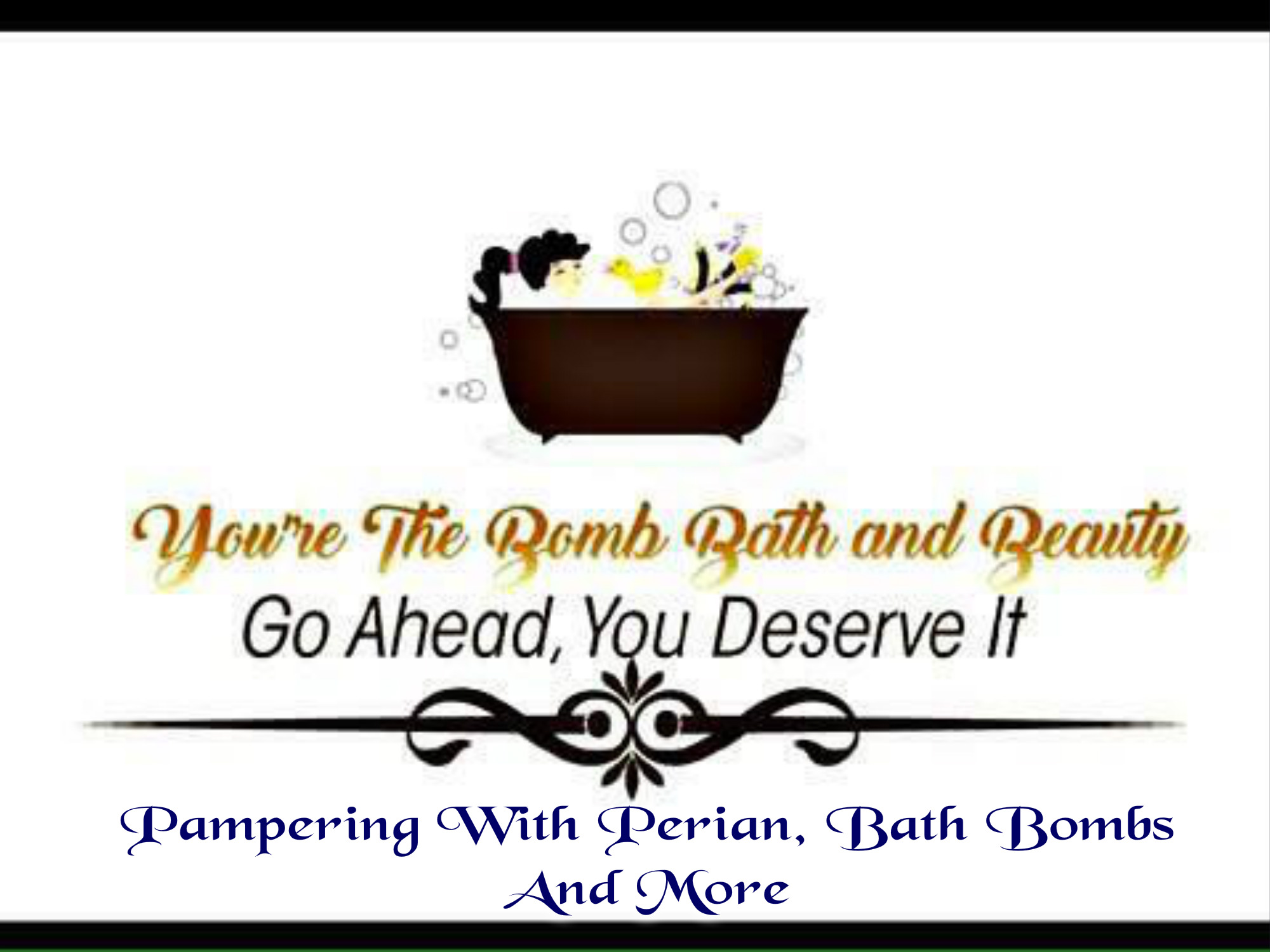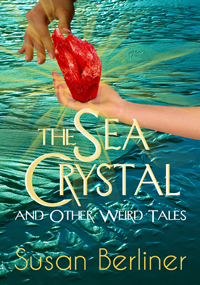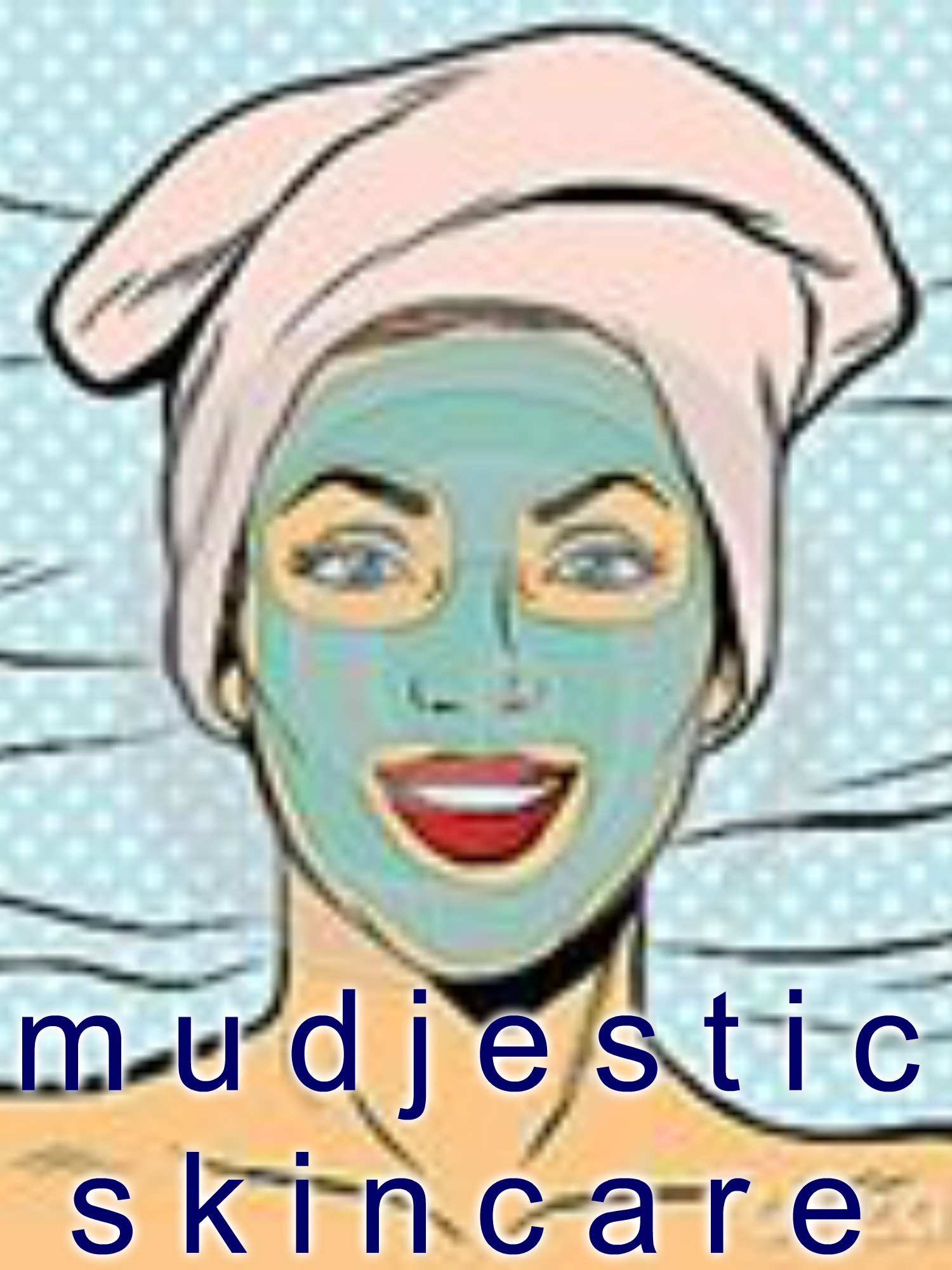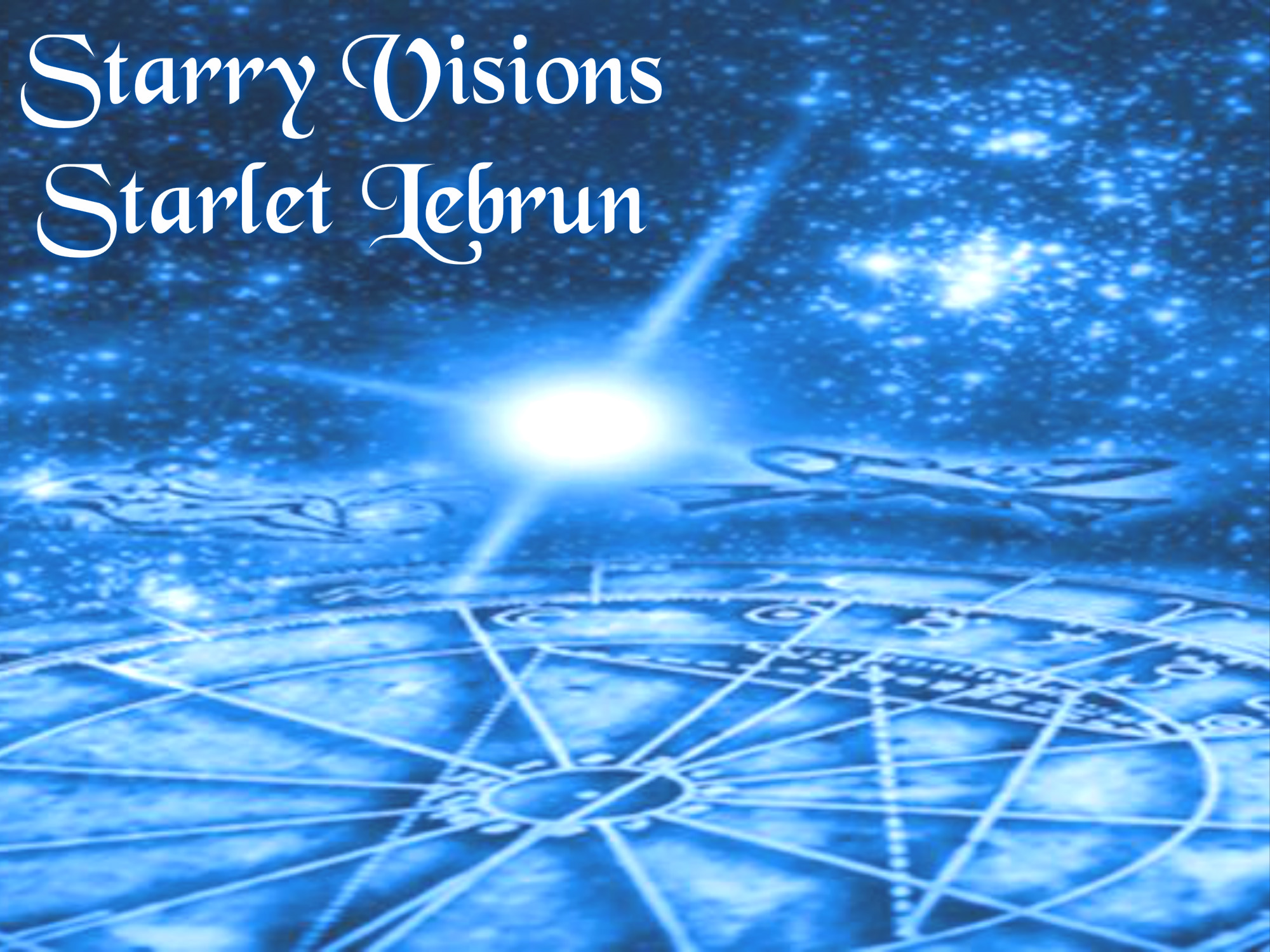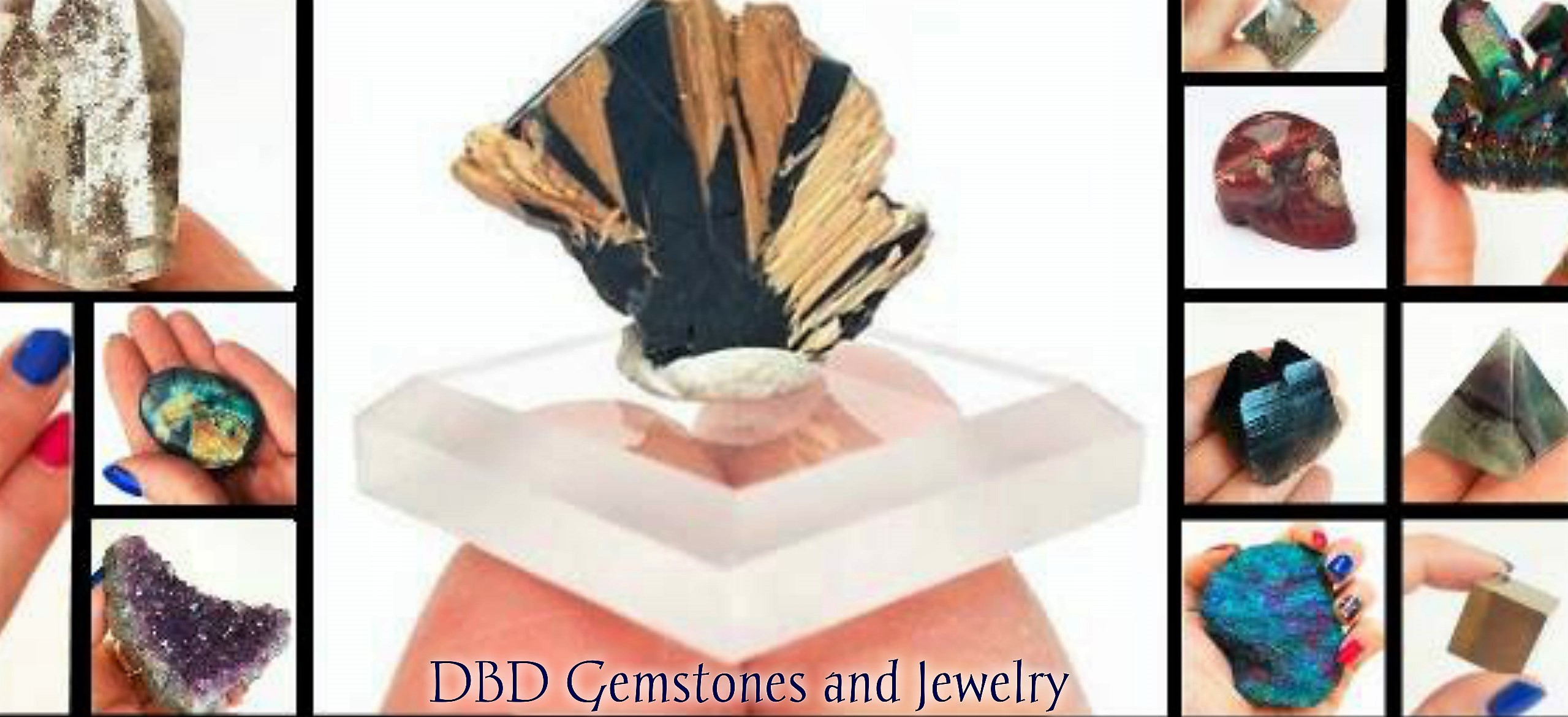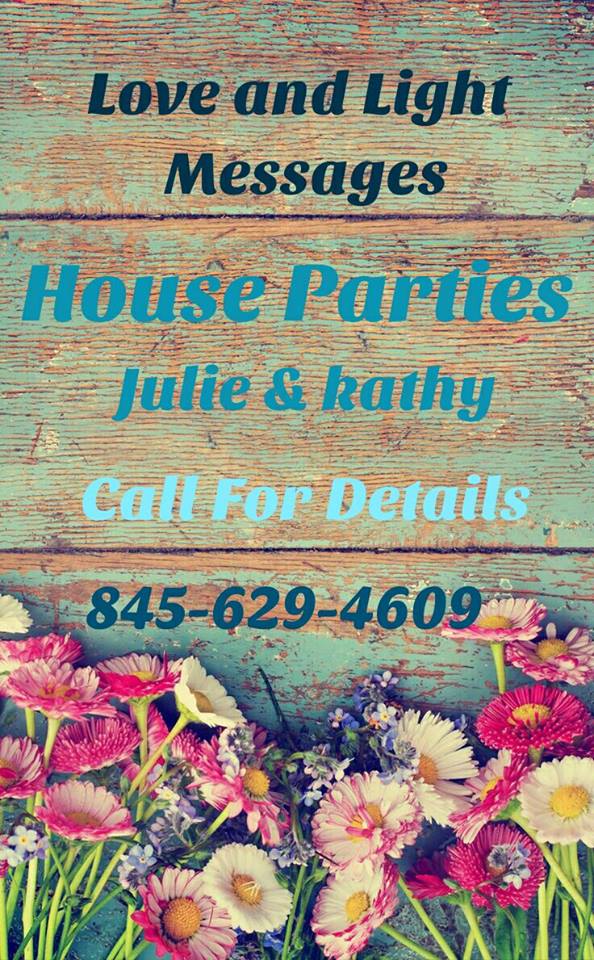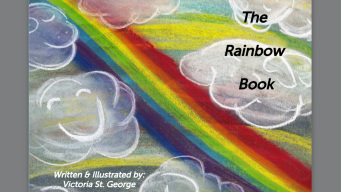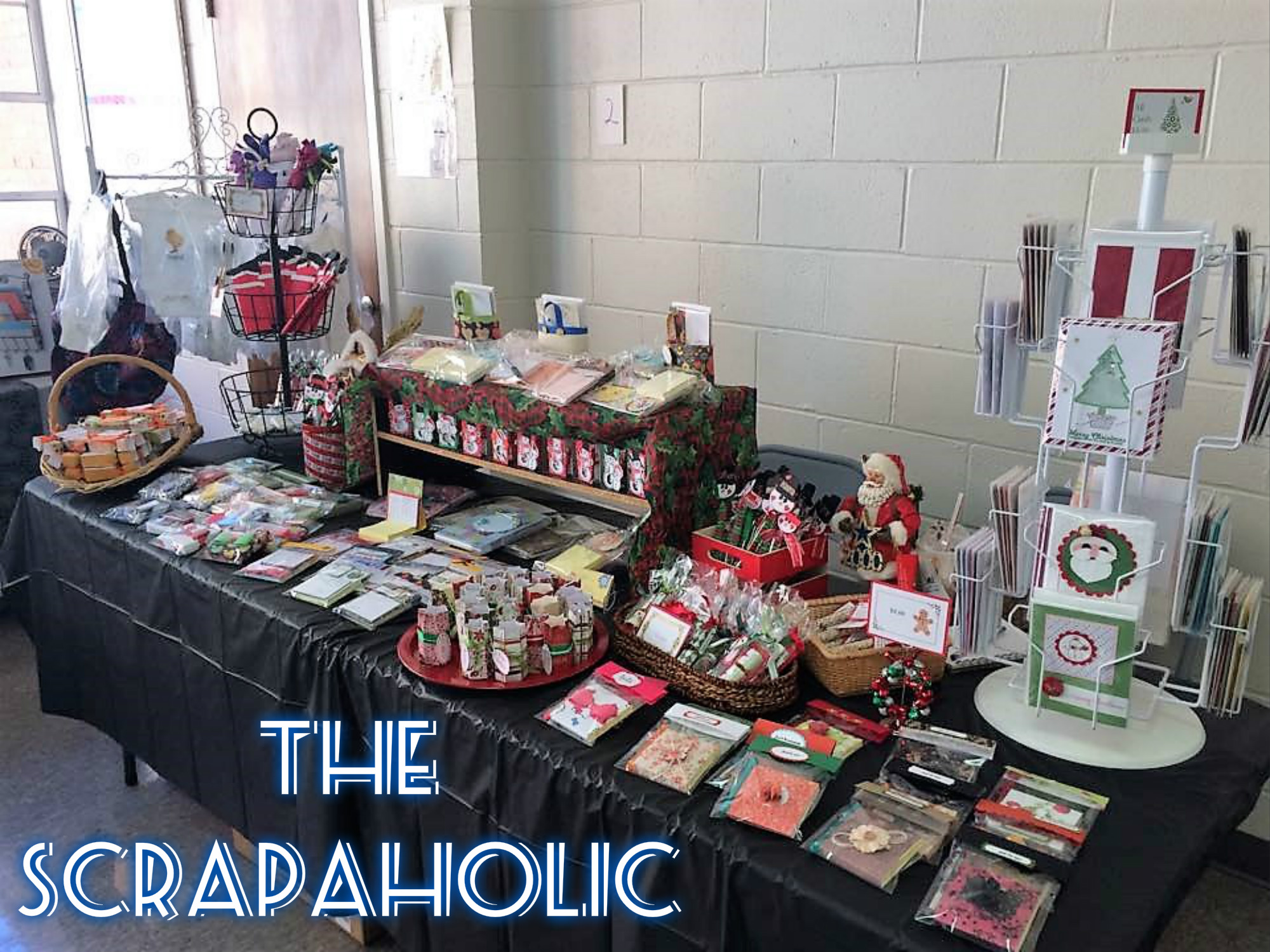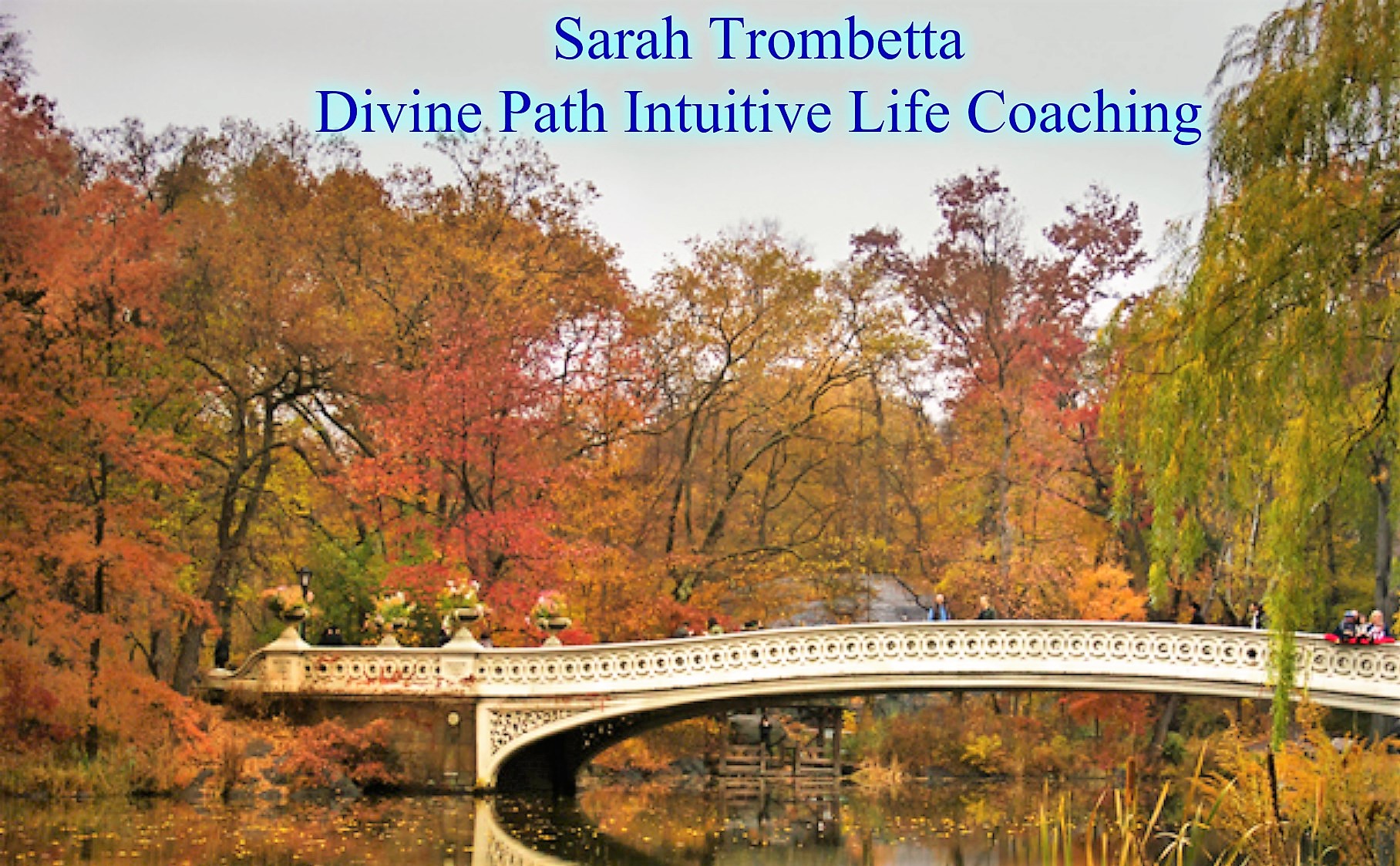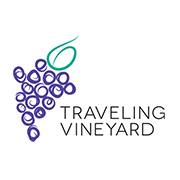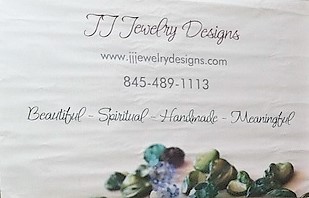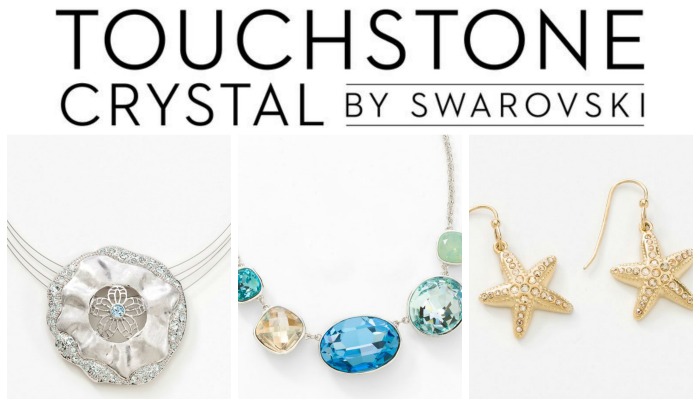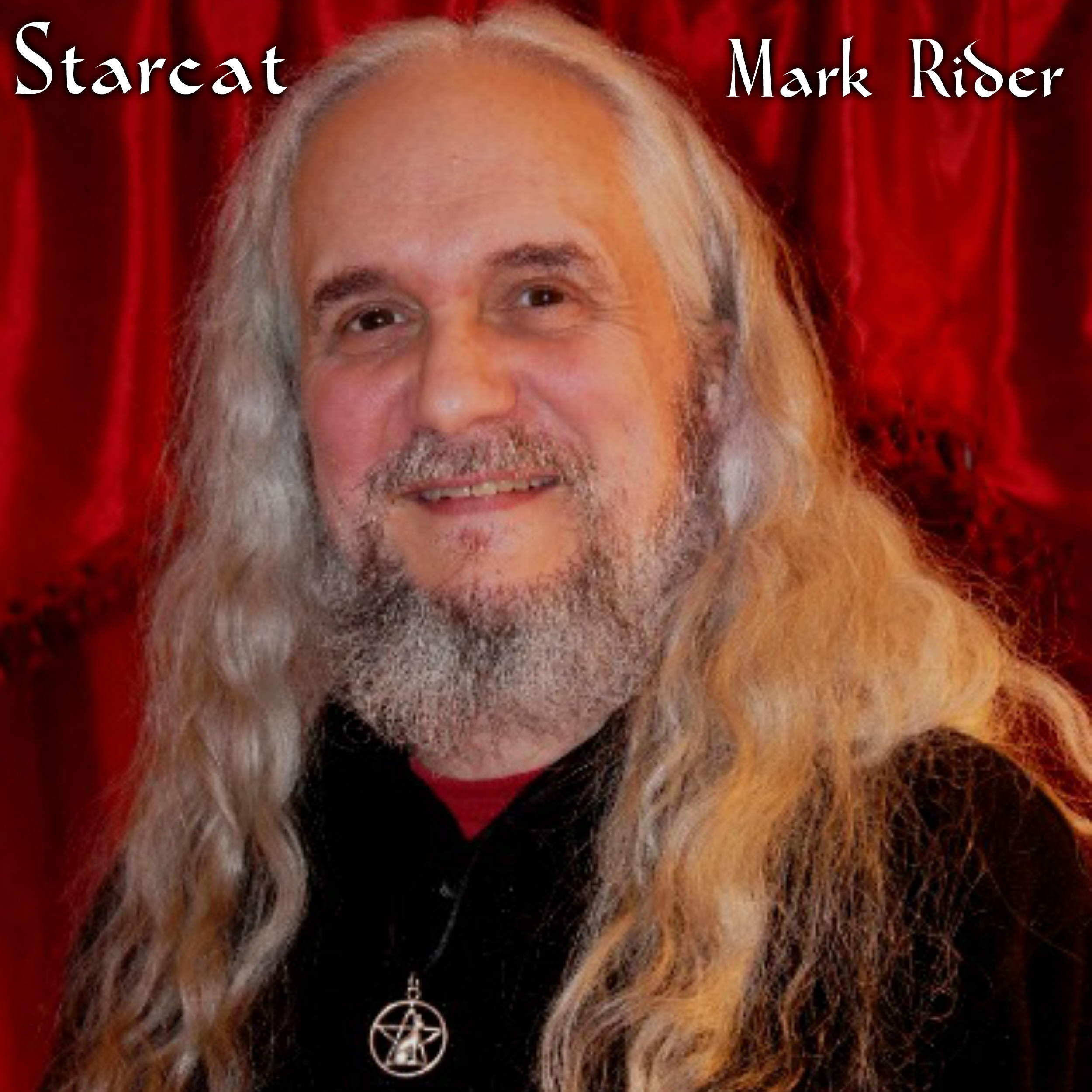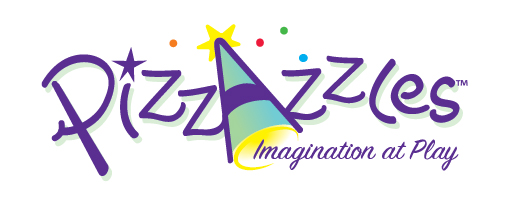 Date and Time
Location
Cortlandt Colonial Restaurant & Ballroom
714 Old Albany Post Road
Cortlandt Manor, NY 10567