Description
Based on the powerful self-care book "I Love Me," Coach Versandra Kennebrew and Atlanta Community Wellness Collective self-care advocates collaborate to encourage moms and daughters to hold one another accountable for engaging in "Me Time Experiences" for optimal living.
Experience the art of touch, Egyptian Yoga, meditation and learn about womb care and lifestyle coaching for optimal living.
Please bring your own mat or comforter. We will be working together on the floor.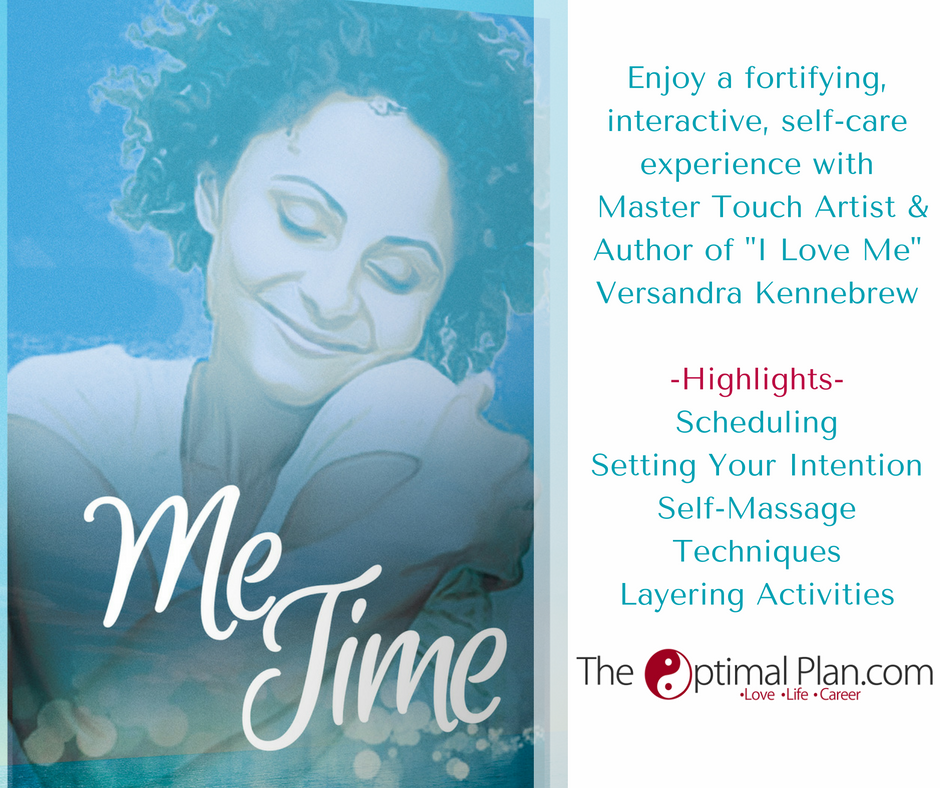 Special Guests:
Kania Kennedy, is committed to helping people heal from unresolved emotional trauma, find balance, and be well. She is a Certified Life Coach, Wellness Minister, Yoga Instructor, and Diva Dance Instructor.