Mother Daughter Look-Alike Contest at the NWA Women's Living Expo 2019
Description
The MOTHER DAUGHTER LOOK-ALIKE CONTEST
- Saturday Jan 12, 2-3pm during the 40/29 & Arkansas CW NWA Women's Living Expo

'YOU LOOK JUST LIKE YOUR MOTHER'... DO YOU?
Calling All Mother and Daughters who Look-ALike!
The Mother Daughter Look A-Like Contest is on Saturday Jan 12th at the Expo!
Join us at the 40/29 & Arkansas CW Fort Smith Women's Living Expo, Jan 12-13, 2019

- How Do I Enter?
FREE REGISTRATION

All mothers and daughters have the chance to register.
- Preregister here!
- Free Expo Admission on SATURDAY is included to all participating Mother & Daughter duos!
- Check-in at the Expo on SATURDAY Jan 12, between 10am and 1:30pm, in our lobby.
The Mother-Daughter duos will walk the runway on SATURDAY at Jan 12th at 2:00pm and our panel of judges will determine the Mother-Daughter pair that look the most alike.

Check-in is at the Expo Lobby all day SATURDAY, prior to 1:30 - Come Early and enjoy the Expo!
Sponsored by Magic 107.9, KIX 104, HOT MIX 101.9 and iHeart Media!
Prizes:
Prizes for the winning duo, and runners up!

More information at
http://www.womenslivingexpo.com/NWA2019/mother_daughter.php
REGISTER FOR FREE!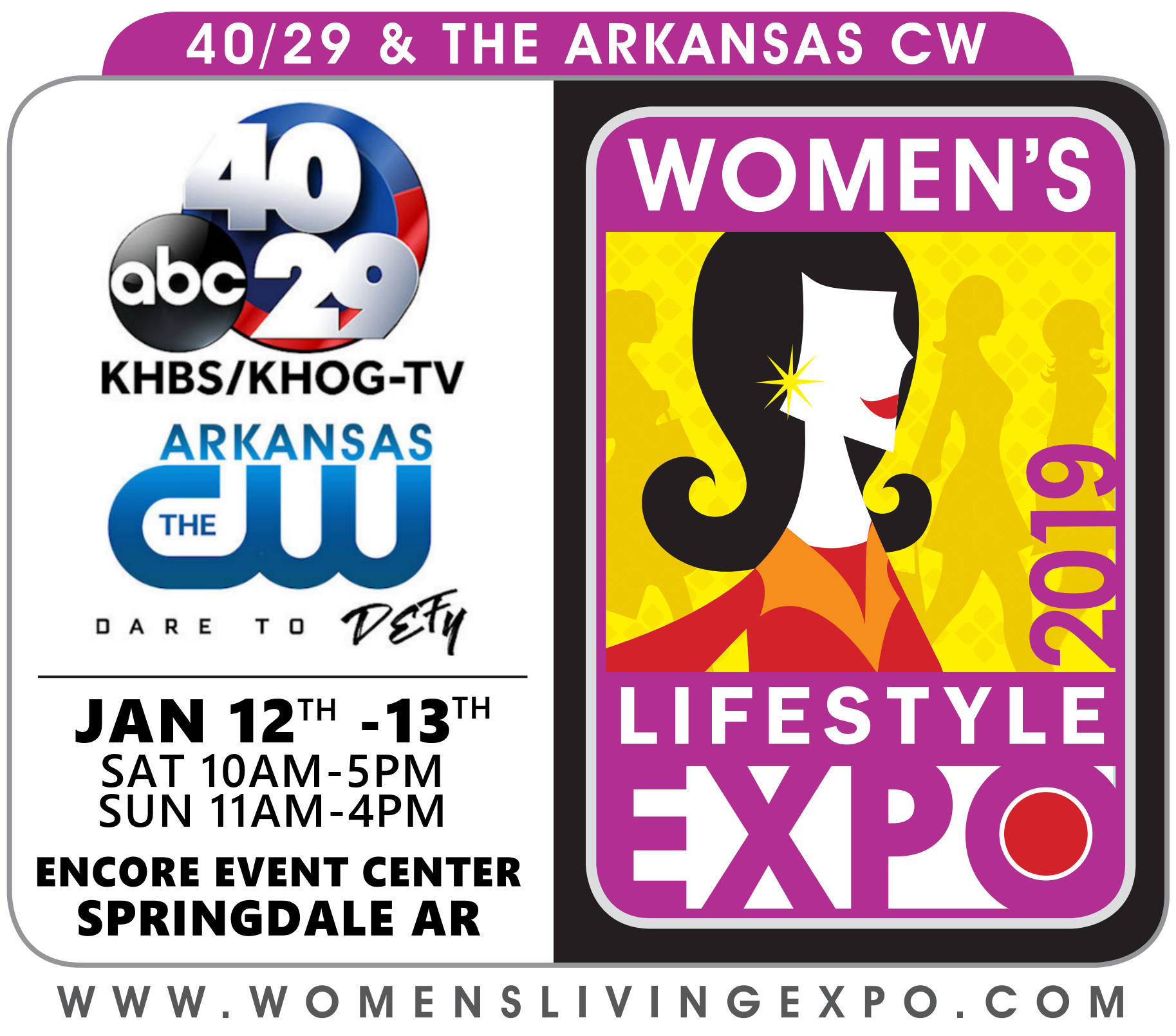 Organizer of Mother Daughter Look-Alike Contest at the NWA Women's Living Expo 2019
Donnell Productions is a privately held exposition and trade show management company, based in Southport, Connecticut. Since its inception in 1984, Donnell Productions has produced a wide range of consumer events and industry conferences for a variety of corporations, national associations, television stations and retailers.
Donnell Productions is the producer forThe Women's Expo With A Cause, a fun, entertaining and enlightening event held in several locations.
See www.womenslivingexpo.com for more information.