A chance to discover the nighttime garden, search for winged visitors and take part in a raku workshop with ceramic artist Jo Mills.
About this event
Moth Night is the latest sensory workshop to take place in The Spode Rose Garden as part of The Living Garden project with AirSpace gallery.
For this special twilight event we will explore the garden, seeking out the garden's nighttime pollinators, while also taking part in a magical raku firing workshop.
'Raku generally refers to a type of low-firing process that was inspired by traditional Japanese raku firing. Western-style raku usually involves removing pottery from the kiln while at bright red heat and placing it into containers with combustible materials. Once the materials ignite, the containers are closed. This produces an intense reduction atmosphere which affects the colors in glazes and clay bodies. The drastic thermal shock also produces cracking—known as crackling since it is deliberate. The original Japanese style of raku is an outgrowth from Buddhist influences in life and especially in the tea ceremony.' - Spruce Crafts
Ceramic artist Joanne Mills has been undertaking a project in The Spode Rose Garden, to develop a permanent responsive artwork, which will be installed ahead of the British Ceramics Biennial Festival, September 2021. This Moth Night is a chance to hear about the Ceramic Moon Planters Jo has been working on, and to experience the garden at night.
Urban green spaces have become ever more important in terms of health and wellbeing, and we are just beginning to understand the expanded role that city green spaces play in supporting the better health of city dwellers. The Living Garden project is a programme of activity for The Spode Rose Garden in Stoke-upon-Trent, to really understand the resource assets of this beautiful garden.
We will be observing covid safety regulations during the workshop, adhering to social distancing and as a result, numbers for this hands on workshop are very limited.
More information about The Living Garden Project via The AirSpace Gallery website.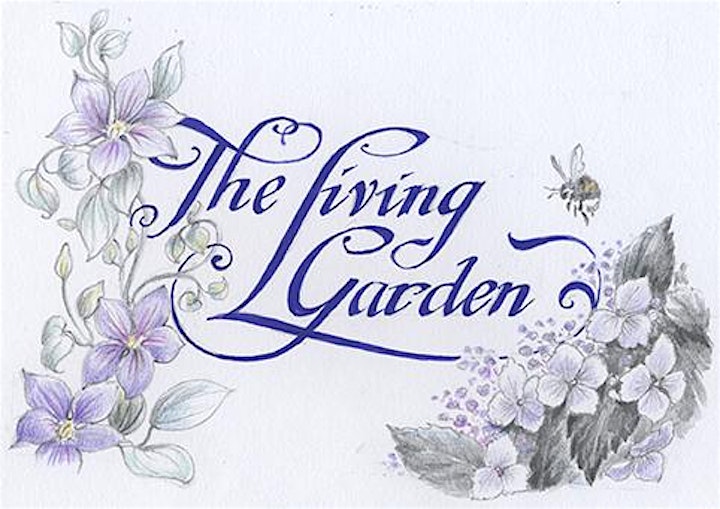 Organizer of Moth Night at The Spode Rose Garden
Anna Francis
 is an artist whose practice examines private histories, public space and civic languages; using forms of intervention, drawing, mapping, performance, consultation and photography to investigate the impact that artists can have on their environments. Within Anna's practice she creates situations for herself, the public and other artists to explore places differently: often experimenting with leading and instruction by creating manuals, instructions,  kits or leading guided tours.