Description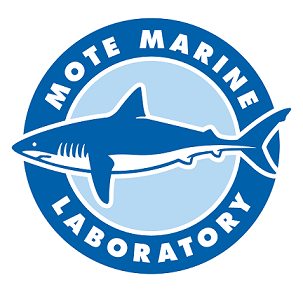 Experience sustainable seafood and learn about marine restocking and fish farming research during a special "Eat Local Week" tour of the largest aquaculture research and development facility in the United States. See how scientists at Mote Aquaculture Research Park develop environmentally friendly methods to farm pompano, red drum, and sea vegetables for food AND produce saltwater snook for stock enhancement research.
Physical Demands: Participants must be able to walk up to 0.25 miles and up and down stairs.
Cost: $8 (proceeds will support the Mote research program & Transition Sarasota).
Pre-registration required by October 29, 5pm, (click "Tickets" button) as space is limited.
Location: Because space is limited, this event is very popular and to avoid unexpected appearances, we are not widely publicizing the specific location of the event (but it is about 8 miles East of I-75). After you register, you will receive a confirmation e-mail with specific location details, which you can print with your tickets.
Eat Local Week! This tour is one of 20+ events during the 2019 Eat Local Week. Check out www.TransitionSRQ.org/eatlocalweek for a full list of events!