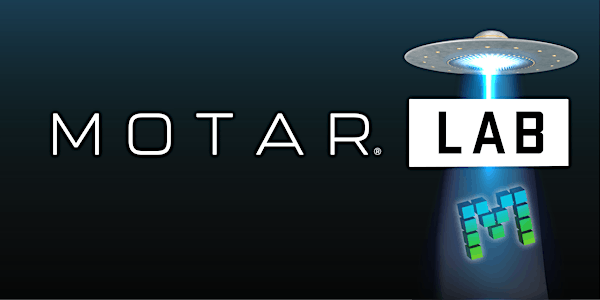 MOTAR Lab 2022 - Nov. 2 + 3
Save your seat on the spaceship and join us for a virtual workshop where you'll learn to build an out-of-this-world immersive training app!
About this event
It's your turn to leverage the power of MOTAR's Unity SDK!
All levels of creators are welcome for this low-code tutorial. No coding experience required but previous experience with Unity will help you be successful.
The workshop will take place virtually from 7amPT (10amET) to 1pmPT (4pmET)on Nov. 2 and 3. Please plan to attend both days for the full experience and to finish your app.
Important Links:
More details to follow!