Description

What:
This is a community-run VR AR MR & 360 Media conference:

Welcome to the most amazing and comprehensive VR conference ever. We begin each day by giving you hands-on Unity® workshops that get deep into the tech and tools unity professionals use. Then, we've invited the biggest names in the industry to give mind blowing tech talks each evening. Plus we're offering a cutting edge VR arcade for you to enjoy all week. https://mostepicvr.eventbrite.com


---
When:

Here is the early draft of our schedule :
Monday 1/9 - VR
10am Keynote - Go over what we're about to learn this week. Prepare to be amazed.
11am Most Epic Unity Install in History - Walkthrough of Unity Install + $5k worth of free software
12p Introduction to VR with Unity Workshop - We'll make our first scene together showing you how to leverage Unity
1p Lunch*
2p GoogleVR- Daydream and Android - Make and publish VR apps for the world's largest app marketplace
3p Epson Moverio - Make and publish VR apps for the world's smallest VR hardware
4p Room-scale with the HTC Vive and Steam - Make and Publish VR with the world's most luxurious VR
5p EditorVR - Learn how to make VR in VR with Unity's new EditorVR
5:30p Dinner*
6p Tech Talks TBD
8p Demos - Afterparty
Tues 1/10 - AR
10am Keynote - An introduction to the technology of Augmented Reality
11am Intro to AR with Unity and Vuforia - Get up and running with industry standard AR tools
12p Workshop - Augmented Reality Art - Let your creativity blossom as we make AR together
1p Lunch*
2p GoogleAR - Tango - Learn how to use Google's prototype tablet and Phab to work with room position
3p Epson Moverio - AR and Drones - Learn about AR with the world's smallest lightest AR hardware. + drones
4p Occipital - The highest resolution portable computer vision that's taking the industry by storm
5p Epson/Occipital Demos - Get hands on with this amazing tech.
5:30p Dinner*
6p Tech Talks TBD
8p Demos - Afterparty
Wed 1/11 - 360/MR
10am Keynote - Get familiar with the equipment and workflows used by pros
11am Intro to 360 Video - We'll go through a very accessible 360 video production workflow
12p 360 Video Workshop - Make some 360 video together
1p Lunch*
2p Interactive 360 Video - Take 360 video to the next level with choose your own adventure style interactivity
3p Mixed Reality with the VIVE - Learn how to film actors inside VR worlds
4p MR Workshop - We'll make a Mixed Reality video together
5p Video Demos - In this mini film festival we'll show off our work
5:30p Dinner*
6p Tech Talks TBD
8p Demos - Afterparty
Thurs 1/12 - Deep Dive
10am Keynote - An introduction to advanced topics in VR
11am Physics in the VIVE - Discover the Newton framework and understand the options for representing real world physics in VR
12p VTRK Workshop - We'll make a physics based expereince together
1p Lunch*
2p Voice Recognition - Learn how we can speak to interact with virtual worlds
3p AI - Implement Artificial Intelligence with the most modern algorithms available today
4p-8p Advanced Topics:
A-Frame - Make VR experiences using semantic web markup
IoT - connect the world to VR
Asymmetric MultiPlayer - Have two players with very different experiences of your world
Interactive AR - Use AR to create virtual interactions of real world objects
8p Demos - Afterparty
Fri 1/13 - Community Day
10am Group Yoga and Gratitude Ceremony - Start this day with gratitude and take in the value of this community
11am Community based learning - We'll help each other to make progress in our individual goals
1p Lunch*
2p TCIS talk and VIVE art show - Some big announcements and a very unique art experience
3p Community Education - We'll complete the cycle by teaching some of our new knowledge to the local community
4p Closing Ceremony - We'll wrap it up by summarizing what we've learned and reveal some next steps
6p VR Party - Enjoy
* We're still finding meal sponsors. As we do, we'll update here. In the interim, we'll arrange discounts with eateries within walking distance for meals.

We plan to have coffee and snacks available throughout the event.


---
Where:
Tesla Labs - Nikola Tesla's original laboratory in NJ
1571 Irving St.
Rahway, NJ 07065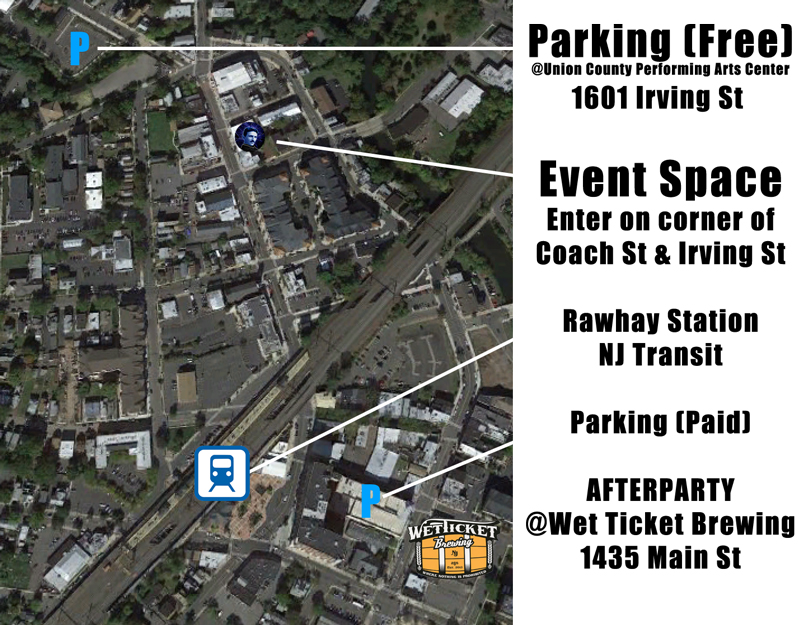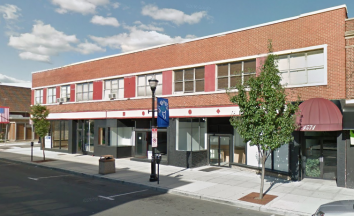 Accomodations:
We have secured a block of luxury two-room suites for the amazing price of $109/night the enire duration of our event.
Just mention "Most Epic Week"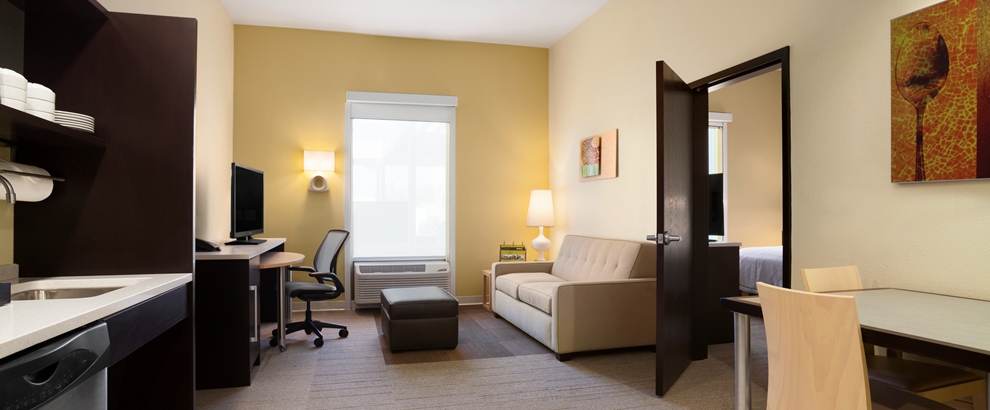 HOME2 SUITES BY HILTON
667 E Milton Ave
Rahway, NJ 07065
(732) 388-5500
FAQs
I've never used Unity and never programmed, will I benefit from this?
Yes, this event is designed to ramp you up every morning to get the most out of the week. Please come with Unity (free) installed https://store.unity.com/
What can we expect at this event?
It will be fun and informative. Here's some videos from a smaller version we held earlier:

Are there ID or minimum age requirements to enter the event?
No, this event is open to all agaes.
What are my transportation/parking options for getting to and from the event?
Parking is amazing at the location. There is a massive parking lot nearby. The event space is less than 9 miles from Newark Airport and a one minute walk from the train.
What can I bring into the event?
Bringing a laptop with Unity installed in order to get the most out of it.

How can I contact the organizer with any questions?
Contact the organizers through meetup at: nycvru.com
What's the refund policy?
Tickets are transferable but not refundable.
John Bottoms

FirstStar Systems

AI Specialist

Lex Dreitser

VRVU

CEO / Creative Director / Certified Unity® Developer

Max Greenwald




Founder, IgniteSTEM & Director of Princeton Entrepreneurship Club Conferences

Mark Grob

VRshell

CEO

Brandon Henriquez

BMH Consultants

Senior Consultant

Michael Indorato

VR Artist




Evan McCall

Major League Baseball Advanced Media

Virtual Reality Systems for the Daydream platform

Dr. Martina Mrongovius

Center for the Holographic Arts (HoloCenter) in New York City

Creative Director & CEO