Location
Mansfield High School
3001 East Broad Street
Mansfield, TX 76063
Join us to get EDUCATED, EQUIPPED, and EMPOWERED to make a difference in the fight against human trafficking!
About this event
Moses Movement is hosting their FIRST ANNUAL RESISTANCE TO SLAVERY EVENT on JULY 30th 2022. Our attendees can expect to leave feeling educated, equipped and empowered to make a difference in the fight against modern day slavery - human trafficking. We will host a panel discussion comprised of high level professionals who serve Tarrant County & North Texas to combat sex trafficking. We will also feature an innovative approach to bringing awareness and education through the arts: a dance production, spoken word, live painting, and a live band performance.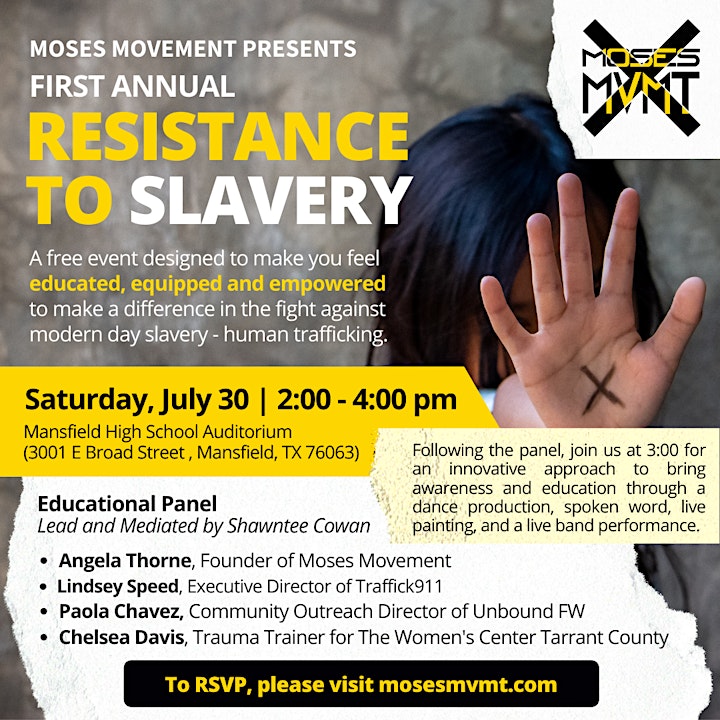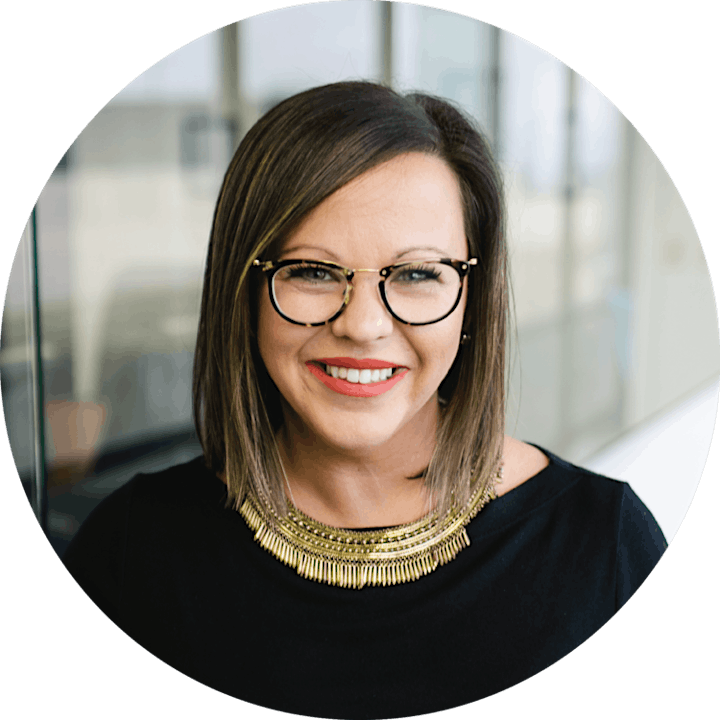 Lindsey's passion for advocating for those treated unfairly stems from her own childhood story of resilience. That passion led her to join Traffick911's grassroots team of volunteer pioneers in 2010 and ultimately to leave her job in corporate America in 2012 to serve full time. Traffick911's unique response to trafficking victims, the Voice & Choice Survivor Empowerment Program, was written and implemented by Lindsey in 2017 as a response to what she learned from working with heroes in the anti-trafficking field and building long-lasting relationships with youth who had been trafficked. Lindsey has trained thousands of professionals on sex trafficking across the state of Texas and serves on coalitions and multidisciplinary teams strategizing anti-trafficking policies and serving victims every day. After serving in the anti-trafficking field for a decade, one of her favorite topics to discuss is 'free people free people' - the discovery of our own brokenness, shared humanity, and stories as we walk alongside others seeking freedom. Her greatest honor has been journeying beside the brave survivors Traffick911 works with. Their resilience continues to serve as her inspiration for leadership and impact. Lindsey holds a bachelors from Texas A&M University, is TBRI-trained, is certified to assist victims of crime through the Texas Victim Assistance Training Academy and is a Certified Praesidium Guardian.
Angela Thorne is the Founder of Moses Movement and has a deep passion to fight against child exploitation and human trafficking. She serves on the North Texas Coalition Against Human Trafficking, sits on the Dallas Mayor's Domestic Abuse and Violence and Human Trafficking advisory council, member of the 5 Stones Task Force of Tarrant County, and also has life experience in surviving child exploitation, sex and labor trafficking. She uses her own perspective as a survivor to educate, equip and empower all audiences around the community. She is a certified educator of students on sex trafficking through Crime Stoppers of Houston, She is TBRI and Trauma-Informed trained, and also has her Associates Degree with a focus in Business Administration, Accounting and Marketing from Tarrant County College.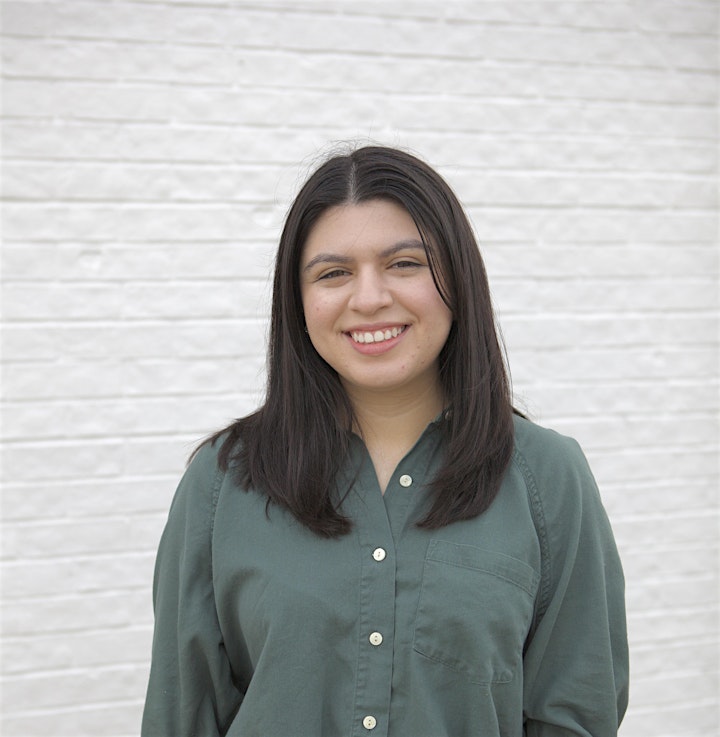 Paola Chavez serves as the Community Outreach Coordinator for Unbound North Texas. She has direct experience at Unbound's Underground 24/7 Drop-in-Center working with vulnerable youth. She holds a bachelor's degree in Psychology and a bachelor's degree in Criminal Justice from the University of Texas at Arlington.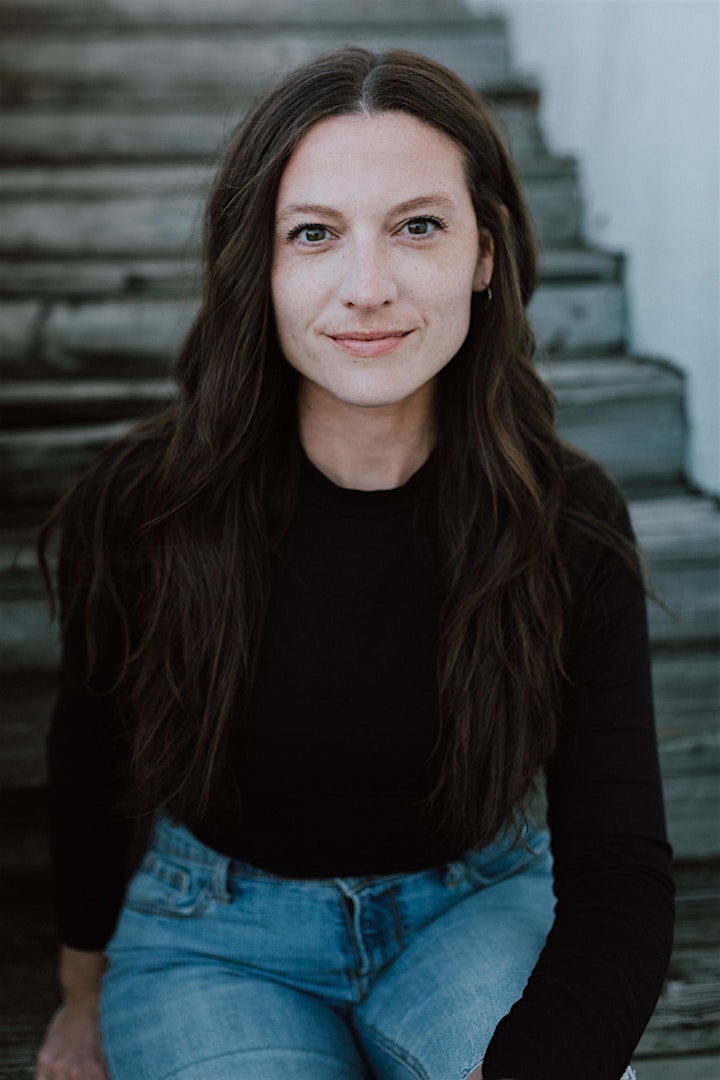 Chelsea Davis is a Licensed Master Social Worker and the Trauma Trainer for The Women's Center of Tarrant County. In this position, Chelsea provides trauma-informed trainings to professionals from a variety of disciplines, equipping them to apply strengths-based perspective in their practice. Chelsea is passionate about violence prevention and empowering professionals to use an intersectionality lens to evaluate the risk factors and protective factors in their communities and agencies. Chelsea evaluates up-to-date research publications in order to enhance the content of the trainings provided by The Women's Center Violence Prevention and Education Team.
Chelsea graduated from The University of Texas at Arlington with a Master's Degree in Social Work. She has been with The Women's Center since 2019.