Moscow: The Future of Venture Capital: A Workshop & Networking Event for Angel Investors, Venture Capitalists, Family Offices & Entrepreneurs

Thursday, June 4, 2015 from 6:30 PM to 9:30 PM (MSK)
Event Details
The Future of Venture Capital
A Workshop for Angel Investors, Venture Capitalists, Family Offices & Entrepreneurs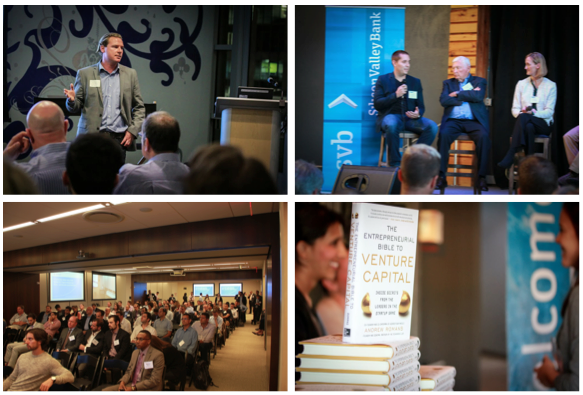 Early stage investing is undergoing a renaissance. The lines between seed and series A are blurring as the cost of launching new startups has decreased.
The nature of our capital markets has changed where successful technology startups stay private longer delaying the need to IPO and access large later stage private capital financings raising enough capital to execute strategy and create liquidity for founders and early investors while building in protections for later stage investors minimizing risk.
Understand these changes and learn new models, strategies and platforms for VCs, angel investors, family offices and corporates to collaborate to invest in early stage companies from seed to IPO.
Learn the latest tactics to build successful, scalable venture portfolios that are just as innovative as the companies they finance.
Agenda
18:30: Registration, beer, wine, softdrinks & networking
19:00: Welcome remarks by Kirill Androsov, Managing Director Altera Investment Fund & Chairman Aeroflot
19:15: Presentation by Andrew Romans followed by Questions & Answers
20:00: Wine, beer, softdrinks, food & networking
21:30: Event close
Andrew Romans, General Partner, Rubicon Venture Capital & Author 
THE ENTREPRENEURIAL BIBLE TO VENTURE CAPITAL: Inside Secrets from the Leaders in the Startup Game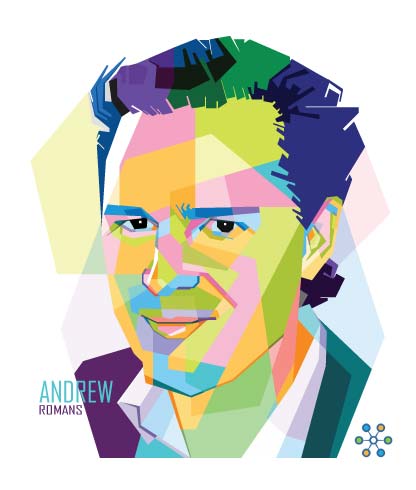 Now available in Russian language published by Alpina (2015) and also in Chinese language published by HZ Books & China Machine Press (2015).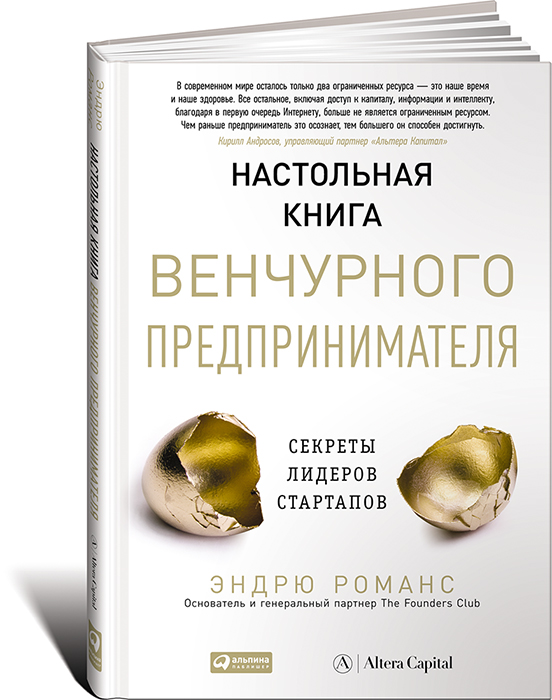 Special thanks to our partners
Contact us to sponsor this event (in Russian or English): vitaly.vinogradov@gmail.com
Upcoming Events
Hear Andrew Romans speak at Skolkovo's Startup Village 

Big in Japan: Meet Japanese VCs Actively Investing in US Startups and Corporate LPs
San Francisco June 23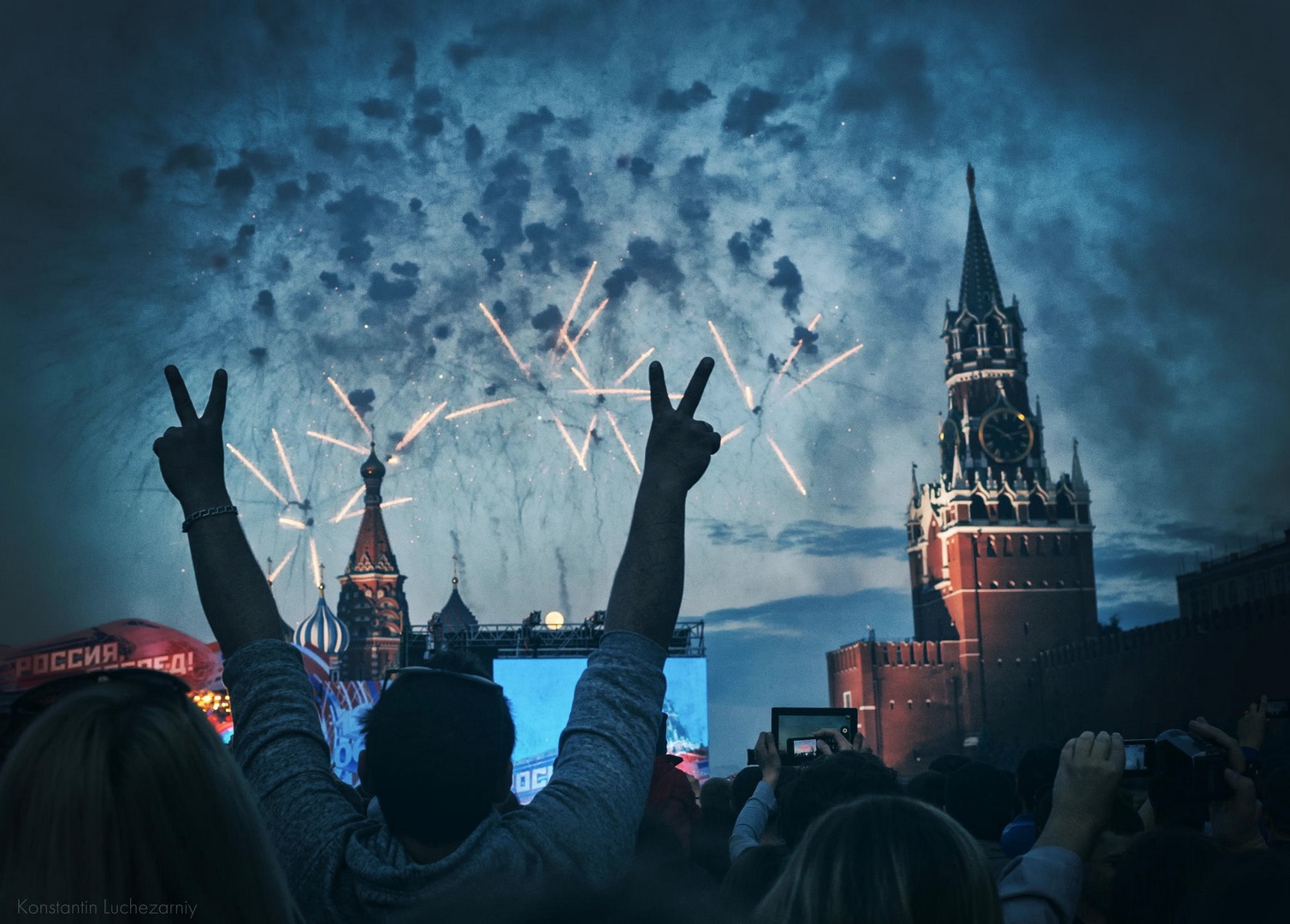 When & Where

EY
Sadovnicheskaya nab. 77 bld.1
Moskva, Moscow 115035
Russia

Thursday, June 4, 2015 from 6:30 PM to 9:30 PM (MSK)
Add to my calendar
Organizer
BLOG: http://rubicon.vc/blog  |  TWITTER: @RomansVentures | BOOK: English Chinese Russian 
Andrew Romans is co-founder and General Partner of Rubicon Venture Capital, an early stage VC. Romans is also the author of two books on the topic of venture capital: Masters of Corporate Venture Capital (June 2016) and The Entrepreneurial Bible To Venture Capital: Inside Secrets from the Leaders in the Startup Game (English: McGraw Hill, Chinese: HZ China Machine Press and Russian: Alpina).
Check out upcoming book tour events below or at http://rubicon.vc/our-events/.
I'm totally game for a few book tour events anywhere my passport will take me. If you want to host or sponsor a book tour event anywhere please get in touch: Andrew@rubicon.vc.