Description
MoSCoW Prioritisation
We are delighted to welcome Andrew Craddock, Innovation Director from the Agile Business Consortium.
Andrew will be joining us to present Mastering MoSCoW Prioritisation
MoSCoW Prioritisation is a practice that has been part of DSDM since its creation in 1994. It is now regularly used within Agile projects and has spread far beyond DSDM. As it has spread, however, the detail of how it should be used – the 'rules' around its use - have become diluted and twisted. With his talk on MoSCoW prioritisation Andrew will take us back to basics explaining the rules, the real power of the technique and, through that, the 'easy sell' to business and project participants alike.
About our speaker: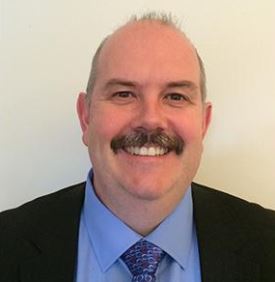 Andrew Craddock – Innovation Director, Agile Business Consortium
Andrew learned about DSDM and Agile as a project manager at British Airways in the 1990s. Andrew is the founding partner at nlighten where he has worked as an Agile consultant, trainer and coach since leaving BA in 2001. Throughout, he has been an active member of the DSDM Consortium – now the Agile Business Consortium. He is currently the Innovation Director and has been responsible for the health, vitality and evolution of DSDM for most of the last 10 years, and is delighted to continue leading a team of passionate and vastly experienced Agile professionals in the evolution of the Framework for Business Agility.
Sponsor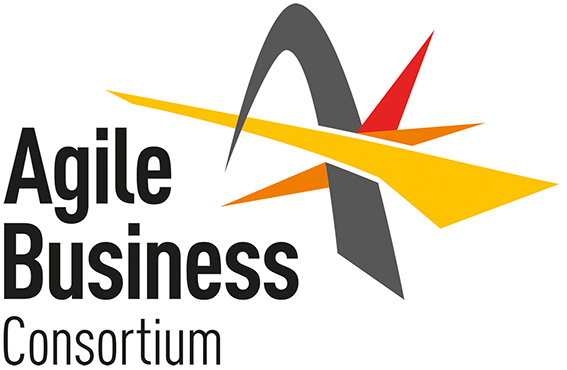 Agenda
18:00 Registration
18.30 Presentation
19:30 Q&A
20:00 Networking Apéro
Event Language: English
Professional Development Units: 2
- 0.5 Leadership
- 1.0 Strategic & Business Management
- 0.5 Technical Project Management
Please be aware that at the event photos of the audience are made and published on the PMI Switzerland homepage as well as on Facebook. The event may also be live broadcasted over Facebook. With your attendance you accept these conditions.
Event fee discounts: If your are PMI-CH member, please log in with your PMI-CH member account at www.pmi-switzerland.ch and enter the event from there in order to benefit from the membership discount: https://pmi-switzerland.ch/pmi-switzerland.ch/index.php/internal-processes/705-eventbrite-faq
Cancellation policy: 100% refund is possible for a ticket if cancelled 5 days before the event.