Description
This regional networking and celebration event is aimed at bringing together and connecting the different components that make the Mosaic Initiative and the Mosaic mentoring programmes at The Prince's Trust such a success in your region.
We are really looking forward receiving you on the night that will include a room full of our mentors, teachers, beneficiaries and supporters. You will hear from our beneficiaries and a very special keynote speaker on the night, whilst meeting some of the most incredible people in your region.
The theme of our Mosaic Connect event is Relatable Role Models and we are particularly keen for others to learn about Mosaic and our mentoring opportunities, so can we kindly encourage you to bring a friend along to the evening who may not have participated in the Mosaic programmes previously.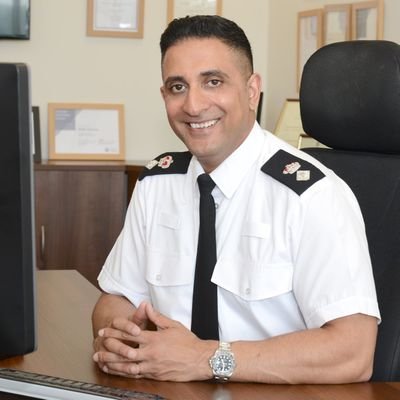 Keynote Speaker: Mabs Hussain MBE, Chief Superintendent
Mabs was recently honoured in this years Queen's Birthday Honours List 2018. He serves as Chief Superintendent and District Commander for Wakefield District with West Yorkshire Police. Mabs joined West Yorkshire Police in 1996 in which during his time he has served in all ranks from Detective, Detective Constable and Chief Inspector. In 2013 he was posted to Leeds District, which is broadly considered to be the largest single Police Command Unit outside of London, as Head of Neighbourhood Operations.
In March 2018 Mabs graduated from the College of Policing Strategic Command Course qualifying him to the Chief Officer rank and was nominated by his peers to deliver the graduation speech. As a Chief Officer of Assistant Chief Constable and above he will be 1 of only 2 Muslim officers at this rank nationally
Driven to improve opportunities for those less fortunate, he began volunteering in 2010 as a mentor for Mosaic, a charity founded by HRH Prince of Wales and was immediately asked to join the Regional leadership Board.
Hussain also innovatively created the prison mentoring 'Ex-Offender' programme for Mosaic which sees volunteers mentoring Muslim prisoners. Incredibly 130 mentors are trained and over 100 offenders have been supported.