Description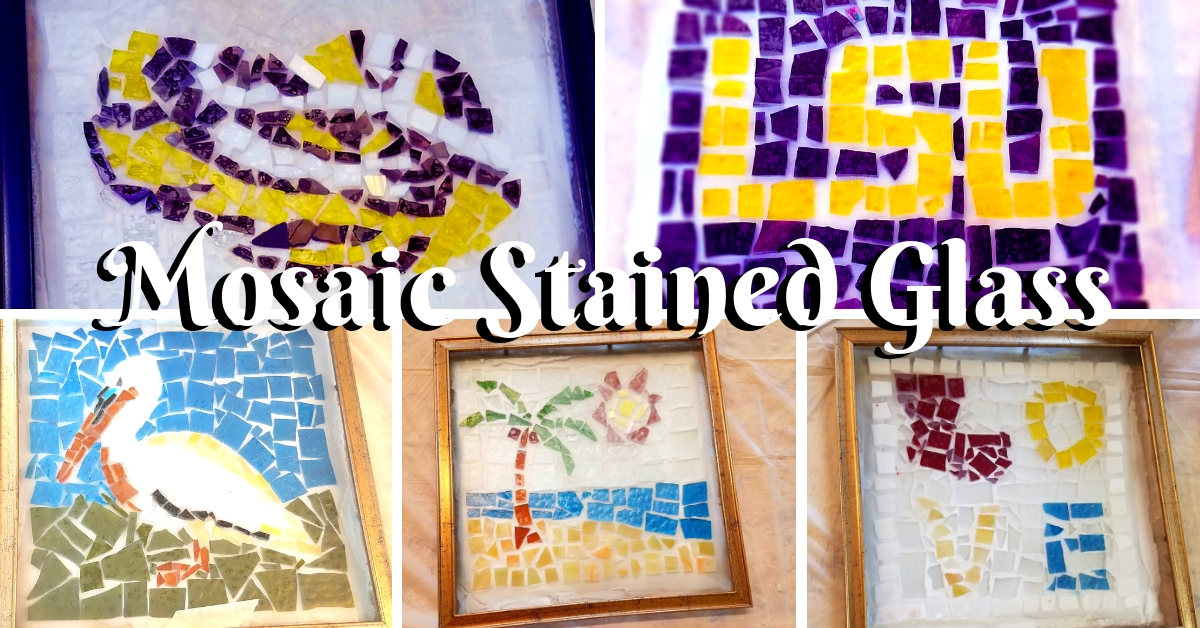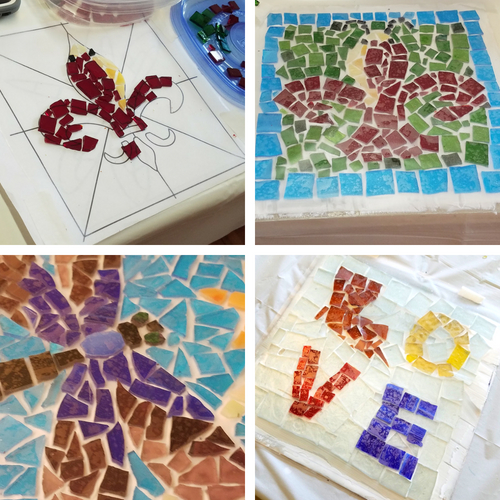 In 3 short hours, you can create a piece of art with all the beauty of a stained glass window, without all the work!
Zero skill needed!
Learn to make a mosaic stained glass work of art!
You will use stain glass to create your mosaic masterpiece on glass! This means you can hang it in a window or place a candle behind it for that perfect glow!
For only $50.00 you will learn the process and all supplies are included in the price.
There are several patterns to choose from, but most chose the Fleur de lis.
Please arrive by the start time because this class is a full 3 hours.
BYOB