Description
This regional networking and celebration event is aimed at bringing together and connecting the different components that make the Mosaic Initiative and the Mosaic mentoring programmes at The Prince's Trust such a success in your region.
We are really looking forward receiving you on the night that will include a room full of our mentors, teachers, beneficiaries and supporters. You will hear from our beneficiaries and a very special keynote speaker on the night, whilst meeting some of the most incredible people in your region.
The theme of our Mosaic Connect event is Relatable Role Models and we are particularly keen for others to learn about Mosaic and our mentoring opportunities, so can we kindly encourage you to bring a friend along to the evening who may not have participated in the Mosaic programmes previously.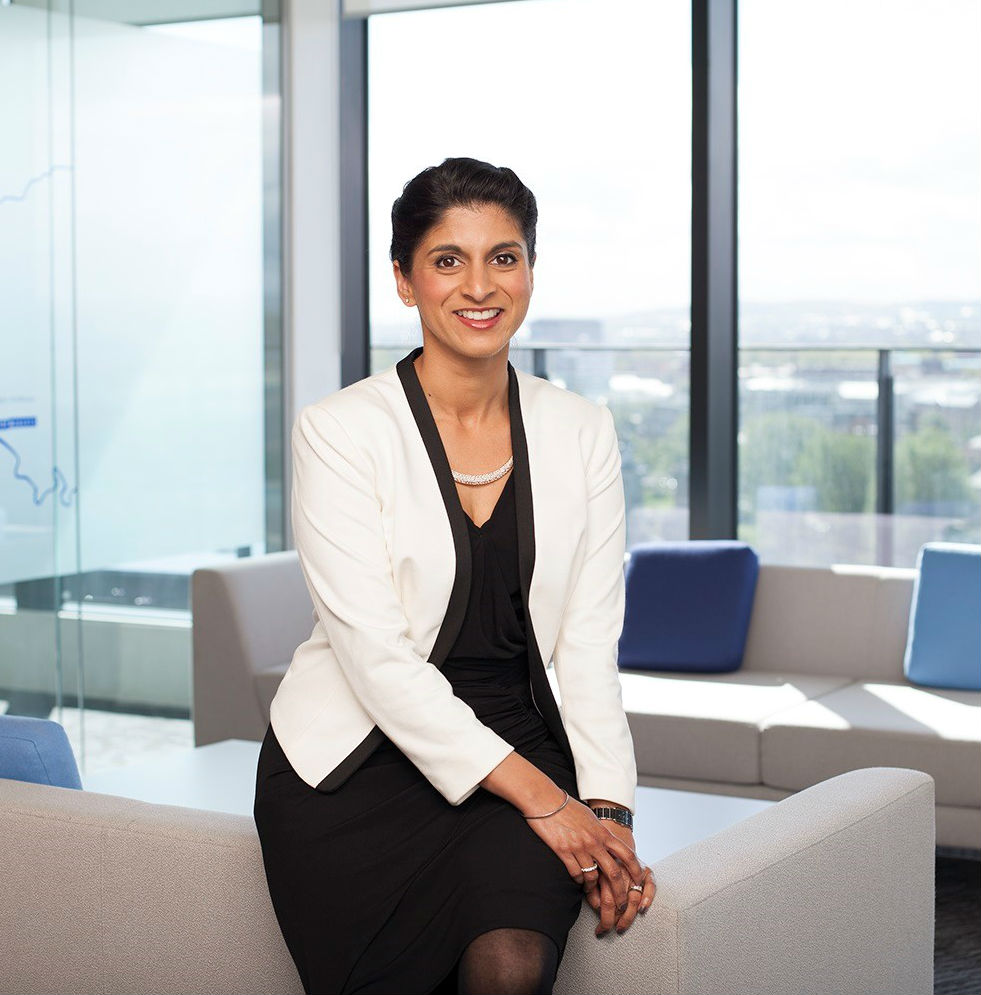 Keynote Speaker: Rupa Mooker, HR Director at MacRoberts LLP and Mosaic Mentor
Rupa joined MacRoberts in 2001 as a trainee solicitor and specialised in employment law when she qualified as a solicitor in 2003.
Rupa took on the role of MacRoberts Interim HR Director in 2017 and is responsible for managing service and support on HR and employment law requirements at an operational and strategic level to the firm's Partners, managers and employees. She works closely with the Management Board and Partners on initiatives such as employee welfare and development, compensation and reward and also training to ensure positive employee relations are maintained.
MacRoberts supported The Prince's Trust Awards 2017, sponsoring the Young Ambassador of the Year - an award that recognises young people who are exceptional Young Ambassadors for the Trust, volunteering their time to share their personal experiences and inspire others. Rupa herself more importantly volunteers her time as a relatable role model as a Prince's Trust Mosaic Mentor.