Description
This regional networking and celebration event is aimed at bringing together and connecting the different components that make the Mosaic Initiative and the Mosaic mentoring programmes at The Prince's Trust such a success in your region.
We are really looking forward receiving you on the night that will include a room full of our mentors, teachers, beneficiaries and supporters. The event will feature a special panel discussion with current volunteers and will offer an opportunity to meet and network with some of the most incredible people in your region.
The theme of our Mosaic Connect event is Relatable Role Models and we are particularly keen for others to learn about Mosaic and our mentoring opportunities, so can we kindly encourage you to bring a friend along to the evening who may not have participated in the Mosaic programmes previously.
Guests are asked to arrive from 5.30pm.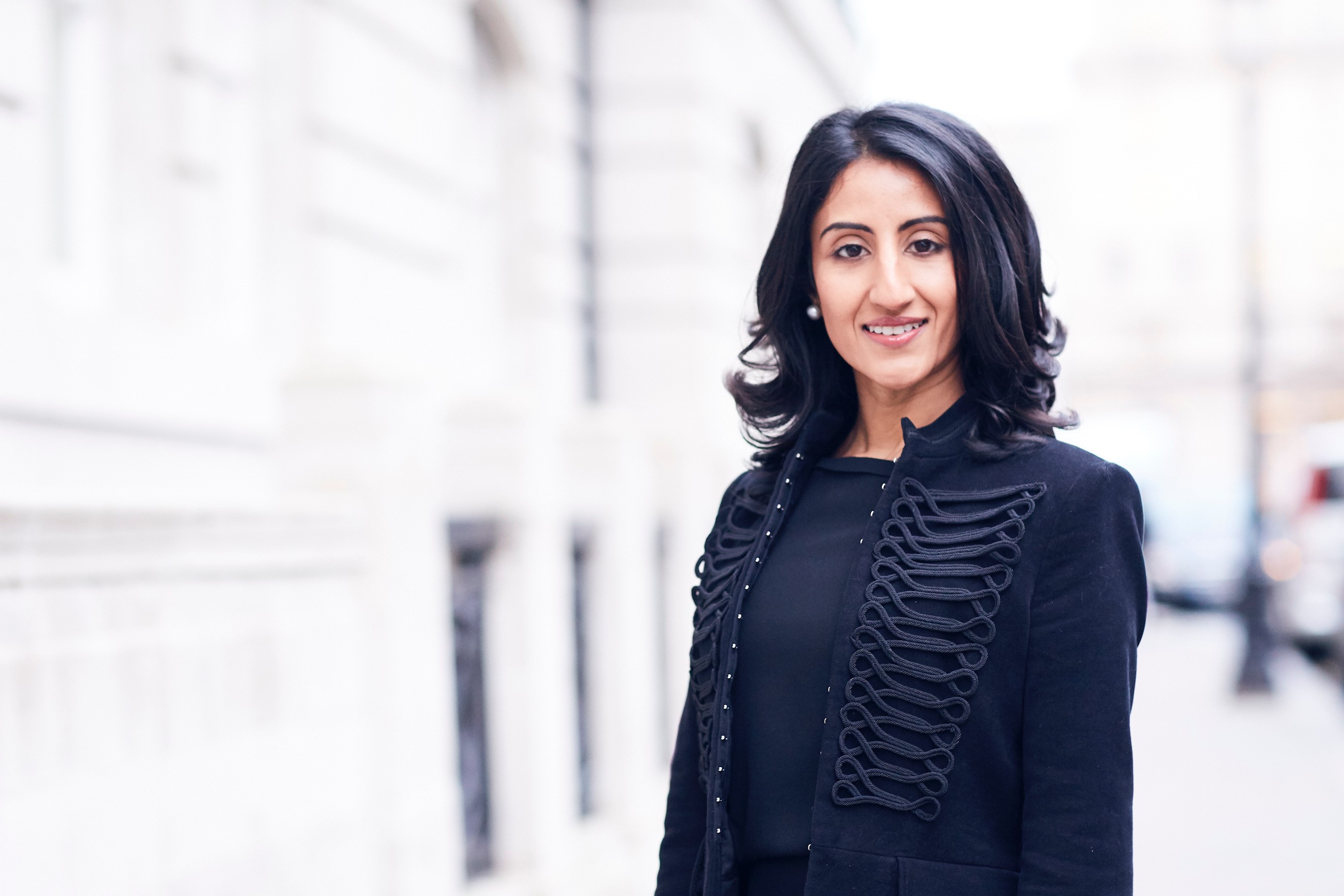 Keynote Speaker: Uzma Hasan, Film Producer.
Founder of film production company Little House Productions. Uzma is the driving force behind the companies focus on bringing subversive stories to global audiences. Her first feature The Infidel was released internationally recieving critical and commercial acclaim. Her latest feature, Nirpal Bhogal's Firstborn premiered at the Edinburgh International Film Festival 2016 ahead of a worldwide sale to Netflix.She is currently producing an adaptation of Gaitam Malkani's cult novel Londonstani for the BFI.
Uzma also sits as non executive director on the board of Channel 4, as well as on the selection committee for the British Independent Film Awards and Film London.
In 2010, Uzma was nominated by HRH Prince's Trust for a Mosaic Arts & Culture Award; in 2012, she was nominated for the Asian Woman of Achievement Award and became a Woman of the Future Ambassador and in 2013 she was awarded the British Muslim Award for Services to Creativity.