Description
This Month's Topic
Long-Term Mortgage Financing for Buy and Hold Residential Investment Properties.
Guest Speaker Ted Overton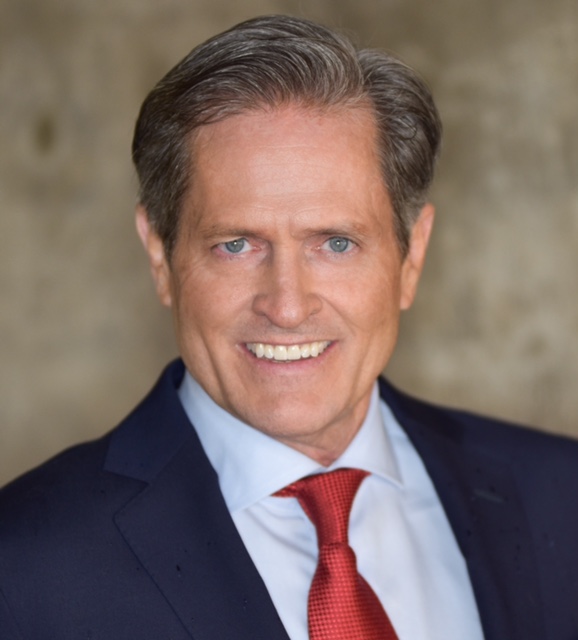 About Ted Overton
Ted Overton is a residential Mortgage Banker with Home Point Financial. He is an expert in Investment Property Financing, with over 25 years of experience in real estate and finance. Ted has originated over $800 million in debt-financed transactions. He received his MBA in finance from Northwestern University's Kellogg School of Management.

About Home Point Financial Corporation
Home Point Financial is a national residential mortgage lender and servicer operating in 49 states, lending approximately $1 Billion monthly secured by residential real estate.