Description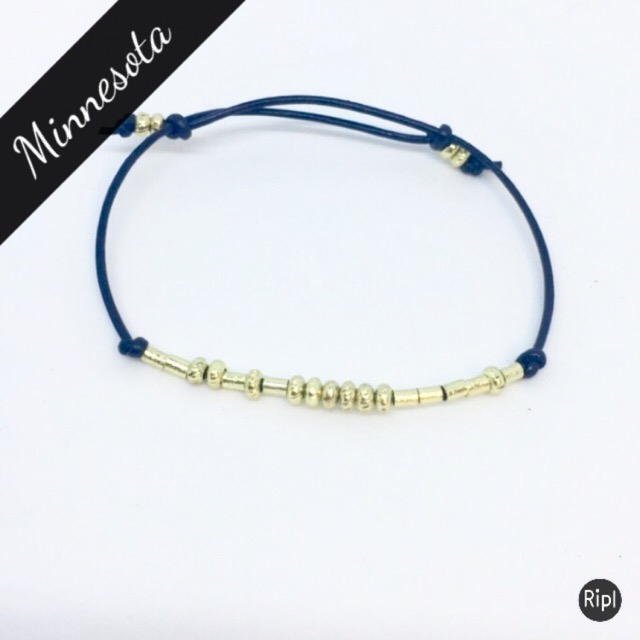 Who doesn't love a little mystery in their jewelry? Using silver and gold beads, these bracelets might just look like they have a lovely pattern, but they also have a secret message! We will create Morse Code messages using your favorite word(s) as a mantra or special message for you or someone else.
You will complete two adjustable Morse Code bracelets during our class. You can keep the bracelets for yourself, but they also make great gifts! We print cards for packaging if you make these as gifts, so the person you give the bracelet to will know the message and be in on the secret!
The cost is $30 and includes all of the materials to make your bracelets. Reserve your spot through the Eventbrite link. Materials are available for purchase to make more bracelets if desired.
*Cancellations accepted up to 36 hours prior to the event start time. Refunds will not be allowed after this time.