MORPHOS 360° Immersive Virtual Dome Art

Monday, October 10, 2016 from 6:30 PM to 9:30 PM (MDT)
Event Details
Note: ticket online sales are available today up to 3pm. After that, sales will be at the door 6:30pm - 7pm.
MORPHOS art show will highlight immersive digital artwork from around the world beginning with an international reel of dome art followed by the MORPHOS artist-in-residence showcase. In it's third year, MORPHOS will highlight five international artists in residence's new work as a culmination of their month long residence.
For more information go to www.denverartstech.org
Schedule
6:30pm Doors Open


7pm International Reel


7:45pm Intermission
Music and Visuals


8pm MORPHOS Artist-in-Residence Show Case
9pm to 9:30pm Mingle with the artists 
ENTRANCE INFORMATION:
For tonight, the audience with come through the West Entrance of the Denver Museum of Nature and Science. This is the side that faces the park and water fountain. Make sure to turn around and see the magnificent view before you step into the dome and we transport you into another world.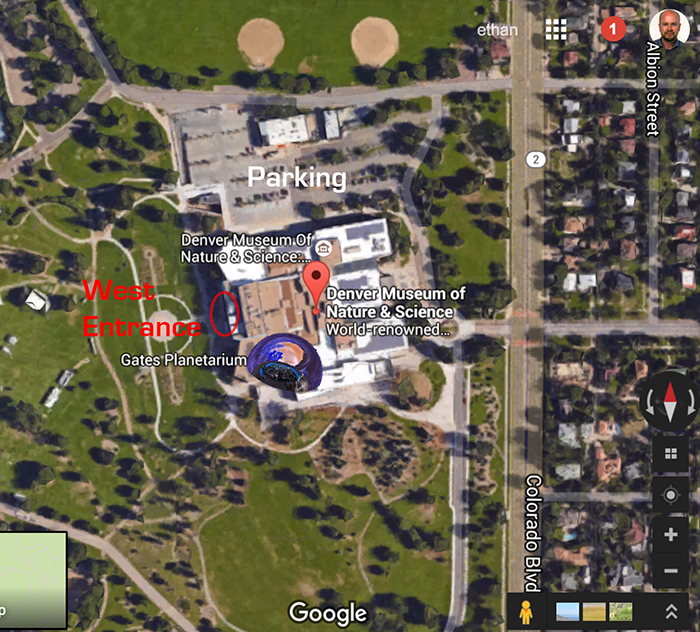 International Reel
Caliche Highway by Ruben Olguin (USA)
Murmuration of Light by Dan Bruce Arnold & Rich Clements (UK)
Cycle by Eric Freeman (USA)
Spring Peepers by Steve Mokris (USA)
Hypnorama by Daniel Wikland (Sweden)
Quadrivium by Oscar Sol (Spain)
Artist in Residence
Liam Somerville (Australia)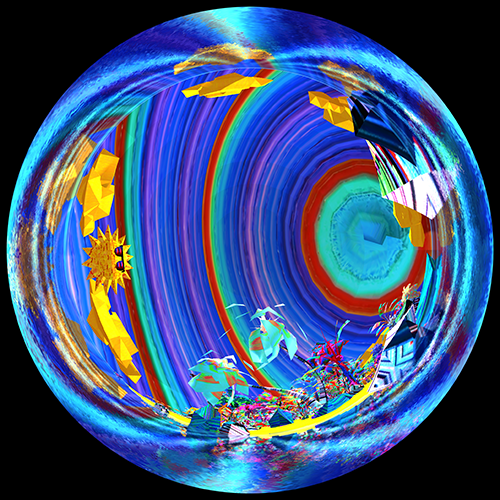 website: http://www.capitalwastepictures.com/
Relax, kick back and sip on an ice cold martini on the sunny beaches of the Tropixxxx. Whether it is a romantic getaway or a break to enjoy the bountiful ocean, the Tropixxxx is the perfect destination for any traveler. Immerse yourself in the rich colours, sights and sounds of the island and let us take care of your every desire.
Drake Arnold (Colorado)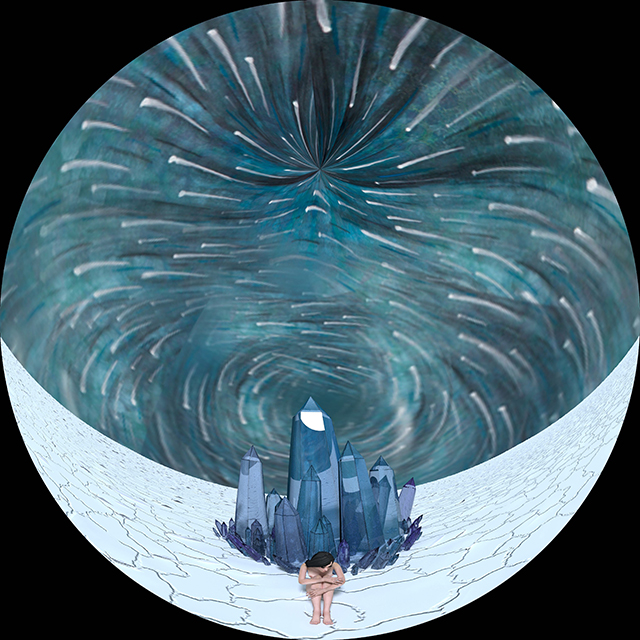 website: http://www.drakearnold.com/


BioRhythm

Breathe deeply, and feel the beating heart within your chest. From the water you drink, to the earth you are standing upon, everything is pulsating with the rhythms of life.
Jodi Stuart (Colorado/ New Zealand)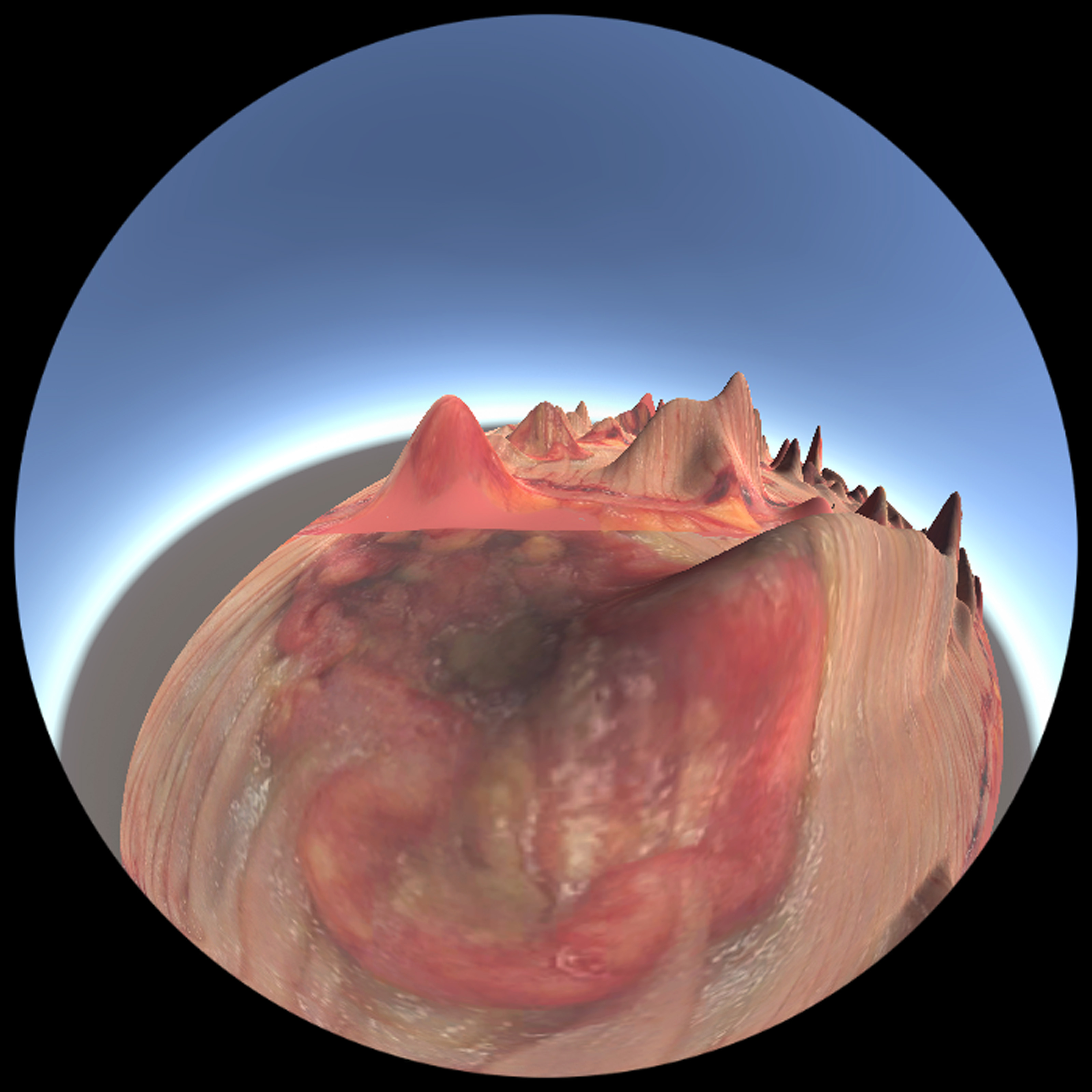 website:http://www.jodistuart.com
The aim of experimental work, "Terrain" is to play on ideas of virtuality and physicality, using ambiguous images that allude to the body to texture a virtual terrain.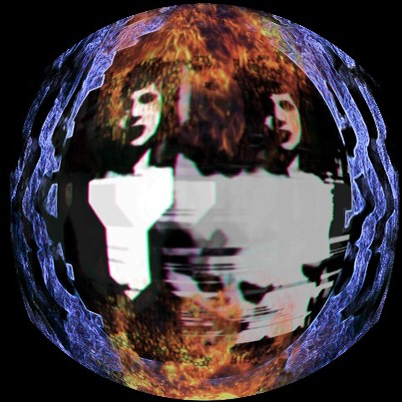 Jonathan Womack (Washington)
website: http://www.jinx75livevisuals.com/
"Only Ghosts Fall Upwards" is an interactive media piece exploring the immersive dome space through a mix of analog textures, generative visual code, and live camera feeds. Streams of static, video, figures and forms emerge and disappear as the layers of signal input drop in, out, and merge together.
Sam Stewart (Colorado)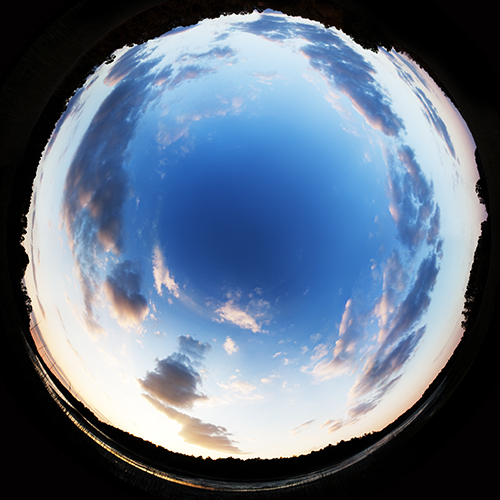 website: www.ijourneyedvr.com
This FullDome production takes you on a meditative, 360VR journey through the story of "Keep Searching...", Sam Stevens' upcoming album under the artist name "Esperas". Esperas means hope in "Esperantis", a language created before the internet to achieve the dream of world peace by providing a universal language in which we can all communicate and relate to one another through. Keep Searching strives to symbolically represent and inspirit these visions of peace and hope through a virtual exploration of nature, music, dreams and the various states of consciousness.

NOTE:
The Fort Collins show on October 7, will offer live interactive performances, cash bar, artist art sales, special guests Alt Ethos live and Project Ruori providing visuals and DJ mix. After Party TBA. For tickets to that show, please go to http://fcmod.org/event/morphos/

Denver Arts + Technology Advancement (DATA) is a nonprofit organization who mission is Empowerment Through Creative Technology. Inspired by his work with MORPHOS, founder Ethan Bach created DATA in order to expand programming in 2017 to include k - 12 education, an immersive startup lab, and and 360° art distribution. The long-term goal for Denver Arts + Technology Advancement is to create a vanguard community center that cultivates and strengthens local community by putting research, education, creation and exhibition together under the same roof.
SPECIAL THANKS to our SPONSORS:
About the Theaters:

The OtterBox Digital Dome Theater is located at Fort Collins Museum of Discovery. The Digital Dome Theater displays breathtaking presentations on its immersive 35-foot diameter dome screen with surround sound. They offer daily planetarium shows during museum hours, DomeClub featuring evening shows of dome art and alternative content bimonthly, and biweekly DomeLab meetings where artists can learn production skills in the dome and develop their own dome art.

Gates Planetarium presents a view of the universe, using technology to tell science stories and help visitors experience the universe. The 125-seat planetarium features unidirectional, semi-reclining stadium seating, 16.4 surround-sound system featuring Ambisonic—a 3-D spatial sound system, and a perforated metal dome, 56 feet in diameter and tilted 25 degrees. Gates just upgraded their projector system for a 8 projector system at just under 5k projection. With this recent upgrade, that just went online September 20, 2016, Alt Ethos is going to do their best in order to get the planetarium hookup with with their dome art server for the event. This will allow for live interactive dome art like VJing, gaming, and gestural control.
##
For more information, please contact us
When & Where

Gates Planetarium
2001 Colorado Boulevard
Denver, CO 80205


Monday, October 10, 2016 from 6:30 PM to 9:30 PM (MDT)
Add to my calendar
Organizer
Denver Arts + Technology Advancement is a nonprofit that formed in April 2016 and was inspired by the success of the MORPHOS digital dome artist-in-residence.
Mission
Empowerment through creative technology.
Vision
We envision a world where all people will have access to limitless creative possibilities.
Values
Creative Leadership: 

We are dedicated to teaching others through workshops, lectures, videos, artist in residencies, and blogs.

Passion for Progress: 

Digital Media is a strong tool for communication. We are determined and focused on expanding the limits of technology with uncompromising dedication to quality.

Responsibility: 

We act with honesty and integrity.
Strategic Plan
The Community Center: 

To create

 

a vanguard community center that cultivates and strengthens local community by putting research, education, creation and exhibition together under the same roof.

K-12 Workshops and Programs




We are currently in development of our curriculum and working on developing community partnerships.

Professional Jobs Training Program




We see this happening in the future when we have our own facility. We are currently speaking with potential partners.

Create Diversity

 within the entertainment industry by providing access to high tech equipment and training.

Foster World Leaders

 in immersive 360° technology and provide a platform for an expansive audience.