Description
What:
A three-course, prix fixe Latin American fundraising dinner with local farm-to-table ingredients featuring La Fogata Chef Miguel Gomez in partnership with Seeds Market Café Chef Brian Alberg.
Why:
Last year, the city of Pittsfield received a planning grant from The Kresge Foundation. Named Morningside Up by the city and community partners, this project is envisioning a community-led food system where residents take control of their own food.
Come learn about Morningside and support the Morningside Up efforts to use food as a creative platform to revitalize the neighborhood!
The Details:
*Optional* Guided walking tour of the heart of the historic Hancock Shaker Village. Meet at the Cafe; we will leave promptly at 6:15pm.
7pm - Cocktail Hour with a cash bar featuring beer, wine and South American-based craft cocktails
7:30pm - Dinner
First Course:
Empanadas (cheese, chicken and beef options)
Second Course:
El Colombiano Platter (Raven & Boar chorizo with rice & beans, arugula and plantain)
Vegetarian option (Seeds Cafe quinoa cake with rice & beans, arugula and plantain)
Third Course:
Tres Leches Cake
Many thanks to our hosts and sponsors: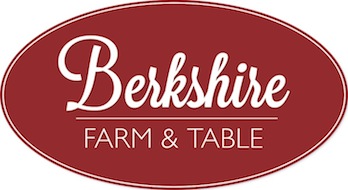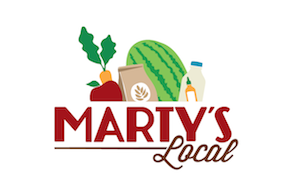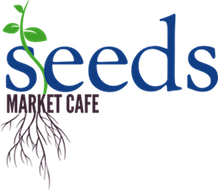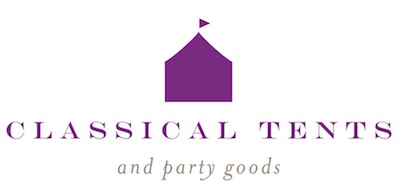 Photo credits: Miguel Gomez by Regina Burgio, Brian Alberg by Edward Acker