A chamber concert performed by Matthias Maute, Margaret Humphrey, Rebecca Humphrey, and Paul Boehnke
About this event
Morning has broken. It is a new day and it is time to invite live music back into our lives!
The musicians of the Bach Society take us through a journey from dawn to dusk, starting off at a leisurely breakfast, and after a stimulating lunch visiting the famous Kaffeehaus Zimmermann in Leipzig, where Bach performed his freshly composed instrumental music while having a nice cup of coffee. And what about some French music and Telemann for dinner and adventure?
Please join in for some delicious music!
Composers : J.H. Schmelzer, C.H. Abel, J.S. Bach, C. Dieupart, G. Ph. Telemann, and Matthias Maute
*Sundin Music Hall will be at half-capacity - the program will be an hour long without intermission
Please check out our website to learn more, bachsocietymn.org
Contact us if you have any questions or concerns.
Email: events@bevents@bachsocietymn.org | Phone: 612-440-6219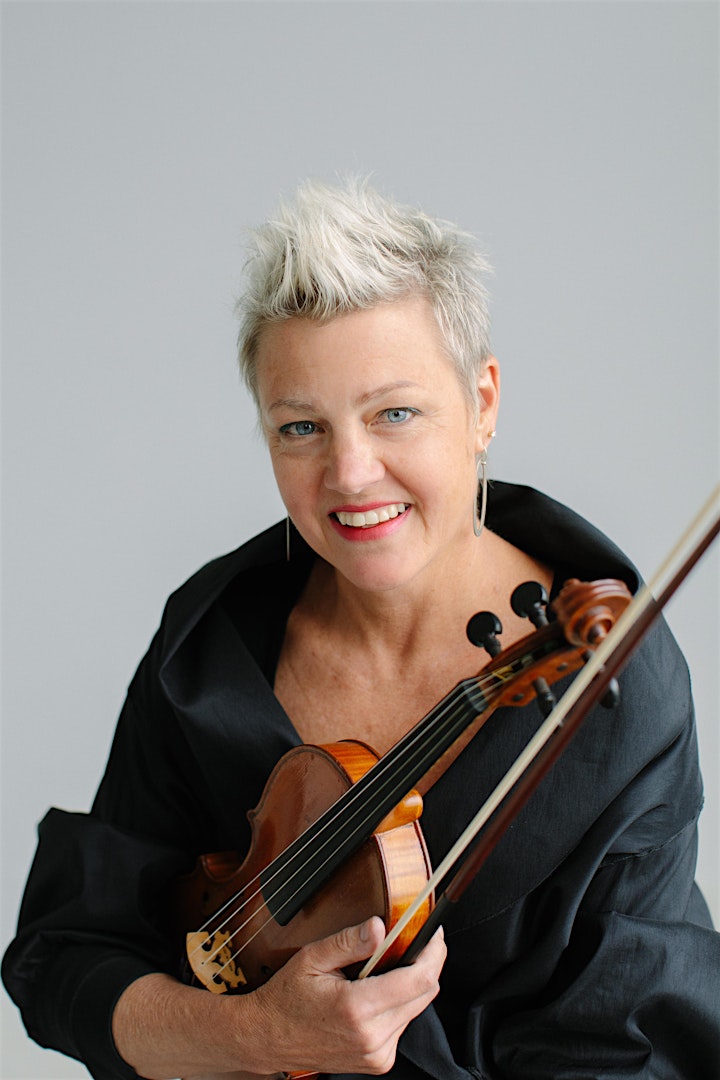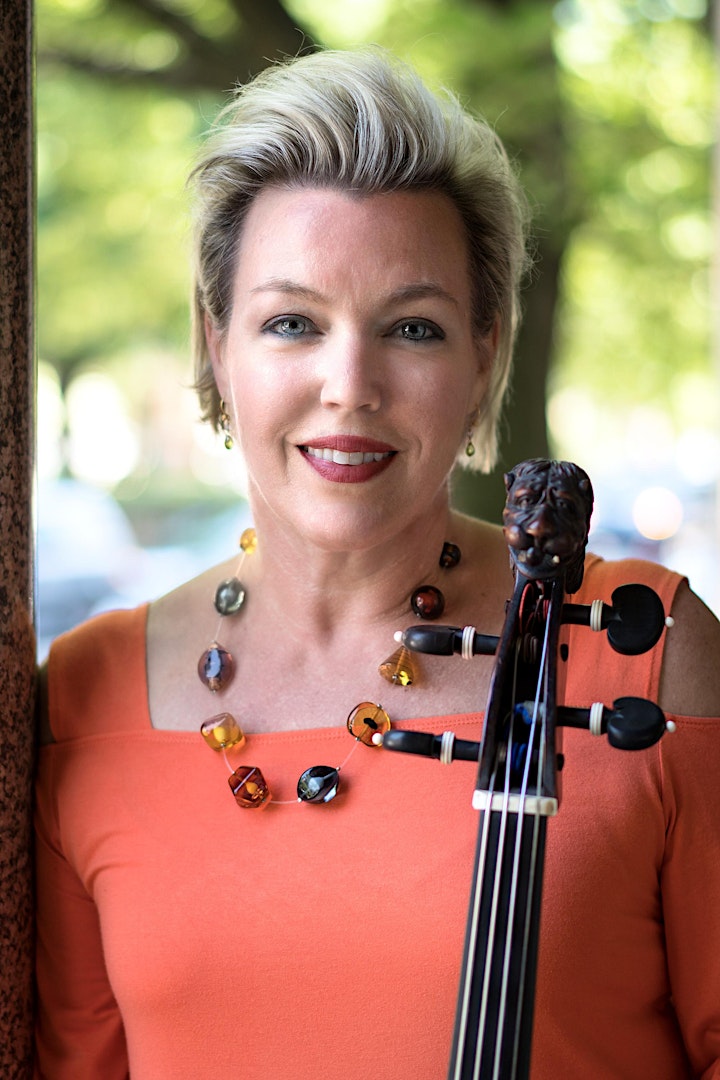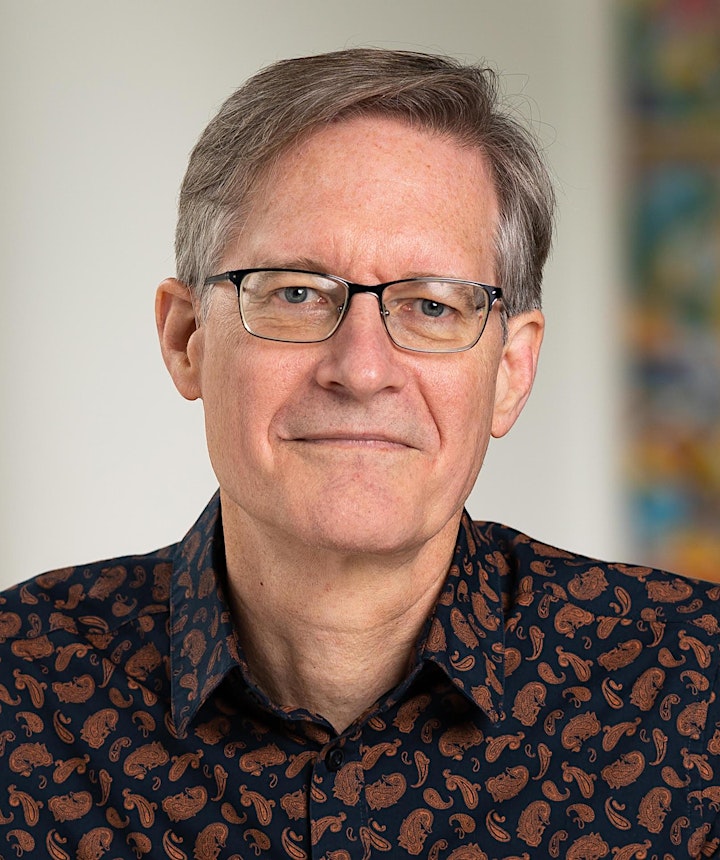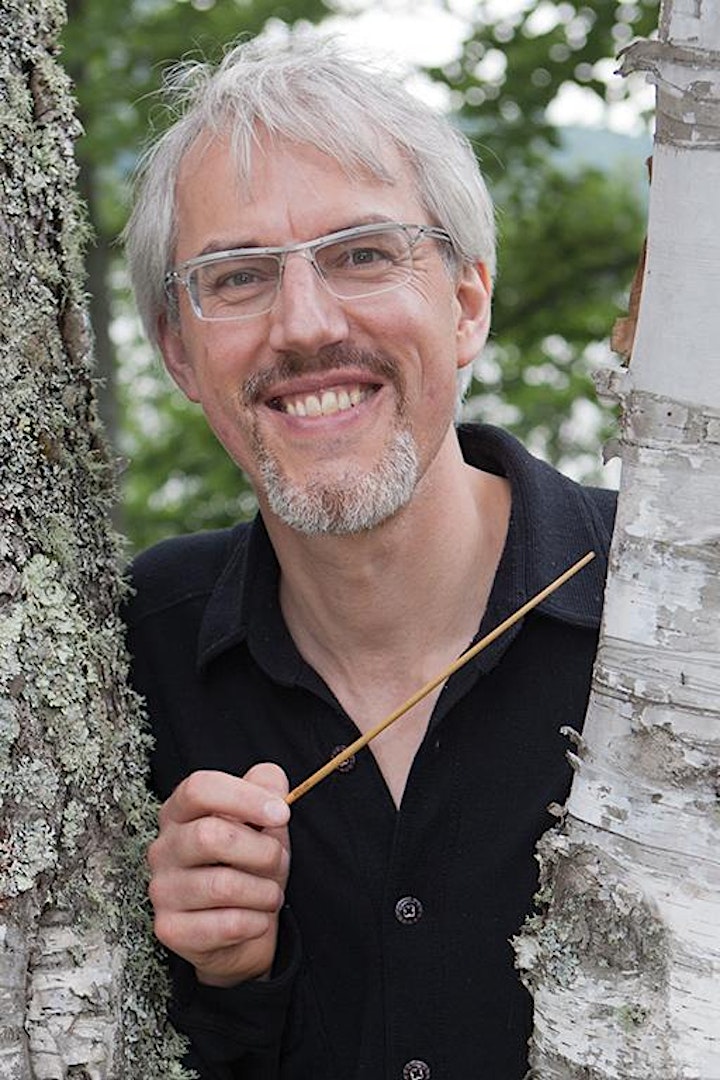 Organizer of Morning Has Broken
Season Subscription is the best way to save and get the best reserved seating.
If you can't make it to one of the events, don't worry! You will have the digital version to view at your convenience, details will be announced on our website.
Meanwhile, our individual tickets are on sale as well. Find the event that fits your schedule and location!