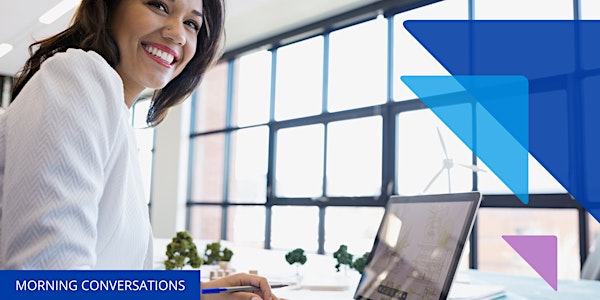 Morning Conversations: How Seasonal Changes Affect Your Health
The days get shorter, the temperature changes. We're hot, then cold. How can you maintain optimal health through all the seasonal changes?
About this event
Morning Conversations for Healthy Minds, Healthy Lives
You may prefer the warmth of summer, or perhaps you thrill at the thought of snow. How do these and other seasonal changes affect our health? Are seasonal changes stressful for our bodies mentally and physically, or can we benefit from the differences that climate and seasons offer? Join Donna Donoghue MD as she answers these questions and those that you might want to ask during this live virtual program.