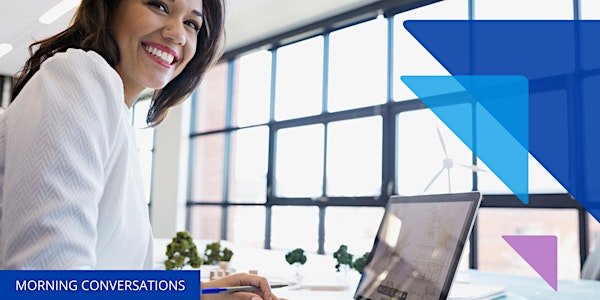 Morning Conversations: Finding More Joy in Your Life
A discussion about creating more opportunities to experience joy in your life and appreciating the happiness that you have already. .
About this event
Morning Conversations for Healthy Minds, Healthy Lives
If someone asked if you were happy and satisfied with your life, how would you answer? Do you think you could have more joy in your life? Listen to our expert, Marie-Genevieve Iselin PhD, as she discusses this important topic of satisfaction and joy in life.