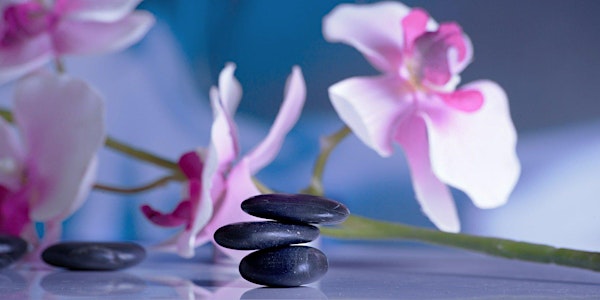 Morning Breath Meditation
Morning Breath Meditation is a way to get ahead of the "busy-ness" each day brings and start the day in peace.
About this event
Meditation is all about the breath. Taking deep calming breaths, which you can do any time, any place, brings your anxiety levels down and allows you to be peaceful and relaxed throughout your day.
No matter who or what you encounter, you are in control of your reactions and knowing how to take a breath, to release tight muscles, and return to your heart's center is a simple way to have the life you want to live.
Come join Rev. Pjae Stanley on zoom each Tuesday and Thursday from 7:00 a.m. to 7:30 and start your day in the direction of your choosing!
Zoom link:
https://us02web.zoom.us/j/83708076233?pwd=N1k5UlZ4VkRuNFFYaW5yY0VPS1U3QT09
Zoom pw:
myrtle