Description
Morialta Mini BioBlitz - FREE family event
Join in the fun at this free family event, connect with nature and discover some of the life of Morialta Conservation park! With funding from 'Amongst It', we are able to hold a mini BioBlitz in 2018—but with a slightly different twist. In addition to our survey activities, for the first time, we will be facilitating a diverse range of nature connection experiences to celebrate the many and varied ways we can connect with the natural world! There will be organised activities and talks, drop by and see what you think or grab your tickets now so you don't miss out on some of the fun options described below.
What is a Nature connection experience? Well have you ever fancied getting to know a tree better? Heard of the Japanese art of Forest Bathing? Practiced the ancient art of Mandela making? Check out the tickets to learn more about each of these events!
We will also be building on the work of the Centenary BioBlitz by surveying some of the not so well documented creatures in the park. Join in an insect survey looking for butterflies, mayflies and really any other thing which is an insect and flies! Or go out on a discovery trip for evidence of Echidnas. We shall also be checking out the water creatures; bugs, frogs and fishes are all expected to be found and recorded at the Resource Centre. There will even be a one off survey searching for frogs in the creek. Come along to check it out!

Interested in knowing more about recording the wildlife in your backyard? Hosted by the University of South Australia's Discovery Circle hear about the many ways you can contribute to research and learn about the different recording mechanisms available at this engaging talk.
Sunday 8th April - 1.30pm – 4.30pm: Like to participate?
There are a number of ways you can participate. You can just come along and check it out… , or register to join a scheduled activity... click the "register" button near the top of this webpage to see all of the FREE individual sessions you can attend (scroll through, there are lots to choose from!). Come for an hour or stay the afternoon!
Plan your own experience!
Look through the list of sessions and register for the ones you would like to attend (making sure the sessions don't overlap). On the day, please make sure you arrive at least 10-minutes before your first activity, to sign-in. Registration will be at the Morialta Resource Centre.

To find us drive down Morialta Falls road and turn into the Resource Centre car park just before the pay station or you can walk in from Stradbroke Road of you catch the H30 bus. Please be mindful that parking may not be possible close to the event due to the popularity of the Morialta Playground so allow plenty of time to park.


More information
For more information please contact us!
http://www.fobhm.org/MiniBlitz2018.htm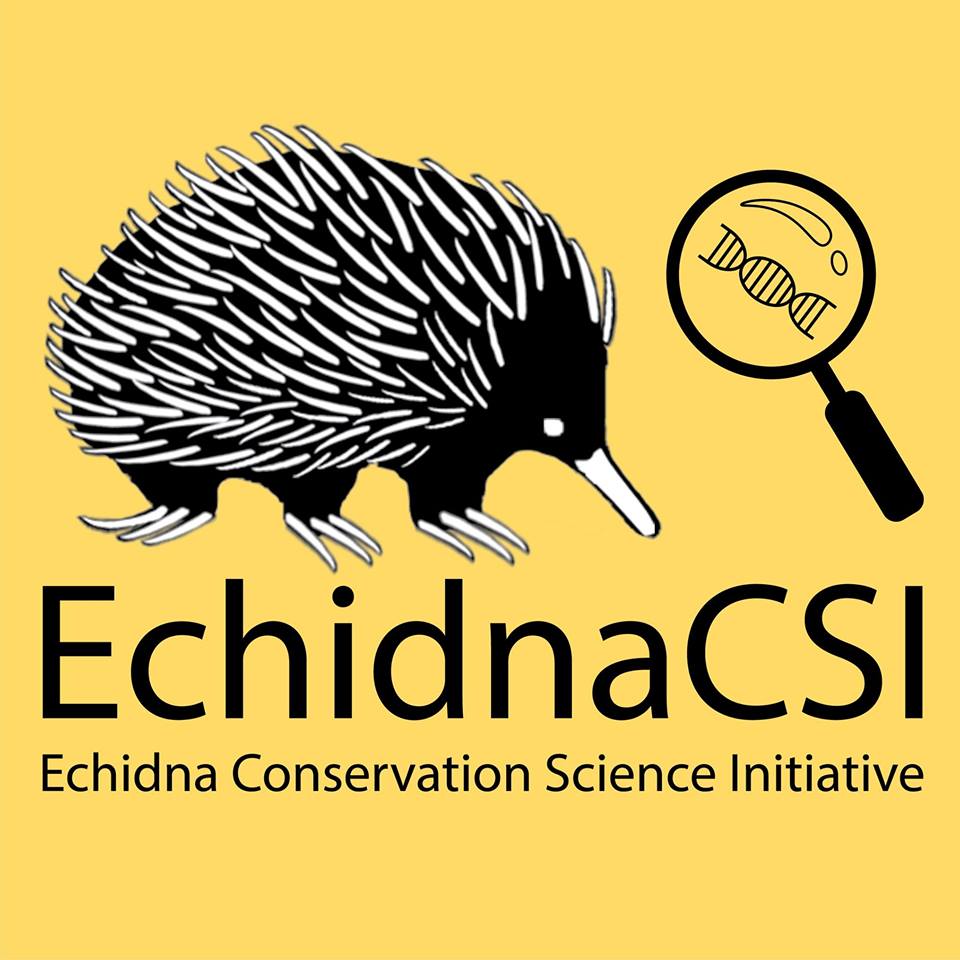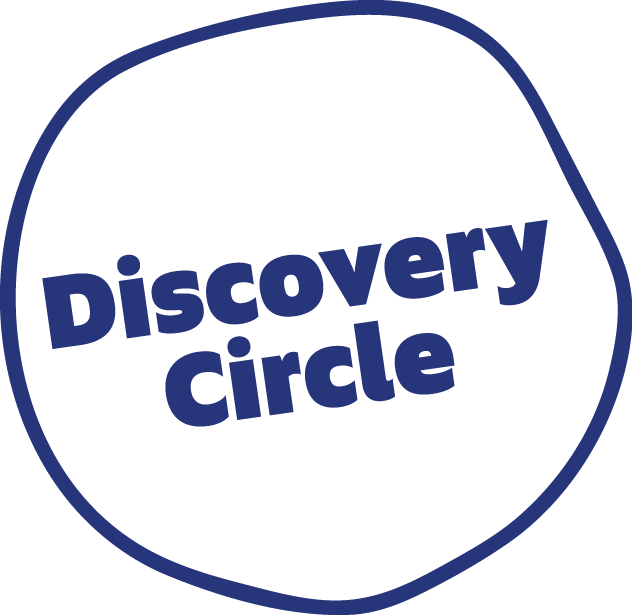 This event is supported by funding from Amongst It. Amongst It is an SA-grown program that aims to elevate and celebrate the growing movement for nature connection in South Australia. Visit www.amongstSA.org.au for more information.
It has also been made possible thanks to the support of Natural Resources Adelaide and Mount Lofty Ranges, the University of South Australia Discovery Circle and CSI Echidna.