Description
Register today to participate in an inclusive social group that leverages natural opportunities for children to interact with peers, independent of diagnosis. Professional therapists (ST, OT, BCBA, Special Ed) provide oversight and facilitated guidance as necessary to maximize the social opportunity.
Age Requirements: Participants 5-15, Mentors 9-18 (Mentors under the age of 12-years-old must be accompanied by an adult)
Activities: rock climbing and obstacle courses and games will provide fun filled opportunity for peer mentor pairs to engage in socialization.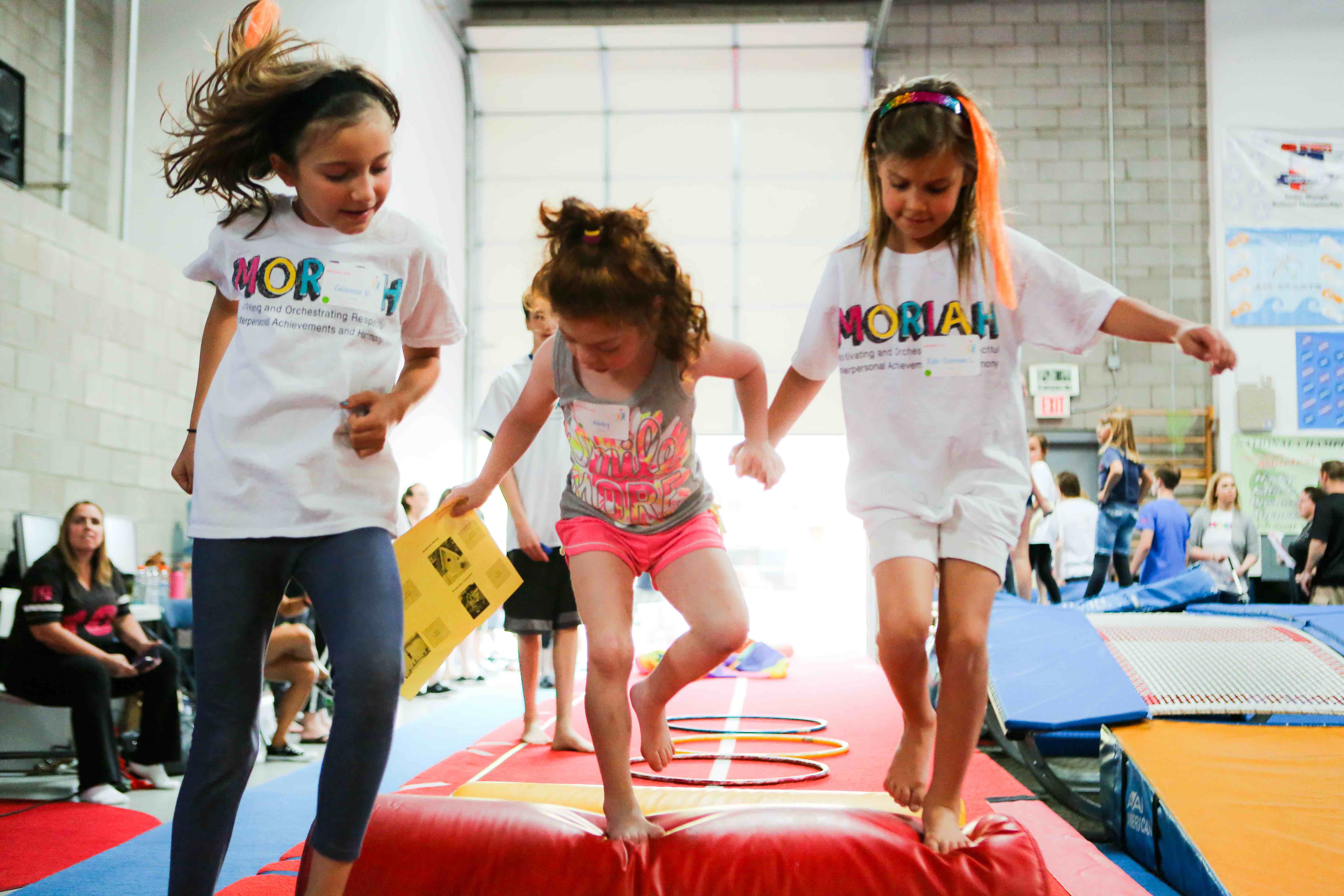 Please direct any questions to MORIAH at info@moriahus.org or (480) 779-9011.
There is no cost to attend this event.