Description
Join us at MORETech 2017, a technology conference hosted by Movement Mortgage and Shafritz and Dean.
Whether you need to update your skills for new opportunities in the industry or want to be at the head of the wave of new technology, this conference is for you.
Our speakers this year include Michael Maher, Tim Davis, and Sabrina Lowery. We'll have a number of different presenters including Zillow, iAppraisal, Total Expert and Blend.
We look forward to seeing you there.
SPONSORED BY: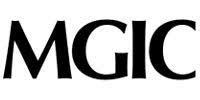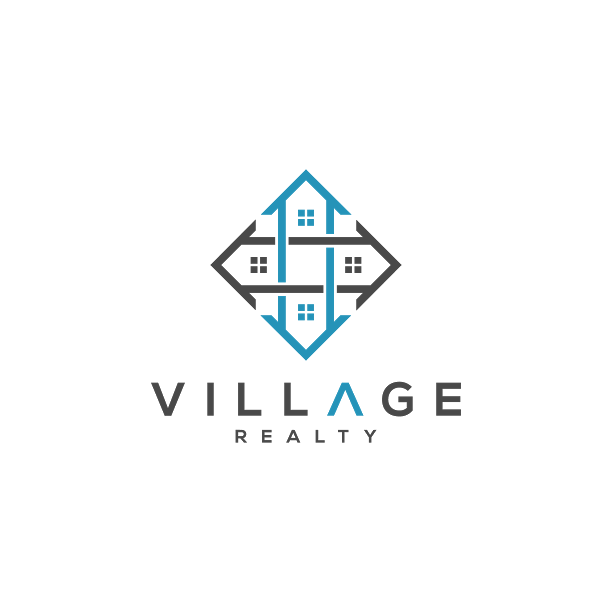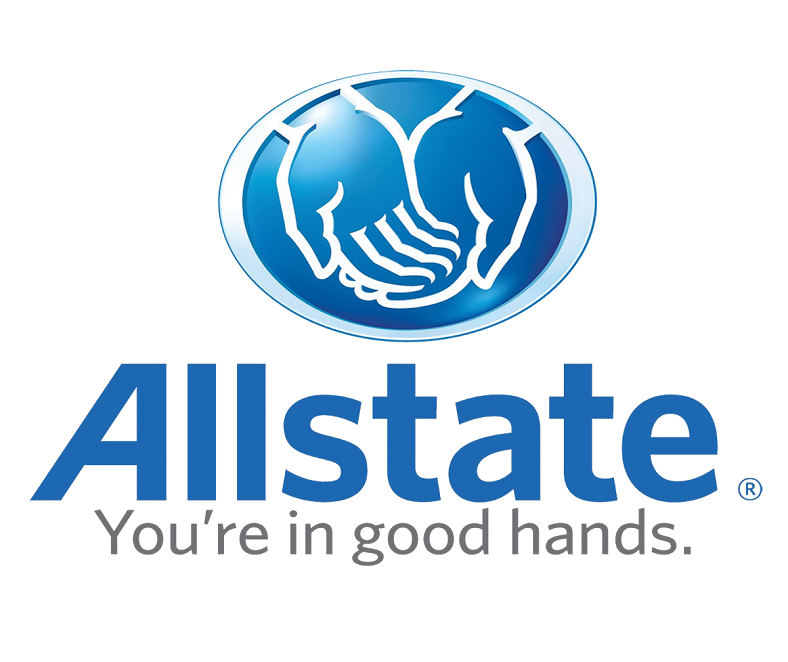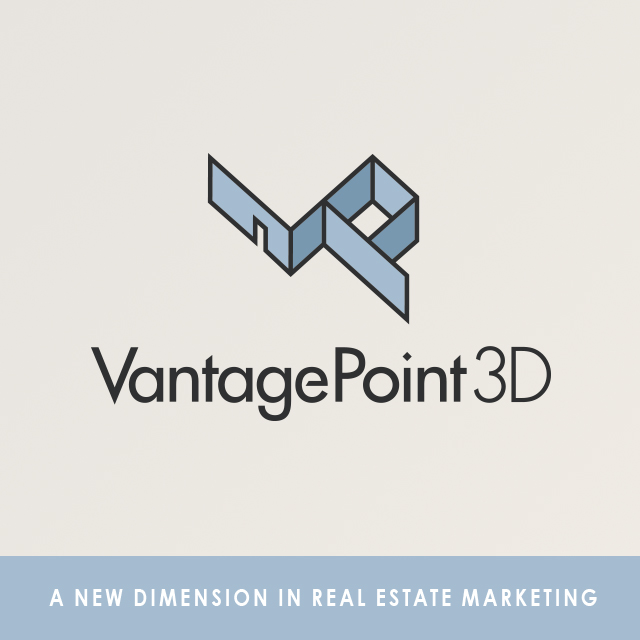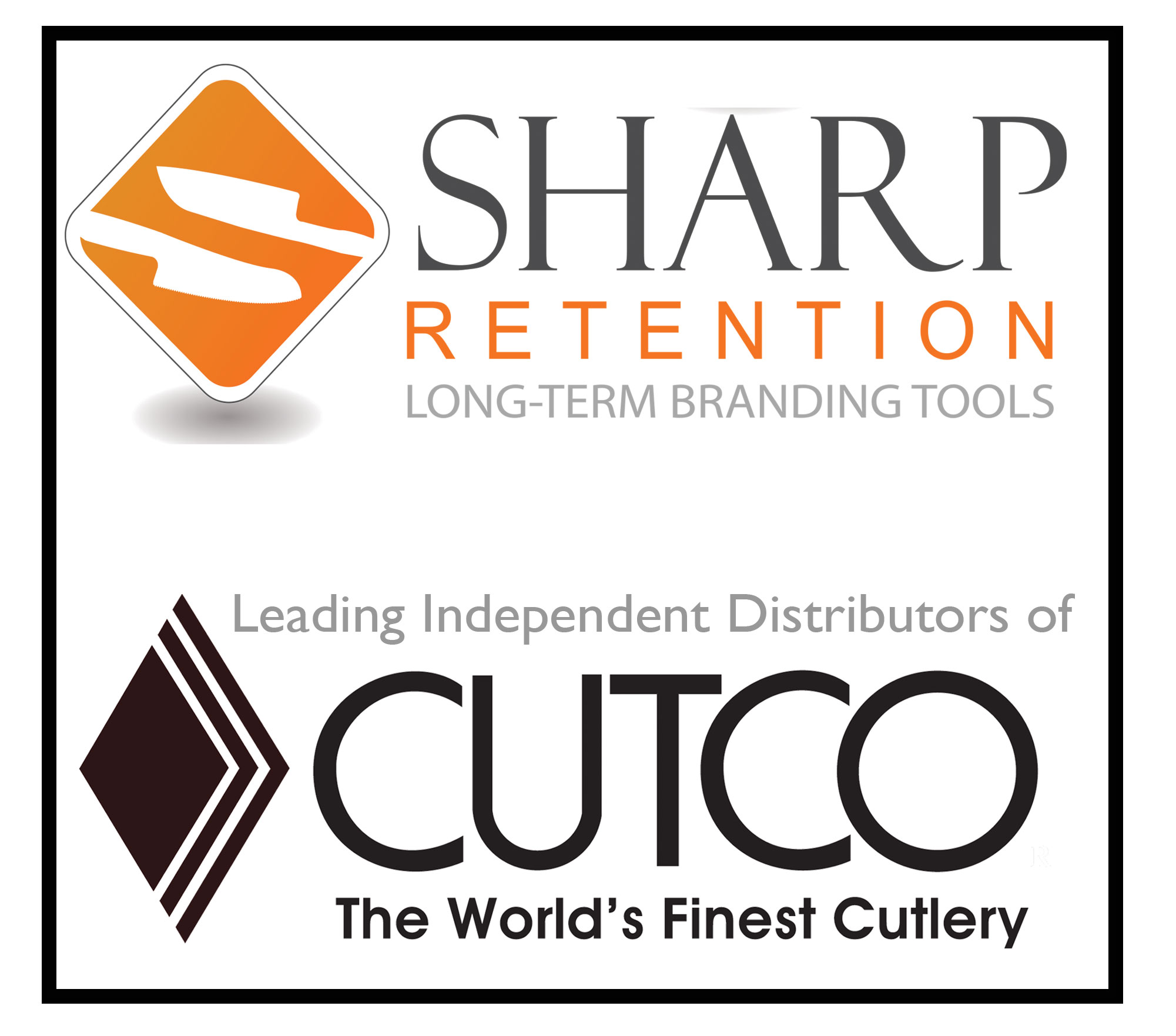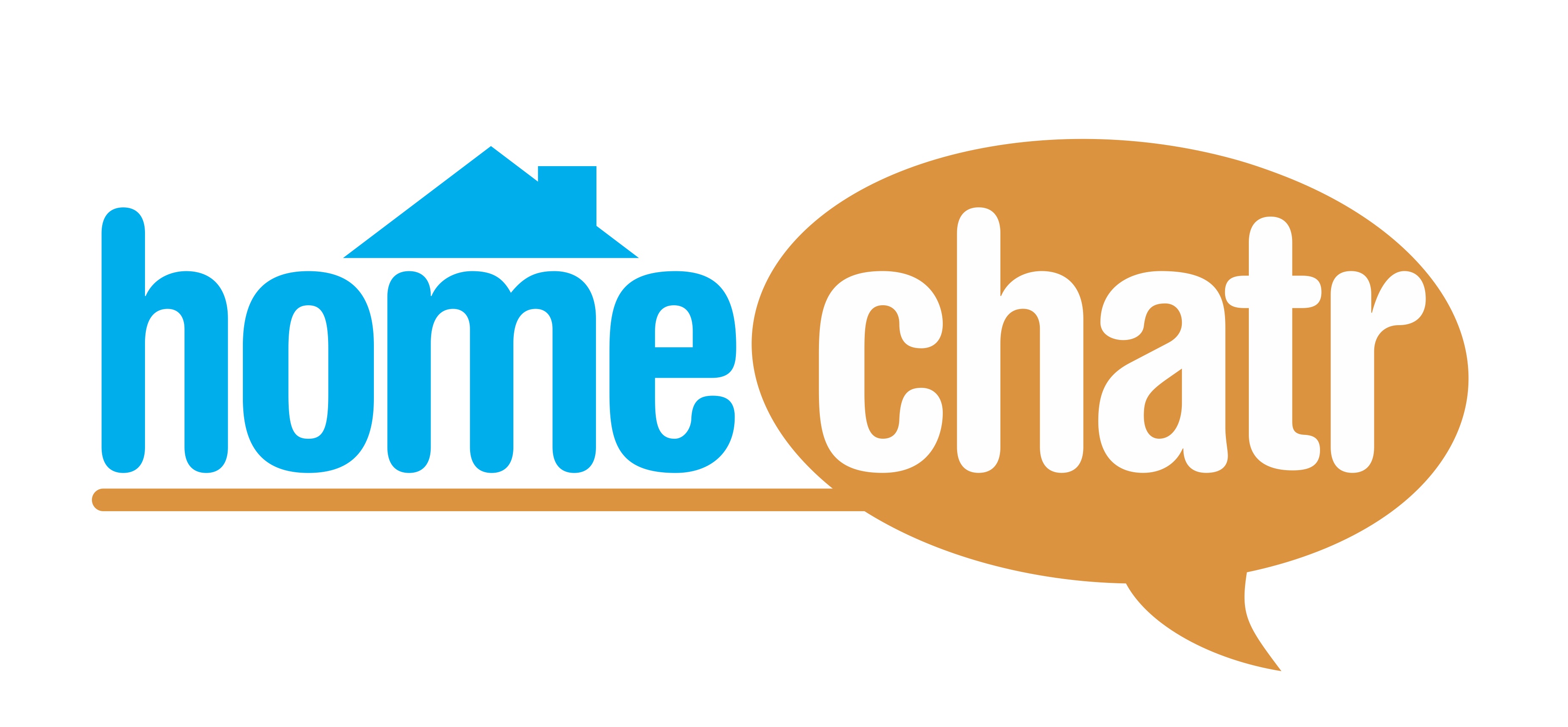 Movement Mortgage, LLC supports Equal Housing Opportunity. NMLS ID #39179 (www.nmlsconsumeraccess.org) | 877-314-1499. Movement Mortgage, LLC is licensed by AL # 21022, AK # AK39179, AZ # 0918544, AR # 105002, "CA Department of Business Oversight under the California Residential Mortgage Lending Act" # 4131054, "CO Regulated by Division of Real Estate", CT # ML-39179, DE # 012644, DC # MLB39179, FL # MLD200 & MLD1360, GA # 23002, ID # MBL-8027 & RRL-9397, "Illinois Residential Mortgage Licensee" # MB.6760898, IN # 18121, IA # 2013-0023 & 88883410, "Kansas Licensed Mortgage Company" # SL.0026458, KY # MC85066, LA, ME # 39179, MD # 19094, MA Banker & Lender # MC39179, MI # FR0018717 & SR0020189, MN # MN-MO-39179, "Mississippi Dept of Banking and Consumer Finance" # 39179, MO # 16-2096, NE, NV # 3402 & 3401, Licensed by the New Hampshire Banking Department 20985-MB, "Licensed by the N.J. Department of Banking and Insurance", NM, "Licensed Mortgage Banker-NYS Banking Dept" #B500997, NC # L-142670, ND # MB102519, OH # SM.501922.000 & MB.804187.000, OK # ML002646, OR # ML-5081, PA # 34374, Rhode Island Licensed Lender, Broker and Servicer 20153194LL & 20153195LB & 20153196LS, SC # MLS-39179, SD # ML.05007, TN # 112748, TX, UT # 7773921, VT # 6862 & 39179-1, VA # MC-5112, WA # CL-39179, WV # MB-32019 & ML-32020, WI # 39179BA & 39179BR. Interest rates and products are subject to change without notice and may or may not be available at the time of loan commitment or lock-in. Borrowers must qualify at closing for all benefits. "Movement Mortgage" is a registered trademark of the Movement Mortgage, LLC, a Delaware limited liability company. 8024 Calvin Hall Rd, Indian Land, SC 29707. www.movement.com CPID 3803 | Exp. 6/2017