Join us for an evening of self-care with Jackie Barnes, professional interior designer, and Rebecca Long, Advanced Medical Esthetician!
About this event
You're invited to the first event of the More Than Pretty Self-Care Series, inspired by the More Than Pretty pop-up experience, located in Wyoming, OH!
Every month, Jackie Barnes Design hosts special events to enhance your perception of self-care. We want you to feel special in your home and body, because you are More than Pretty.
We are bringing women in our community together to celebrate each other and the importance of self-care.
This event is completely FREE to the public!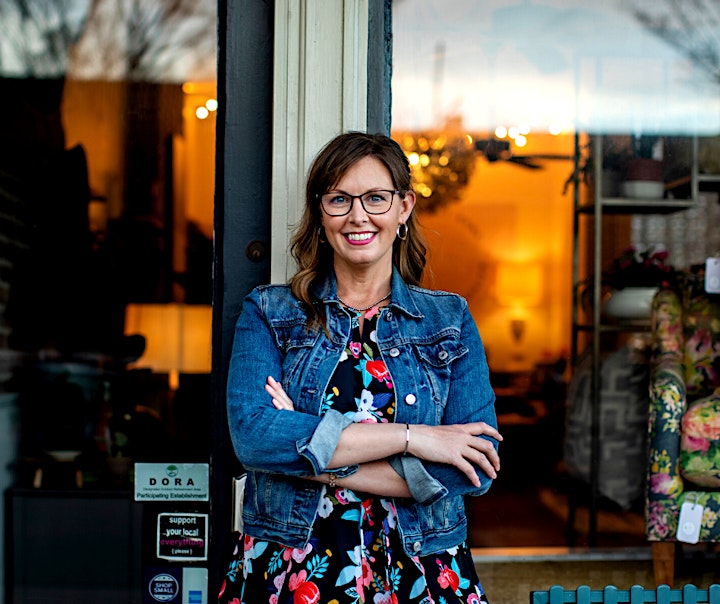 It's more than an event; it's a unique experience of self-care in the home and for the body.
Organized by Jackie Barnes herself, the Self-Care Series is a great opportunity to chat with a professional interior designer and gain feedback on your space! Self-care isn't just about treating our exteriors; it's about taking care of our interiors, too!
Your home is an extension of yourself, so when it is designed with your best self in mind, you'll feel it working for you and supporting the life you lead.
See what Jackie has in store for you below: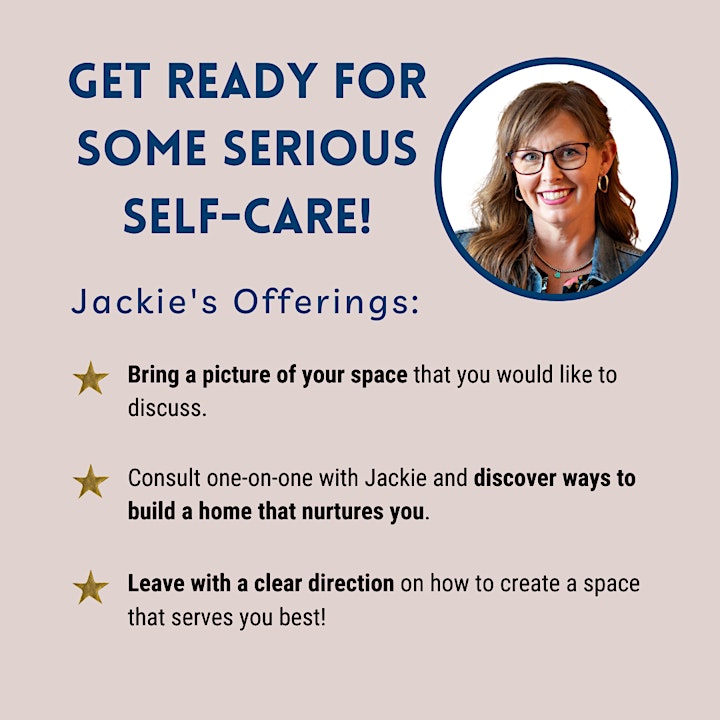 Who doesn't love a little pampering?
Rebecca Long, first guest entrprenuer of the Self-Care Series and licensed Advanced Medical Esthetician, will speak on the skincare industry's anti-aging methods and demonstrate her Hydrojelly Mask.
Best part of all? She can offer a complimentary skin consultation! You won't want to miss this.
See what Rebecca will offer at our event below: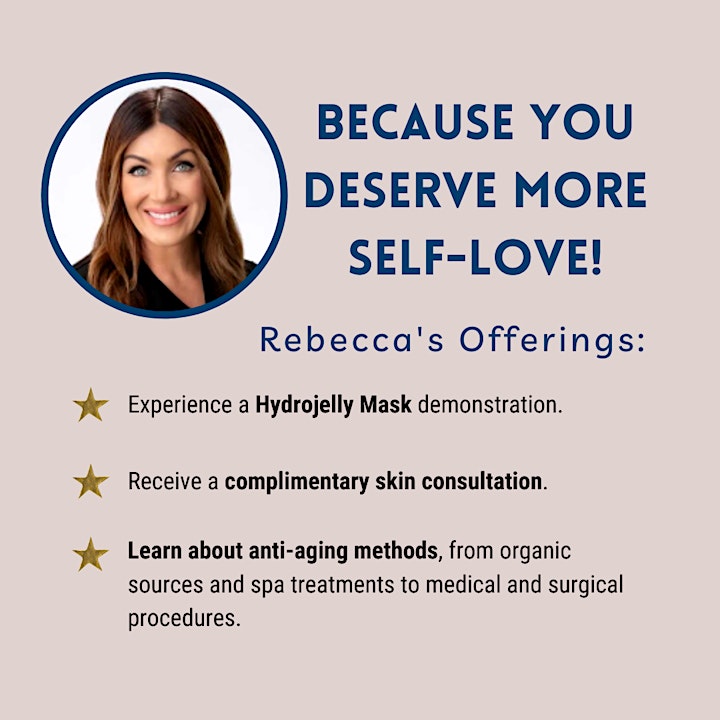 We take COVID precautions at all of our events.
The safety of our guests at the More Than Pretty Self-Care Series event is of the utmost importance to the Jackie Barnes Design Team. For this reason, we are taking COVID precautions throughout the duration of the event, especially during skincare consultations.
Masks are required for entrance into the event and can be removed while eating, drinking or receiving a skin consultation.
If you or someone you've come in contact with has shown signs of illness, please stay home from the event. We want you and everyone attending to be safe and healthy!
We will serve both food and beverages at this event. We are taking the necessary steps to make this as safe as possible, selecting products and serving methods that eliminate contact with other guests.
Thank you for your cooperation and for doing your part to stay safe.
Organizer of More Than Pretty Self-Care Series w/ Jackie Barnes Design and Rebecca Long