Event Information
Refund policy
Contact the organizer to request a refund.
Eventbrite's fee is nonrefundable.
This interdisciplinary training addresses the medical and mental health needs of transgender and gender non-conforming children and youth.
About this event
Please use this registration link after you buy your ticket. You will receive a registration confirmation email after you register.
More than Medicine: Creating Safety Nets for Gender Diverse Youth
Online CE/CME co-sponsored by EBHA and Samaritan Medical Group. 3.5 CE/CME mental health/medical providers, 4.2 hrs RN's
Presenters: Kara Connelly MD, Jess Guerriero CSWA MA, Laura Edwards-Leeper PhD, Danielle Moyer MD
Friday, October 29, 2021, 8:00 am – 12:30 pm
8:00-8:15- Introductions and Housekeeping
8:15-9:15- Context of Care
Historical trauma
Current environment - legislation
Tone setting
Interdisciplinary care
More than medicine
How/when to refer/what belongs in primary care
Non-medical pathways
Role of the mental health provider
Supporting identity exploration and non-medical pathways
Fertility
Surgical care
Family work/ongoing mental health support
Case 1- peripubertal, nonbinary, fertility
Case 2- mid-adolescent, hormones and surgery
Case 3- young adult, transition to adult care
Assessment/LOS
Medical "pearls" for MHP
Pubertal suppression
Cycle Management
Hormone therapy
Individual, interpersonal, and systems transformation
Initial presentation of cases
9:15-9:30 Break
9:30-10:30 Approach to gender diverse youth
Track 1: Medical
Track 2: Behavioral Health
10:30-11:15 Hot Topics
11:15-11:30 Break
11:30-12:15 Complex Case Discussion/Consultation
12:15-12:30 Wrap up/evaluations
Presenters: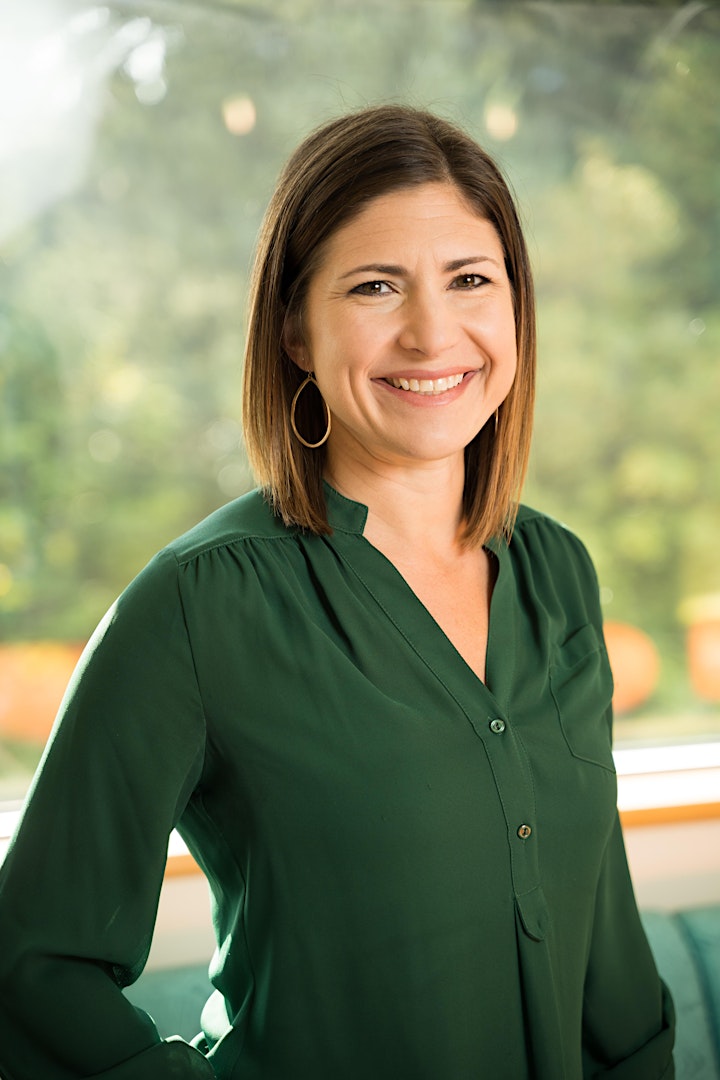 Dr. Kara Connelly is a pediatric endocrinologist and the medical director for the Doernbecher Gender Clinic at Oregon Health Sciences University, which provides comprehensive interdisciplinary care for transgender and gender diverse children and adolescents, under the umbrella of the OHSU Transgender Health Program in Portland, Oregon. Her NIH-funded research interests include outcome evaluation of current gender transition treatments for transgender youth, and development of improved treatment modalities. She is passionate about improving access to gender affirming care for transgender and gender diverse youth and is active in local and national advocacy efforts aimed at reducing barriers to care.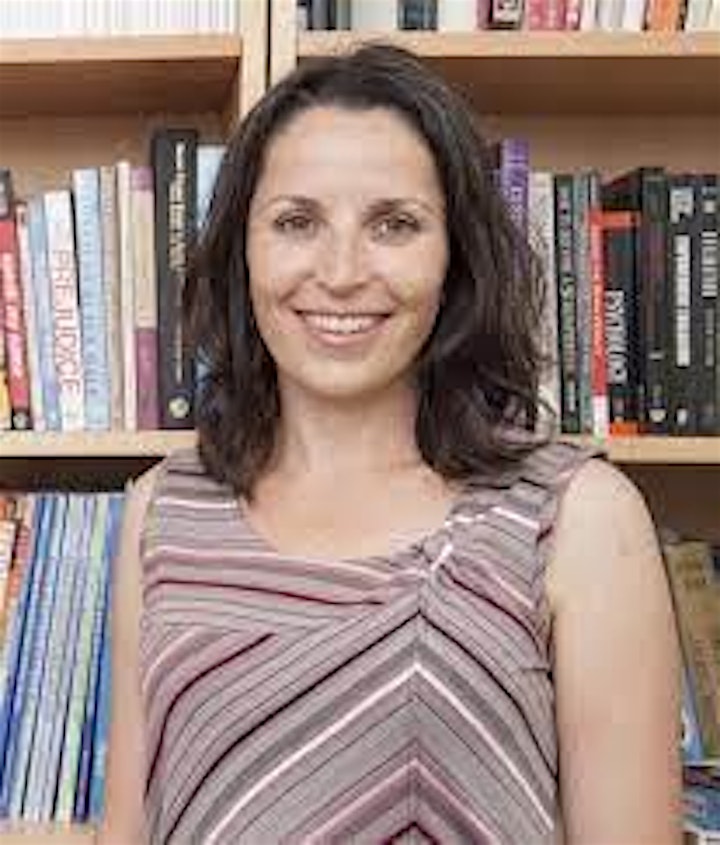 Dr. Edwards-Leeper, currently an Associate Professor at Pacific University in Oregon, was the founding psychologist in the first youth transgender clinic in the United States. She is currently the chair of the Child and Adolescent Committee for the World Professional Association for Transgender Health (WPATH). She served on the American Psychological Association subcommittee that developed guidelines for working with transgender individuals, and on the Substance Abuse and Mental Health Services Administration (SAMHSA) committee that created a consensus statement about the harm in using conversion therapy for LGBT . She has a private practice outside of Portland, OR where she works with transgender and gender diverse children, adolescents, and adults for therapy and assessment. She also provides consultation and training to providers and clinics around the country and internationally. She is often a go-to source for media outlets, including The New York Times, The Atlantic, the Washington Post, the BBC, and most recently, 60 Minutes.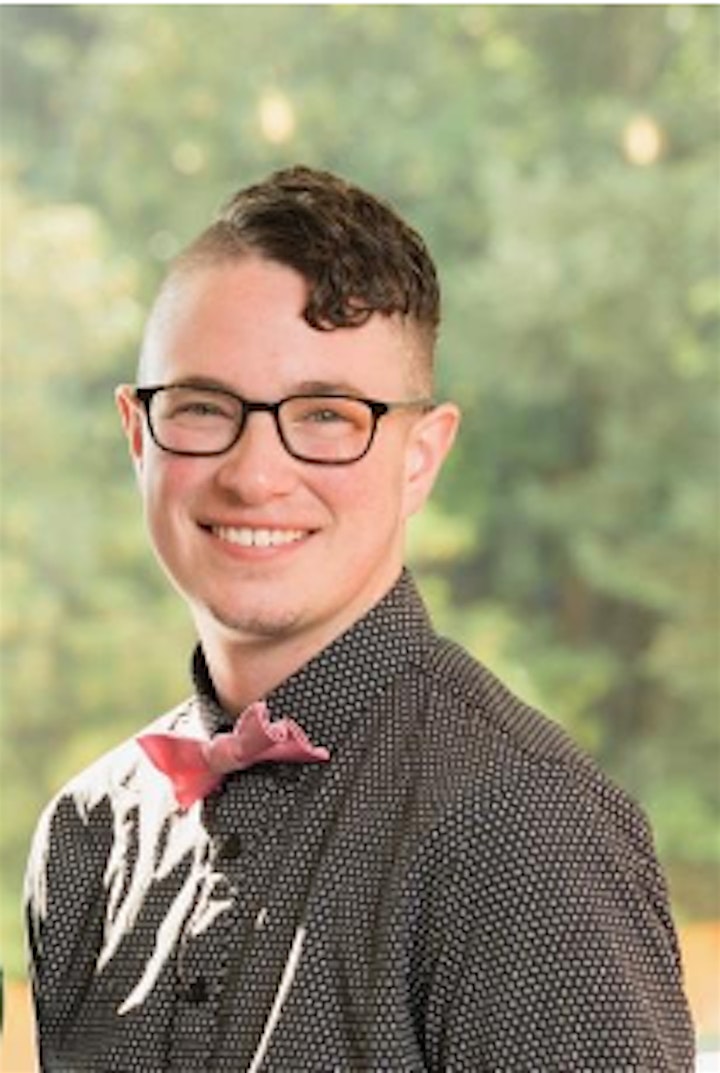 Jess Guerriero, MSW, MA is social worker with a second graduate degree in Gender and Cultural Studies from Simmons College. Jess' work has focused on advocating for the expansion of transgender health coverage and the movement toward therapists as partners, rather than gatekeepers in the transition process. Jess has worked primarily with children, adolescents and young adults navigating medical transitions. Jess is currently working as a social worker at OHSU's Transgender Health Program, helping to improve experiences for community members across the lifespan.
Dr. Danielle Moyer is an assistant professor in the Department of Pediatrics at Oregon Health & Sciences University within the divisions of psychology and endocrinology. Danielle is a pediatric psychologist and the Director of Psychology for the OHSU Doernbecher Gender Clinic, which serves the medical, social, and mental health needs of transgender and gender diverse youth and their families. Her work involves clinical service, individual and systemic advocacy, training and education, consultation to medical and mental health providers, and clinical research. In addition to pediatric gender affirming healthcare, Danielle also specializes in mindfulness and acceptance based interventions for youth and families.
Date and time
Location
Refund policy
Contact the organizer to request a refund.
Eventbrite's fee is nonrefundable.