Description
More Than A Mom Networking Brunch Presented By Modish Mommies
Join us as we celebrate the official launch of Modish Mommies' new networking platform.
Modish Mommies is an online destination for mompreneurs to showcase their business, service, or brand with existing or future clients. This destination allows our subscribers to discover mompreneurs services and get inspired!
A portion of the proceeds from these listings goes to the More Than A Mom Grant which is awarded to an aspiring mompreneur. Click here for more information.
Come learn about our platform, network with other mompreneurs and get inspired by Melanie Marie, a successful mompreneur, business owner and business consultant.
The brunch will be hosted at Co Co. Sala - Washington DC's award-winning Restaurant & Chocolate Boutique. Your ticket covers your 3-course meal which will include an Amuse, a Main Entree, a Dessert and a Brunch Cocktail.
There will be some amazing giveaways so don't forget to bring your business cards.
Dress code: Dress to impress.
Sponsored by Mommy Matters and This Fine Print
---
Melanie Marie Bio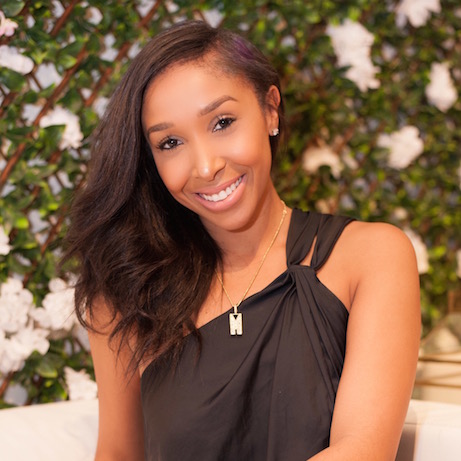 SERIAL ENTREPRENEUR, PHILANTHROPIST, BUSINESS OWNER, SPEAKER, CREATIVE, MOTIVATOR, MOTHER, MENTOR ALL DESCRIBE ME. MY NAME IS MELANIE WHITE AND I AM DEDICATED TO HELP PEOPLE TAKE THE LEAP INTO ENTREPRENEURSHIP. I SEE THE VALUE IN OWNING YOUR OWN BUSINESS; WHETHER IT IS SOMETHING YOU DO FULL TIME OR PART TIME. IT TRULY IS REWARDING TO SEE YOUR VISIONS COME TO LIFE. I LOVE THE FEELING I GET WHEN SEEING SOMEONE WIN. I BELIEVE THERE IS ROOM FOR ALL OF US TO WIN!