About this Event
You are on this page because you are ready to experience total personal freedom! You are ready to step into your true power!
You can have glimpses of peace and serenity, or a lifetime of abundance of it in all areas of your life; wealth, health, relationships, and community.
This 12 weeks online "Book-Club" brings you the unique experience of a multi platform coaching practice through 3 mentors and a book.
Here's what included in your 3 months (12 weeks) transformation program:
The book by #1 Amazon best selling author Tina Crumpacker "The Journey To YOU "More than a book, an Experience!" which you will use each week in parallel with our group sessions.
3 mentors at your service.
A weekly, 2 hours, online group session. (Via Zoom) Sessions are recorded and available for unlimited viewing.
Weekly, specially designed challenges that will support you in getting out of your own way by stretching, trying new things, and allowing the experience to support you in healing and busting through your old belief system.
Opportunities to stretch, take up space, experience the fun and excitement while you reconnect with your inner child and his or her forgotten desires.
Links and downloads shared weekly.
A private Facebook Group where you can connect with others, ask questions, and share your wins.
For an Unbeatable, once in a lifetime offer of $450.00 you will receive:
3 Coaches for 12 weeks (Valued over $5000.00)
The book delivered to you. ($26.95 + Shipping)
Weekly online group sessions via Zoom. (Sessions are recorded with unlimited access for replays) (Valued over $1500.00)
Lifetime access to the Facebook group (Priceless)
To learn more about the programs and the coaches visit www.soulwarrior44.com/book-club/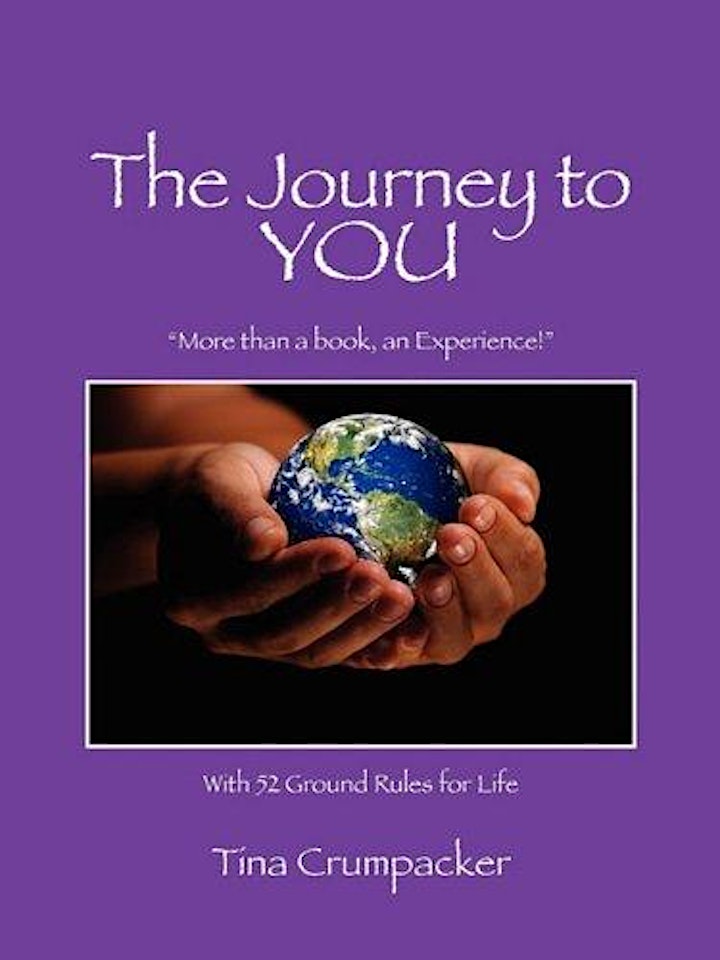 Date and Time
Refund Policy