MORE SECRETS OF SHAMANIC MANIFESTATION - The Medicine Wheel Treasure Map
Description
The medicine wheel is a portal to higher dimensions…and much more. When you make a medicine wheel treasure map which centered in your I AM statements about yourself and put your emotions, visualization, and prayer into it….. manifestation happens almost magically. You may decide what your goals are for Spiritual, Emotional, Physical and Mental/Material directions of your medicine wheel beforehand and cut out pictures of them to illustrate your goals or begin your wheel in class. Finally we'll do a special manifestation and energizing of your Manifestation Medicine Wheel in ceremony to help it do its job! (Bring scissors, glue sticks, drums, and creativity and your lists of goals for each direction) $45 (1 pm – 5 pm).
Register on Eventbrite or Paypal at www.takomaparkchapel.org and click on "make a donation." Note that your registration is for this class. Or, you may pay at the door.
About Azurae Windwalker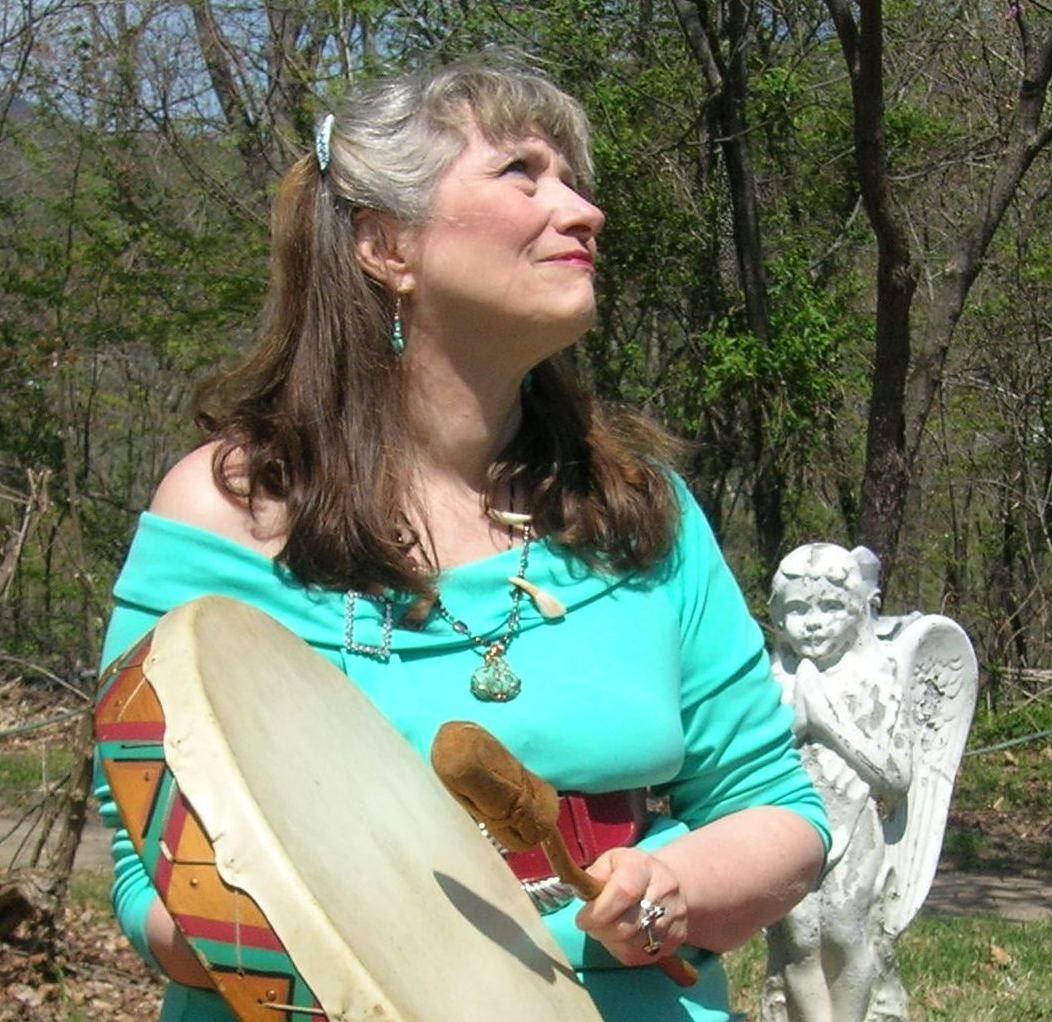 Azurae Windwalker, a nationally known 40-year veteran shamanic practitioner, healer and teacher, is your leader for rediscovering your shamanic self. The National Association for Transpersonal Hypnotherapy granted Azurae the Unique Contribution Award for leadership in shamanic journey. The Spirit Doctors and Masters of White Light, the Chief Healing Angels and the Spirit of Nature work with Azurae so your own Shamanic Journey is one of quantum healing and self-discovery! Begin a new way of thinking and create healthy new habits with shamanic.