Description
Join the Pacific Research Institute's Young Leaders Circle for an evening with Steve Hilton, the former senior advisor to British Prime Minister David Cameron credited with modernizing the UK Conservative Party.
Hilton argues that we need to radically shake-up the status quo to design a world where people comes first. He'll make the case that the underlying anger and frustration at institutions today stems from a simple reality: that the systems and structures we've built to run the modern world are just too big, too bureaucratic, and too far-removed from the human scale for us to have any real control over many aspects of our lives.
Not a YLC Member? Click here to join.
Speaker: Steve Hilton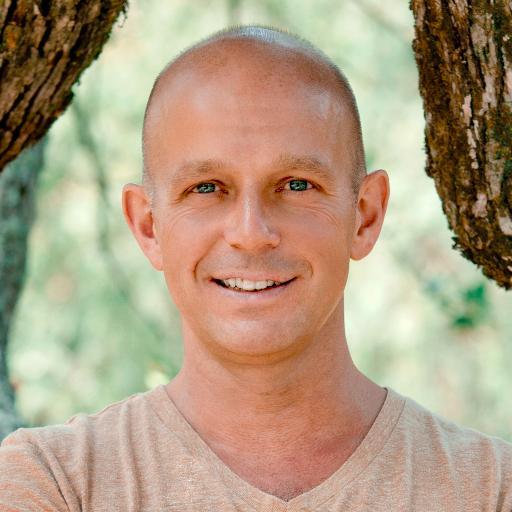 Steve Hilton is co-founder and CEO of Silicon Valley political crowdfunding and data start-up Crowdpac. He also teaches at Stanford University's Institute of Design (d.school), and is the author of the UK Sunday Times bestseller More Human - Designing a World Where People Come First.
Steve was previously Senior Advisor to former Prime Minister David Cameron, where he helped lead the implementation of the British government's domestic reform program. Prior to the 2010 General Election, as David Cameron's head of strategy, Steve is credited with helping to develop the ideas associated with the modernization of the British Conservative Party.
Before working in politics, Steve was co-founder of Good Business, a corporate responsibility consulting firm, and The Good Cook, an award-winning London restaurant. He lives in the San Francisco Bay Area with his wife and young family. And 10 chickens.


Music: Tim Marconett

Bay Area native Tim Marconett is a Neo-soul singer songwriter and guitarist who has captivated audiences around the world. After establishing himself in the Bay Area he studied music performance at the ICMP in London. He went on to tour in Europe and the Caribbean and has played with greats like Jorge Santana and Thomas Pridgen and Narada Michael Walden. Tim Marconett's draws inspiration from the music of local Funk and R&B of the past. A combination of D'Angelo, Tedeschi Trucks Band, Tower of Power and Jimi Hendrix can be heard as deep influences on his energetic and soulful sound.