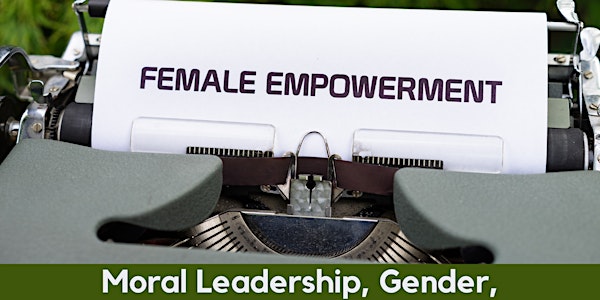 Moral Leadership, Gender, and Daring to Lead Workshop
Moral Leadership, Gender, and Daring to Lead: A Conversation
About this event
Join the Cal Turner Program for Moral Leadership at Vanderbilt University for a conversation about moral leadership and gender through a discussion of Brene Brown's book Dare to Lead, a conversation lead by CTP Assistant Director Dr. Laine Walters Young and CTP Graduate Assistant Ashley Buchanan. Vanderbilt Gender and Sexuality Studies senior lecturer Dr. Stacy Simplican will be our respondent.
The first ten people to sign on to the Zoom meeting will have the chance to have a copy of the book mailed to them, courtesy of the CTP.
Join Zoom Meeting
https://vanderbilt.zoom.us/j/92938157890
Meeting ID: 929 3815 7890
One tap mobile
+16465588656,,92938157890# US (New York) 13462487799,,92938157890# US
+(Houston)
Dial by your location
+1 646 558 8656 US (New York)
+1 346 248 7799 US (Houston)
Meeting ID: 929 3815 7890
Find your local number: https://vanderbilt.zoom.us/u/ajLjJeTeh
Questions? Contact CTPML Assistant Director Dr. Laine Walters Young at laine.c.walters.young@vanderbilt.edu.
Ashley Buchanan Speaker Bio:
Ashley Buchanan is a second-year student at Vanderbilt Divinity School. She is pursuing her Master of Divinity in order to be ordained under the Christian Church Disciples of Christ. Ashley is also a recent graduate of Texas Christian University where she received her Bachelor of Arts with a Religion major and a triple minor in Sociology, Classical Studies, and Creative Writing. Ashley is a Nashville native, having only lived elsewhere for the four years she was in Fort Worth for college! She enjoys taking trips to the Warner parks, spending time with her family (especially her nephews), and being at her church camp in Kingston Springs, Tennessee.
Ashley was extremely excited to join the staff of the Cal Turner Program in January 2020 because she believes that every piece of one's life is wrapped up in the idea of morality. She loves getting to ask, "How can we be ethical leaders in every facet of life?" CTP has given her the time and connections to explore this notion further.
Working with the Cal Turner Program has already helped to boost Ashley's experience with planning events, creating content, and being present for those who need accompaniment in exploring the demands and capacities of moral leadership in a multitude of ways. She sees being on the CTP staff as contributing to not only growing her own capacity for moral leadership, but also facilitating her learning how to help others effectively become moral leaders as she continues to prepare for a vocation in ministry.
Through her first year at Vanderbilt Divinity School and her work with CTP, Ashley has taken a significant interest in Restorative Justice and Carceral Studies. By being able to see how the prison industrial complex and justice system in the United States treat people once they are incarcerated, the morality of the entire system is more complicated than she ever knew. Through the ability to attend classes inside a Tennessee state prison as well as do Restorative Justice work and research through CTP has fostered a passion for justice in a new way.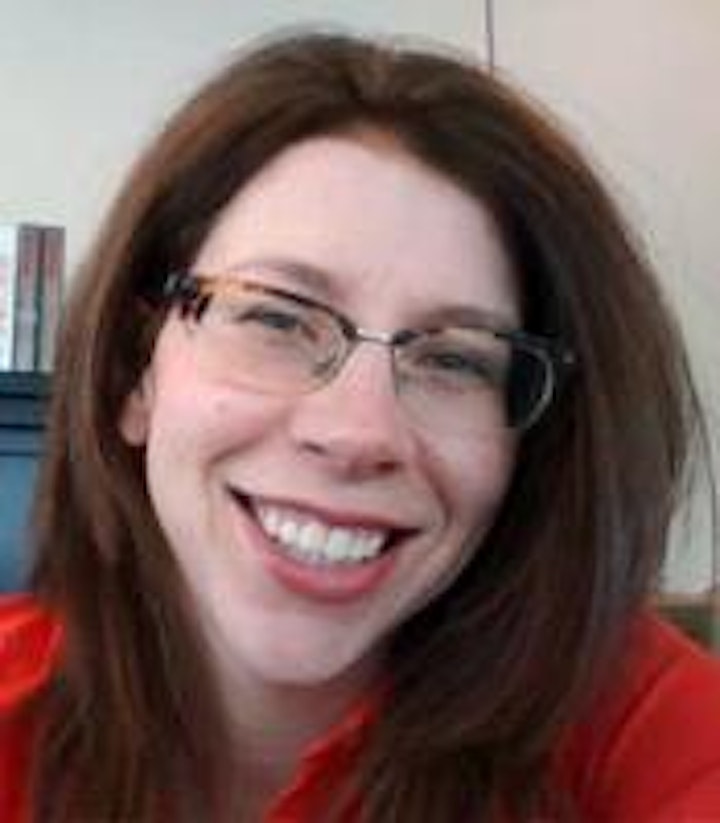 Dr. Stacy Clifford Simplican Speaker Bio:
Stacy Clifford Simplican is a Senior Lecturer in Gender and Sexuality Studies. She received her PhD in Political Science from Vanderbilt University in 2011. Her book, The Capacity Contract: Intellectual Disability and the Question of Citizenship (2015), analyzes the role of intellectual and developmental disabilities in social contract theory and the disability rights movement. Some of Stacy's articles appear in Contemporary Political Theory, Hypatia, Disability & Society, and Politics, Groups, and Identities. In her spare time, she enjoys teaching feminist theory to her three young children.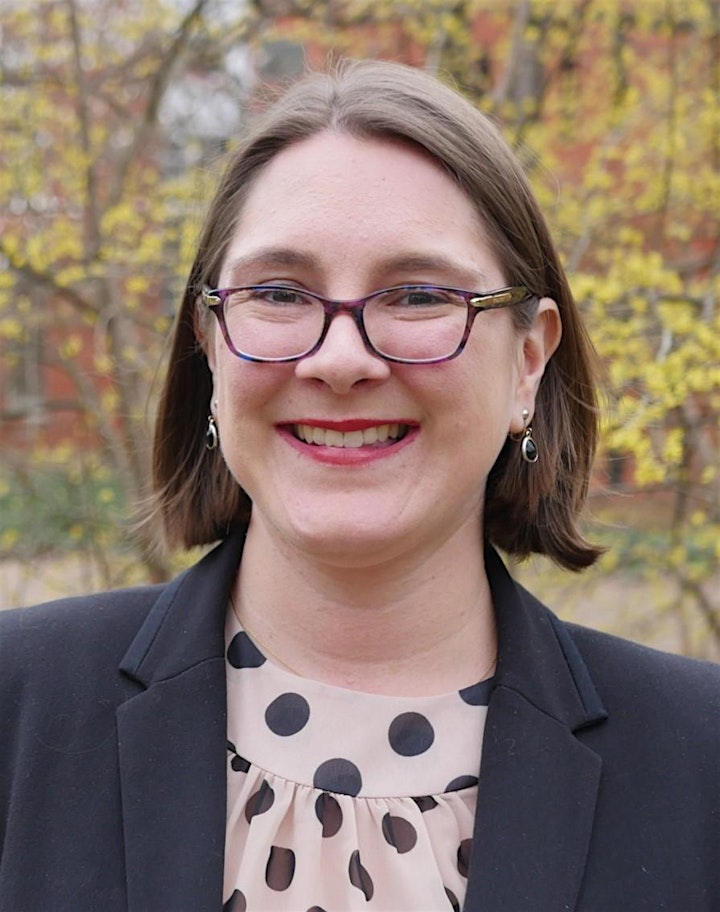 Dr. Laine Walters Young Speaker Bio:
Laine Walters Young has over fifteen years of experience creatively engaging people on issues of cultural difference and moral leadership across religion, region, and racial background in both immersive and classroom settings. Since joining the CTP in August 2019, she has enjoyed dreaming up, designing, and running the day-to-day operations of the Moral Leadership program.
One of the threads of Laine's life is helping people to reflect upon what we owe each other, ourselves, and those closest to us so that we can treat people better systemically and personally. She loves zooming out to see the big picture of things and then back in to help people breathe, vision, and work toward their intentions.
The best part of her position is working with the fellows, community partners, and many interested faculty and staff members who are a part of the CTP network across the professional schools of law, divinity, medicine, management, education and community development, and nursing.
She holds a doctorate in Religion, Psychology, and Culture from the Department of Religion at Vanderbilt University. Laine's charisms include working with students from around the world, emotionally and socially supporting change-agents, and spending time with her husband and ever-curious toddler Theodore.