MOPLA and Magnum present: A Conversation with Charlotte Cotton and Diana Ma...
Description
Charlotte Cotton is an independent curator and writer based in Los Angeles. She has held curatorial positions at institutions, including the Victoria and Albert Museum and The Photographers' Gallery in London; the Wallis Annenberg Photography Department at the Los Angeles County Museum of Art; Katonah Museum of Art, New York; International Center of Photography, New York; Metabolic Studio, Los Angeles; and California Museum of Photography, Riverside. She has been a visiting scholar and critic at institutions, including the New School and NYU, New York; California College of the Arts, San Francisco; Yale School of Art, New Haven; and Otis College, Los Angeles. She is the author of Photography Is Magic (Aperture, 2015) and The Photograph as Contemporary Art (2004), and cofounder of Words Without Pictures and Eitherand.org. Her forthcoming books are Public, Private, Secret: On Photography & The Configuration of Self (Aperture, 2018) and Fashion Image Revolution (Prestel, 2018).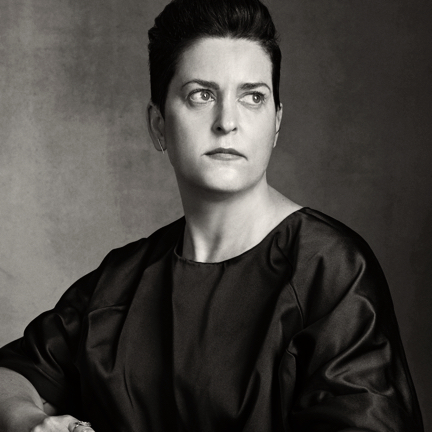 Diana Markosian is an Armenian-American photographer whose images explore the relationship between memory and place. Born in Moscow, Russia, her family immigrated to the United States when she was a child, leaving her father behind. In 2010, she received her master's degree from Columbia University's Graduate School of Journalism. Her work has since taken her to some of the most remote corners of the world, where she has produced both personal and editorial work. Her images can be found in publications like National Geographic Magazine, The New Yorker and The New York Times. Diana is the recipient of the Chris Hondros Emerging Photographer Grant, Magnum Emerging Photographer Fund and the Firecracker Grant. In 2013, she took part in the World Press Joop Swart Masterclass in Amsterdam and was selected as PDN's 30 Photographers to Watch. Diana became a Magnum Nominee in 2016.